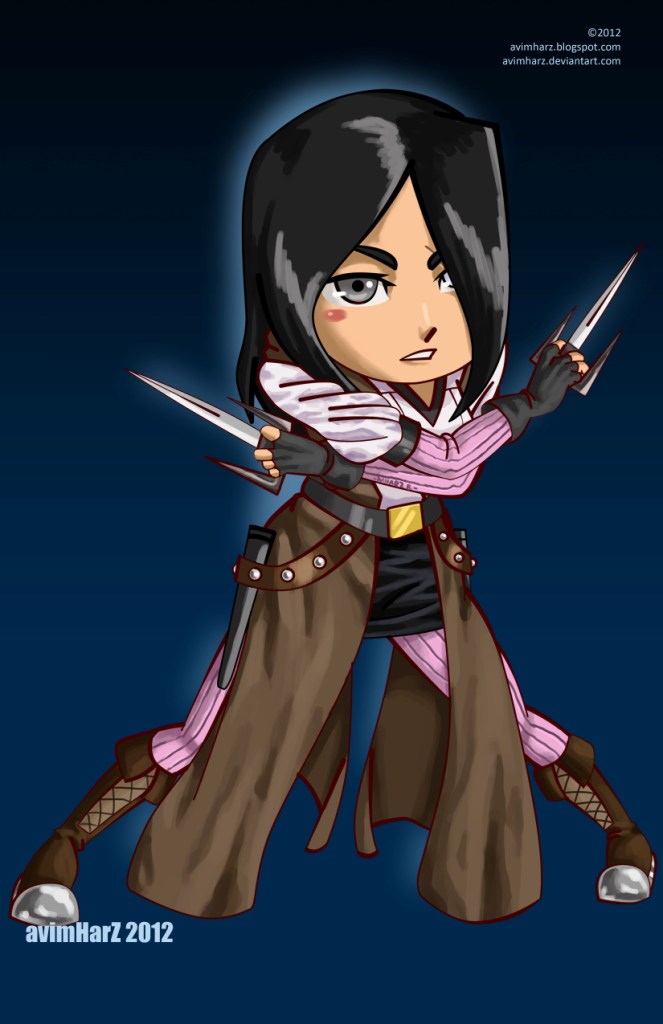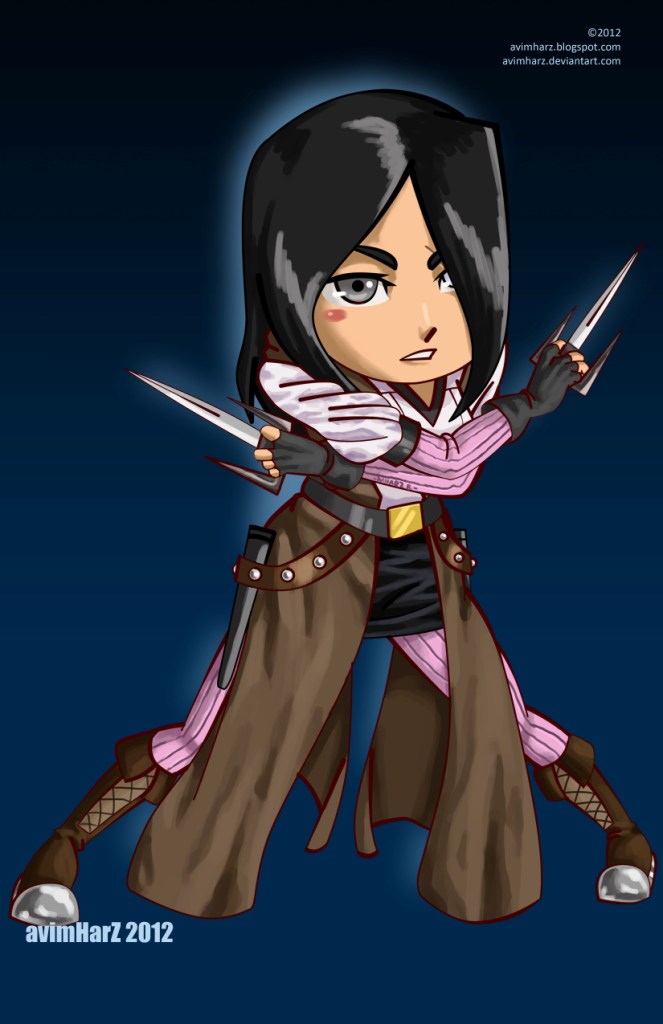 Watch
OPEN FOR COMMISSIONS
check my commission details:
[link]
--
Chibified version of my OC, Heroine. It's the first time I did her full body in her complete outfit. The pink sleeves and stocking looked great and I love how her expression turned out. It's so like her and her face does really look mature compared to both Avi and Carla.
More chibi characters to come!
Heroine. Character belongs to me. ©2012

I love it its sooo awesome and dark x3 its so cool :3 I love the shading it looks really realistic ~ also you can clearly see that the front of the shoes is metal (sorry if I am wrong TwT ) It is really great shaded and has lovely light reflects :3 Greaaat job as always x3
Reply

no you're not wrong. the front of the shoes are really metal. but for some miracle, I manage to make it shiny cuz I'm not really good with shiny stuffs because of all the reflections....

thanks very much! I'm glad you like it!!
Reply