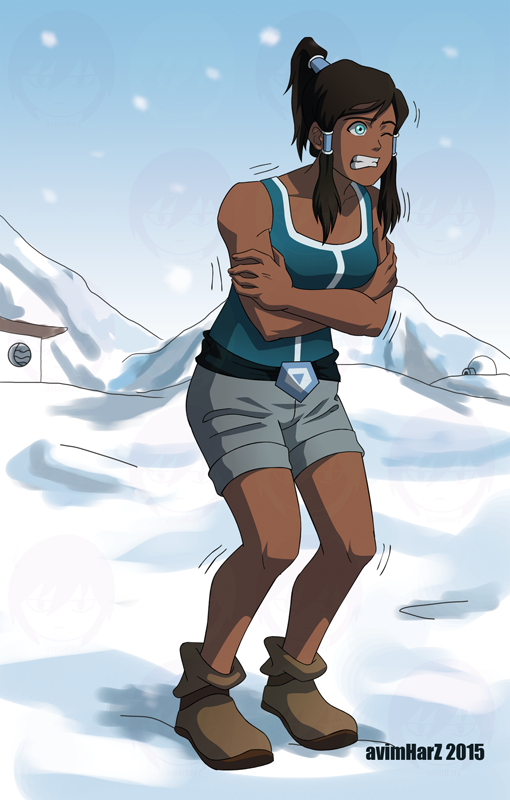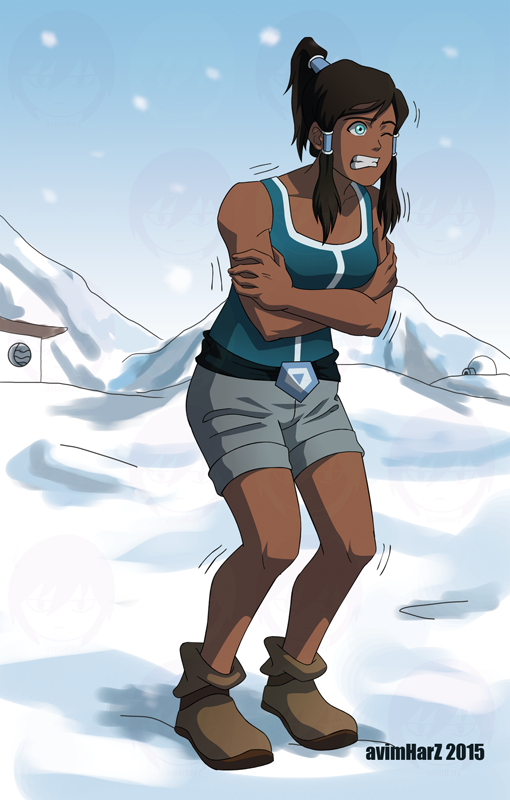 Watch
This one was commissioned by

(he didn't reply when I sent the image to him. I guess he didn't like it. Sorry I'm so bad. -_-)
Anyway, since it's Korra, I'm still posting this and I kinda modded her costume but I made sure it's still Korra-like.
I hope you like it!
I'm still open for commissions so drop me a note or comment on my profile if you're interested!

😍😍😍😍😍😍😍😍😍😍😍😍😍😍😍😍😍😍😍😍😍😍😍😍😍😍😍😍😍😍😍😍😍😍
Reply

As someone from the south pole, she sure can't take the cold...

Couldn't she just turn some snow into hot steam?
Katara could do that in the first series, you'd think Korra as the avatar would be able to do that too... XD
Reply

I was thinking about that too. But that's what the commissioner requested.

Just imagine Korra got sick or something and lost her avatar powers and had to stand in the cold hoping to get it back. (I don't think I made sense. LOL.)
Reply

She doesn't lose her ability to use all 4 elements by being sick... XD
Maybe this is just before she remembers she could do that?

Reply

Oh no! I'm so sorry! I must have missed this the first time around somehow. I really hope I didn't make you feel bad!



This drawing is wonderful! It looks like a frame straight out of the cartoon. The character and background are perfect as with the rest of your gallery. The shading is expertly done; there are subtle gradients even on what look to be flat colors at first — the "unshaded" part of the shirt goes from 90/59/50/34 to 86/47/38/11 — which is the mark of a pro. And you even took the time to render lighting effects in her eyes and blend the shadows in the background.
This is really top-notch work, and I'm sorry again that I missed it the first time. Thank you so much for doing this for me, and please keep up the lovely art!

Reply

pshucks! Thank you so much!

I'm starting to get a feeling some of my notes aren't getting through others... Hmmm....

I'm really glad you like it. I have sent a note before with a higher resolution and unwatermarked. I'm not really sure if it got through. Would you like me to send it again?
Reply


maybe she lost a truth or dare with Asami. hehe Asami: Now, go stand outside, Avatar.
Reply