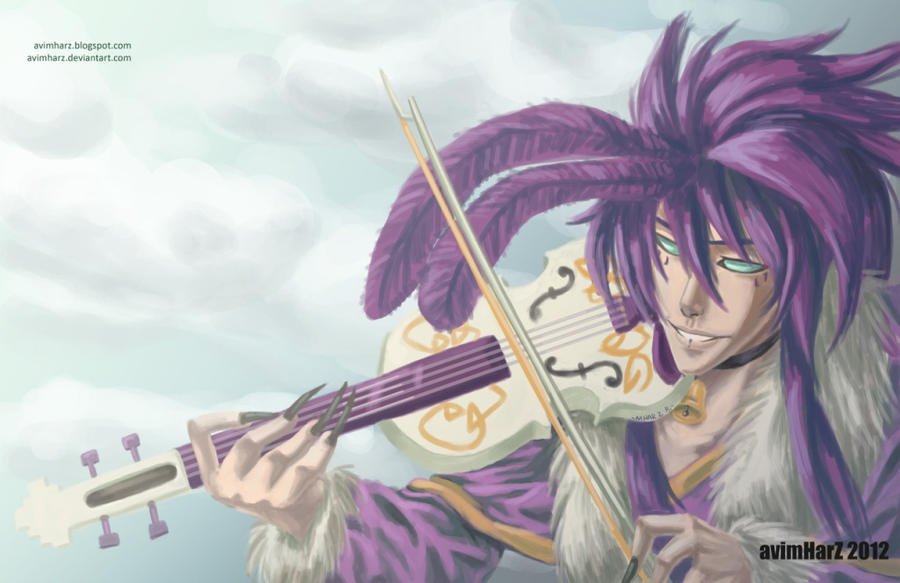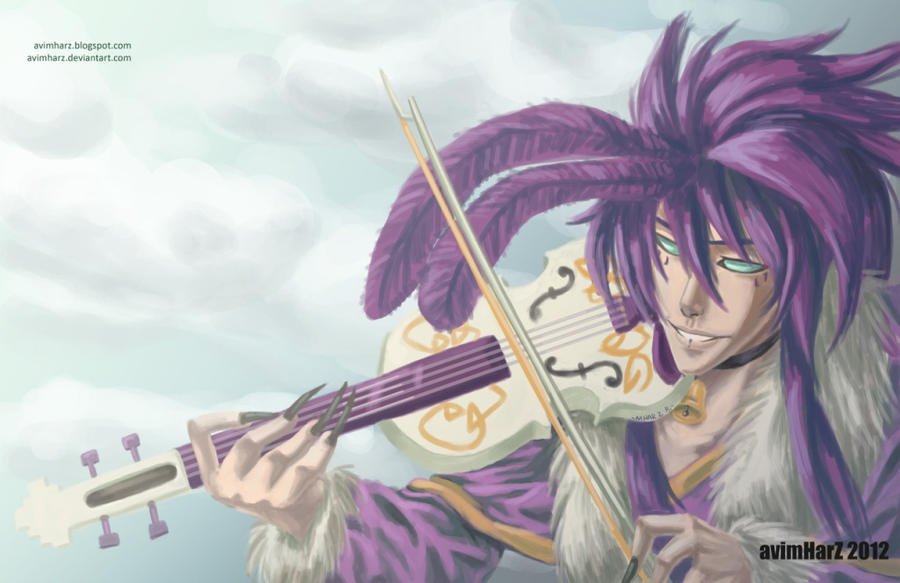 Watch
OPEN FOR COMMISSIONS check the details:
[link]
for details
--
Another commish by
This time it's Xalvox.
So anyway, thanks a lot for commissioning me! I hope you like it!


Wow! This is amazing!!

Reply

Reply

Amg, this is gorgeous.~ My first thought was "Holy crap, they read into the character enough to know he's left handed!" xD

This is so pretty~
Reply

So glad you were able to draw his violin in like that.

I really like the look of his talons on the strings.
Great job~ Thanks again. :3
Reply

ooohh purple... demon guy xD? anyway it looks rlly good you can see that the... thing on his clothing is fluffy and the violin?xD looks rlly awesome too *w* it looks like an rl one x3 I am sure the one who asked for the comission will be happy to see that x3
Reply