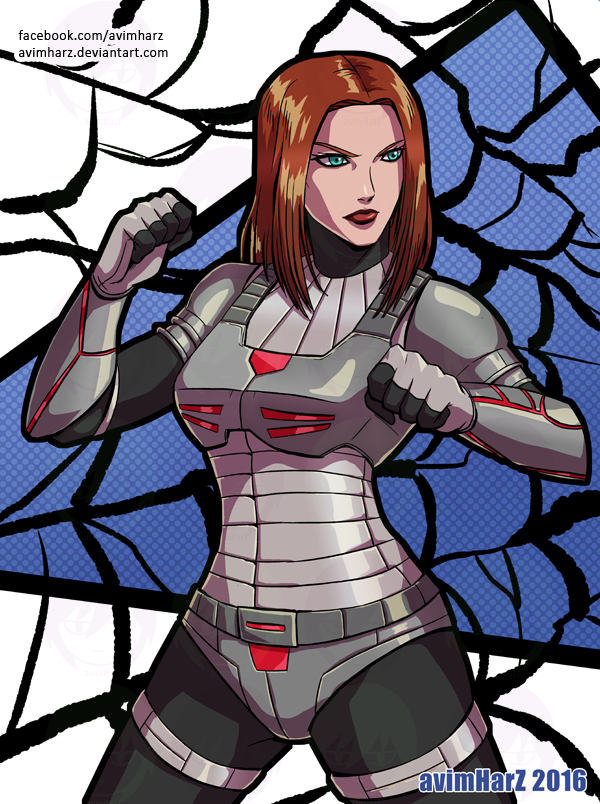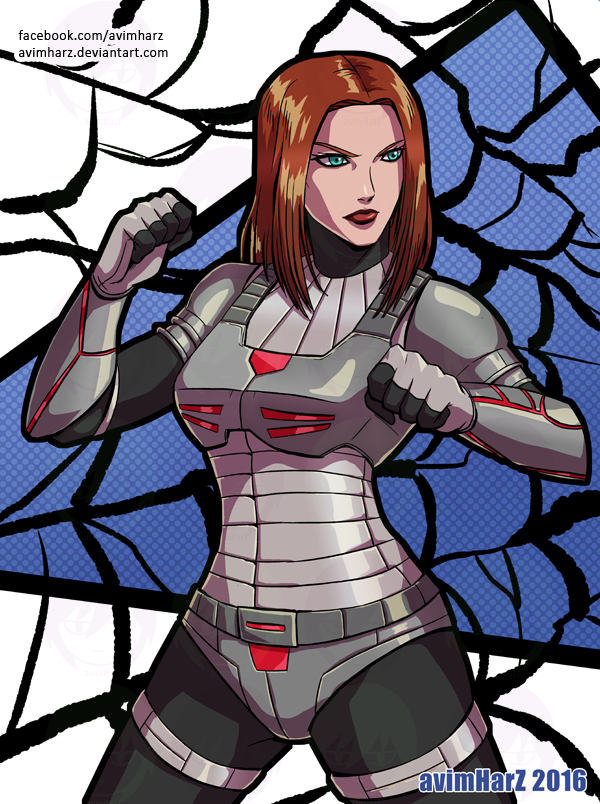 Watch
Commissioned by

He wanted a drawing of Marvel's Black Widow wearing this armour. Marvel style isn't exactly my thing so I drew her in my own style.
If anyone of you is interested in commissioning me, just send me a note here or just email me on commissions.avimharz@gmail.com
Support my art on Patreon:
www.patreon.com/avimharz

I think this version of black widow is my favorite! I really like the armour over the original outfit actually. Great job! I hope to see more like this!!
Reply

Where did this armor come from?
Reply