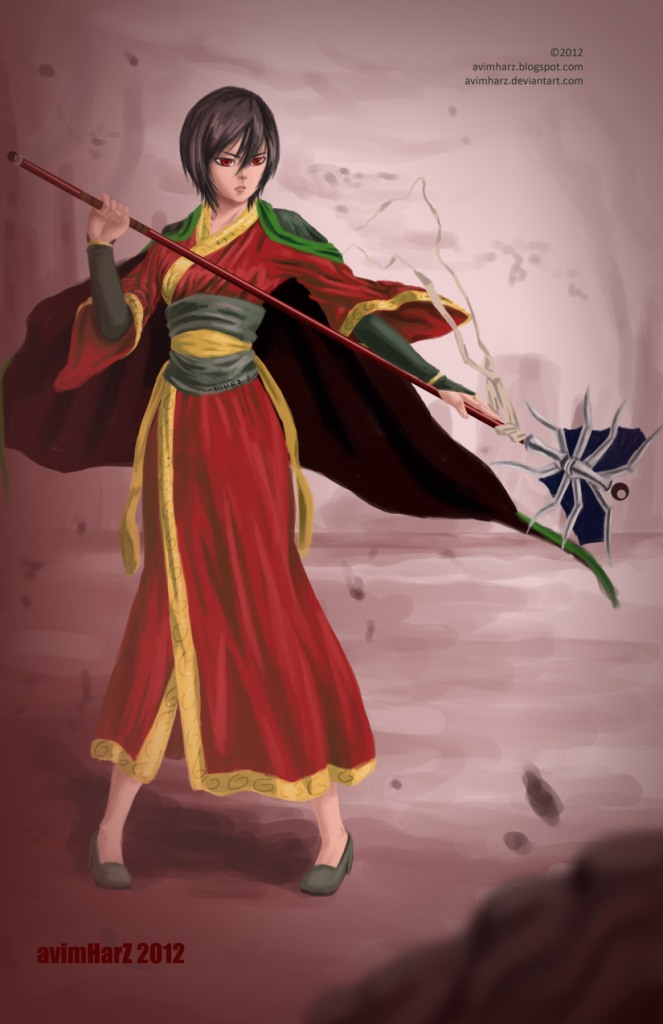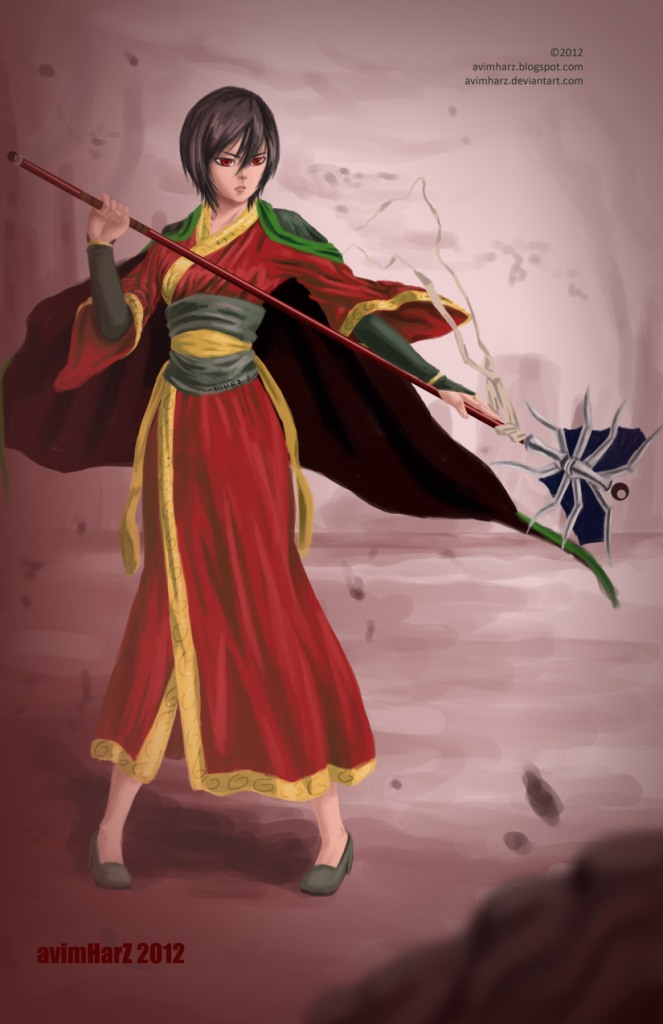 Watch
Alrighty! It's about time I uploaded something and oh men! I am going nuts if I don't upload anything from time to time.

Anyway, I just finished it like now so I decided to upload it immediately.

And of course... It involves my signature OC, Avi. Unfortunately for me and her, my skills aren't at a certain level wherein it will be easily recognized by anyone and will have many faves. Welp, maybe in 20 years time...

This is the best I could do for now... sigh... -_-

The title of the art will probably make a suitable alias for Avi since there is bound to be destruction wherever she goes. Yeah, she's that kind of monster...

So anyway, I hope you like this artwork of mine and hopefully I'll be able to make another one if nobody ruins my schedule...

Avista Luminence. Character belongs to me. ©2012

Reply

I like her design. And you did a great job on the colouring and shading.

Reply

Excellent!

Reply

oh ~! I love this one :3 i envy u i cant draw clothing at all (or shading in general) D= but as i said this pic is awesome x3 and i hope to see more of u again x3
Reply

hey, thanks a lot!

don't say you can't draw those kind of stuffs. practice is all that is needed... that's what I've always been telling myself...h hehehe...
Anyway, I hope I could upload more as soon as possible...
Reply

Beautiful coloring and shading.
Reply