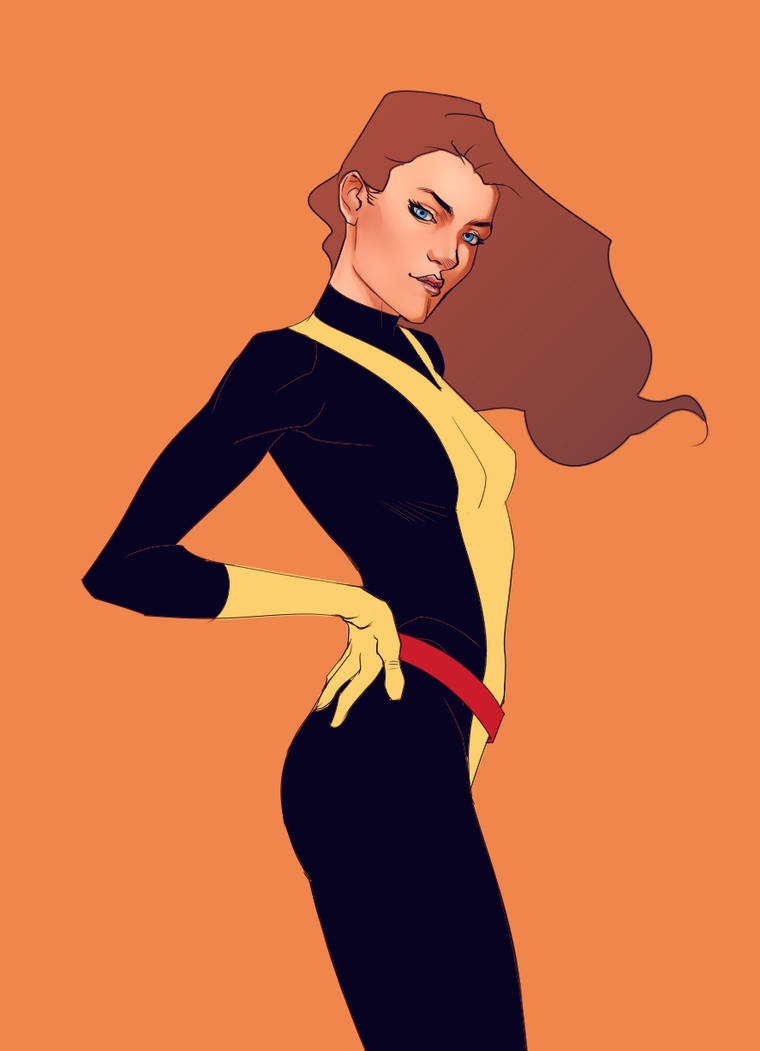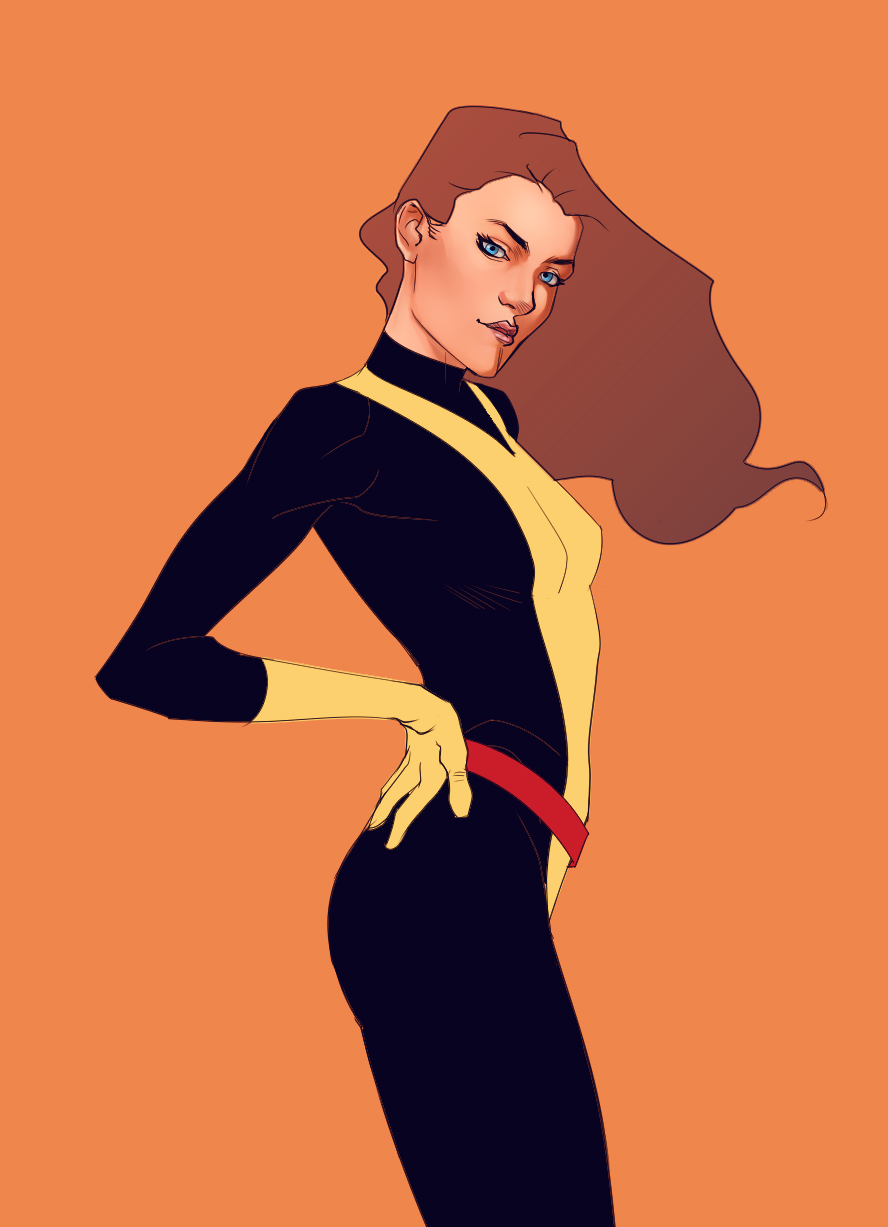 Watch
Fan art of X-men's Kitty Pryde. Drawn in Manga Studio, Colored in Photoshop.
---

Model Mayhem -
www.modelmayhem.com/2991078

Twitter -
twitter.com/AviKishundat
Tumblr -
avikanish.tumblr.com/

Facebook -
www.facebook.com/avikishundat

Blog -
avikishundat.blogspot.ca/

awesome lines and simple minimalistic colors!
Reply

When I was a kid, my sister would always choose the awesome X-Men (when we would play pretend), Storm and Rogue and I would always have to end up picking Jubilee or Shadowcat.
I grew fond of her and more so when her love story ended so bittersweetly.
The lines are very fluid and the basic color palette does this classic beauty justice.
Awesome work dude!
Although as a tip I recommend giving her a bit more of a lean muscle look because she looks quite thin for an athletic heroin.
Reply

I'll keep the body type critique in mind. It's a crutch I often slip into and I need to be more aware of it.

Reply

and I always fall into the curvy plumper body type :3 but it's all about experimenting in the end.
Reply

When I was younger I always thought of Jubilee and Shadowcat as sidekicks that got in the way. Much like yourself I've had a change of heart over the years and think of them fondly.
Thank you for the kind words! Every once and while I get lucky with a piece like this

Reply

I am a really big fan of your artistic abilities and I've been having trouble making my own book cover and I've been wondering if you'd be interested in making it. What the main things j want for the cover is a boy, with a phoenix aura and his body made of fire and the background is dark with little green neon lights or regular lights, lighting up all around him. If your interested please respond back or reply as quickly as you can please. Thanks for reading

Reply

Reply

Wow... lines, and shapes works are awesome. Congrats.
Reply

Beautiful piece of art! I love the colors and the composition
Reply