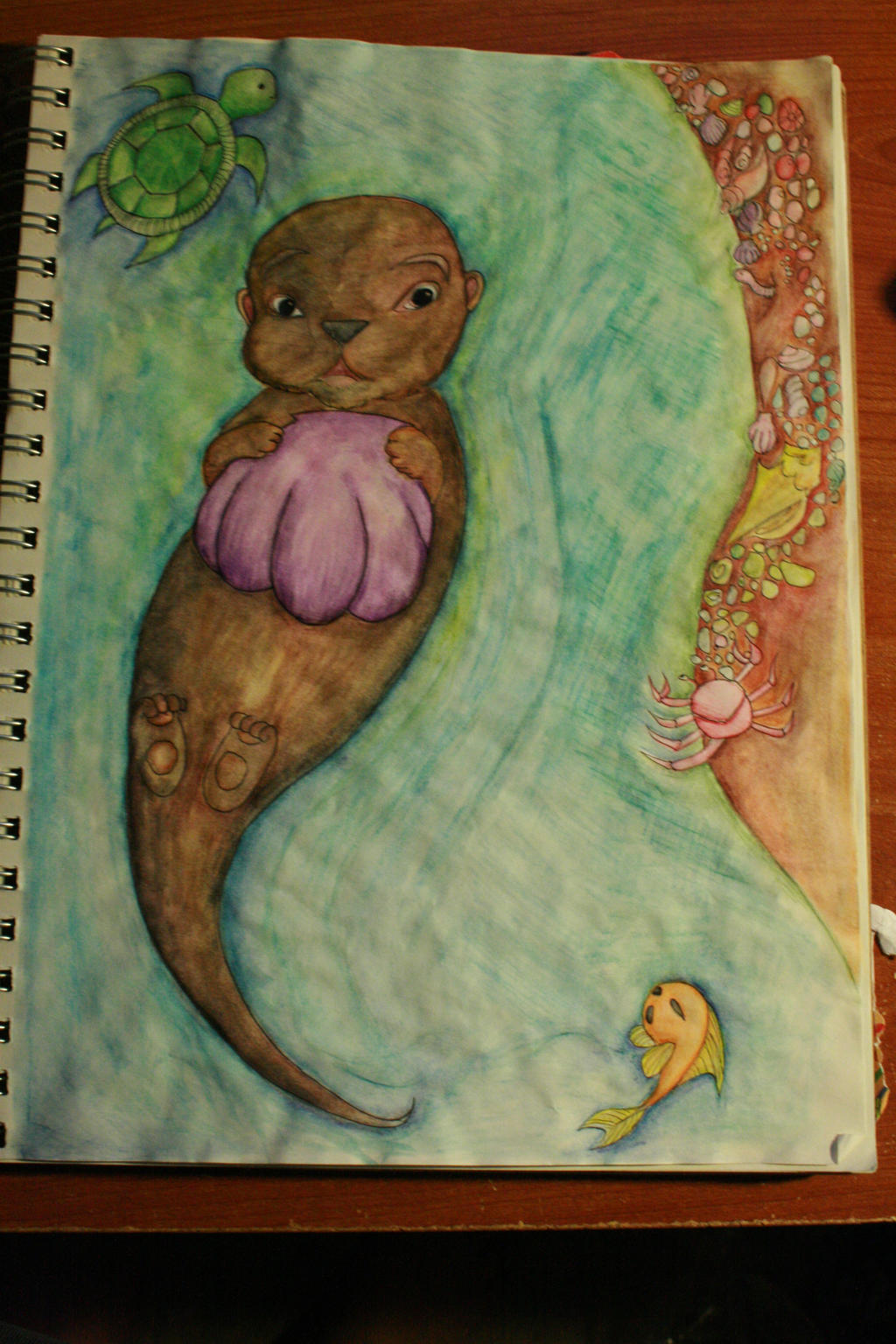 Watch
My sister needed a prezzie. And this thing was born.
Eh, I haven't drawn anything in the longest of times. Took a lot of time and a lot of energy in general to just get this on paper.
It's been a month or so since this was done and I'm JUST now getting around to uploading the picture. ~*I am lazy*~
Basic sketch paper, mechanical pencil drawing, staedtler pigment liners for outlining, staedtler watercolor pencils, white acrylic paint for accents.