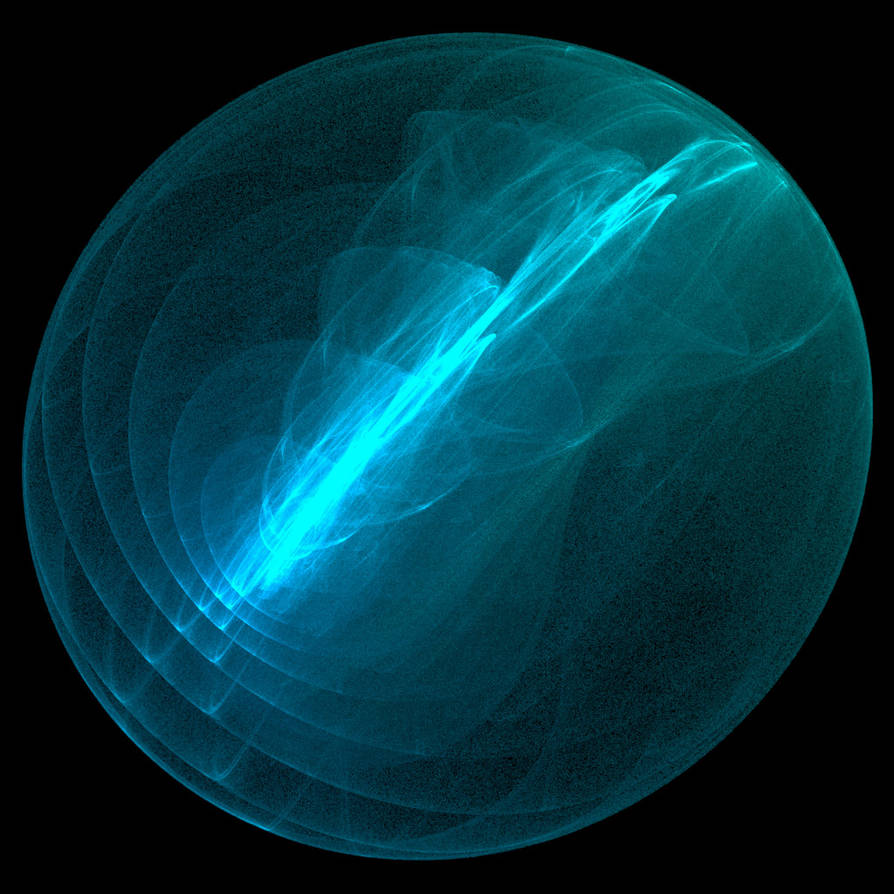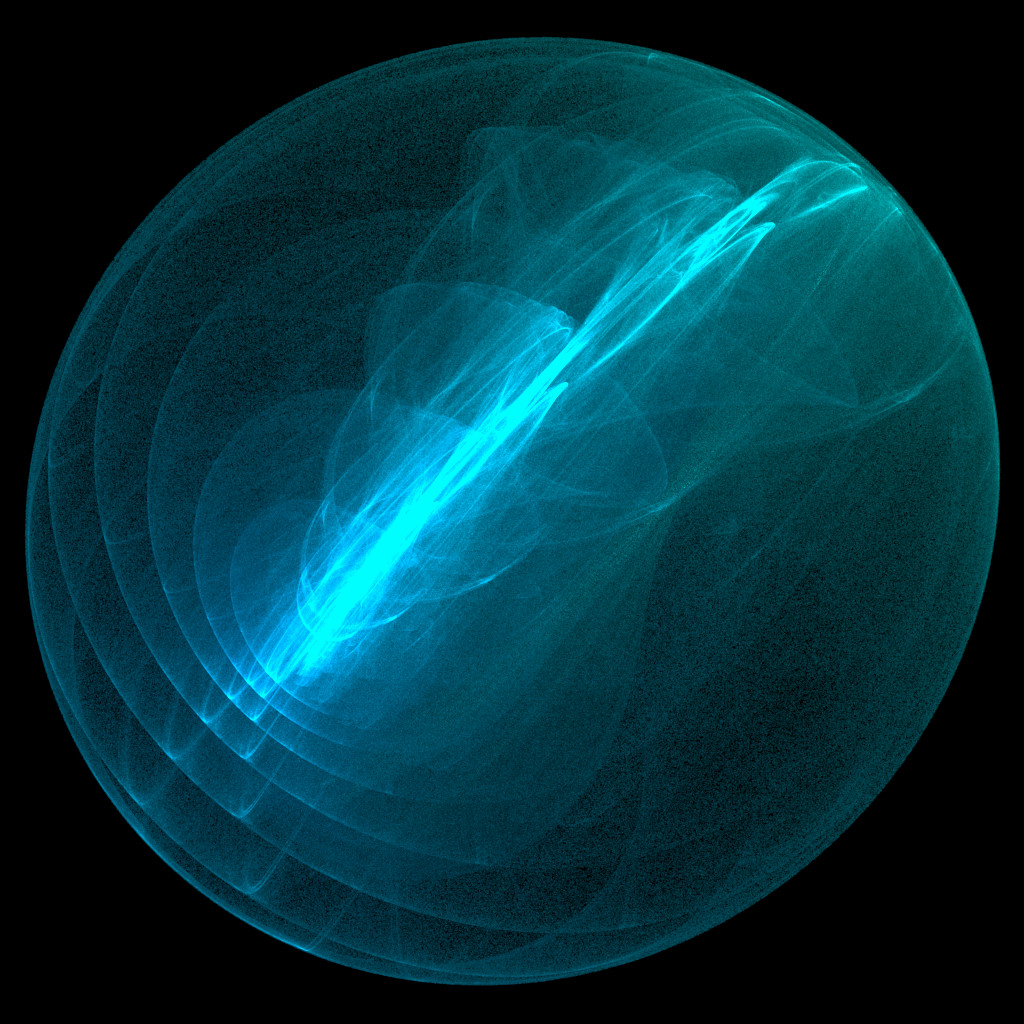 Deviation: 402.
Deviation Nº0402 << PREVIOUS || NEXT >>

The Orb of phenomena, state 1. The Orb of Phenomena is a device almost indestructible that makes the Aquamarine Dragons unique beings amongst the elemental beings, because they can stay during an infinite period of time away from his Element (in this case, the water). Due to this, although water is his Element and they completly master it, they don't need to be near of water.

The first Orb of Phenomena was constructed by the Elemental Dragons of Water (although it was tried to do too by other Elemental Dragons), in order to allow an ancient Elemental Dragon of Water became inmortal. After that, it becomes habitual for the wiser Elemental Dragons of Water.
The Orb causes, collaterally, that the appereance of those Dragons was altered and also they can travel between a lot of types of Planes and remain in them.
They can stay in almost every physical medium with the exception of craters of active volcanoes, because the heat could destroy their Orb. The Orb is a link between the Elemental Dragon with his Astral Plane.


---

El
Orbe del Manifestación
, estado 1. El Orbe de Manifestación es un artilugio casi indestructible que hace de los Dragones Aquamarinos unos seres únicos entre los seres elementales, pues pueden permanecer durante un periodo de tiempo infinito alejados de su Elemento, en este caso el agua. Debido a esto, aunque el agua es su elemento y lo dominan por completo, no necesitan estar cerca del agua.
El primer Orbe de Manifestación lo construyeron los Dragones Elementales del Agua (aunque también lo han intentado otros Dragones Elementales), para permitir a un Dragón Elemental del Agua anciano llegar a ser inmortal. Después se convirtió en algo habitual para los Dragones Elementales del Agua más sabios.
El Orbe provoca, colateralmente, que el aspecto de estos Dragones se vea alterado y también que puedan viajar entre muchísimos tipos de Planos y permanecer en ellos.
Se pueden encontrar en casi cualquier medio físico a excepción de cráteres de volcanes, puesto que el calor podría destruir su Orbe. El Orbe es un enlace entre el Dragón Elemental y su Plano Astral. Más info en
Dragones Aquamarinos
y los
Dragones Fantasma Acuáticos
.
---

Made with / Hecho con:



Chaoscope 0.3 version.


---

This deviation is part of a collection for " El bestiario del Hypogripho Dorado". tuscriaturas . for El Bestiario del Hypogripho Dorado

---
Si quieres que traduzca esto a otro lenguaje aun no traducido. Deja tu sugerencia en un comentario.
----
if you want me to translate it to other language not in the description yet, put your suggest in a comment.