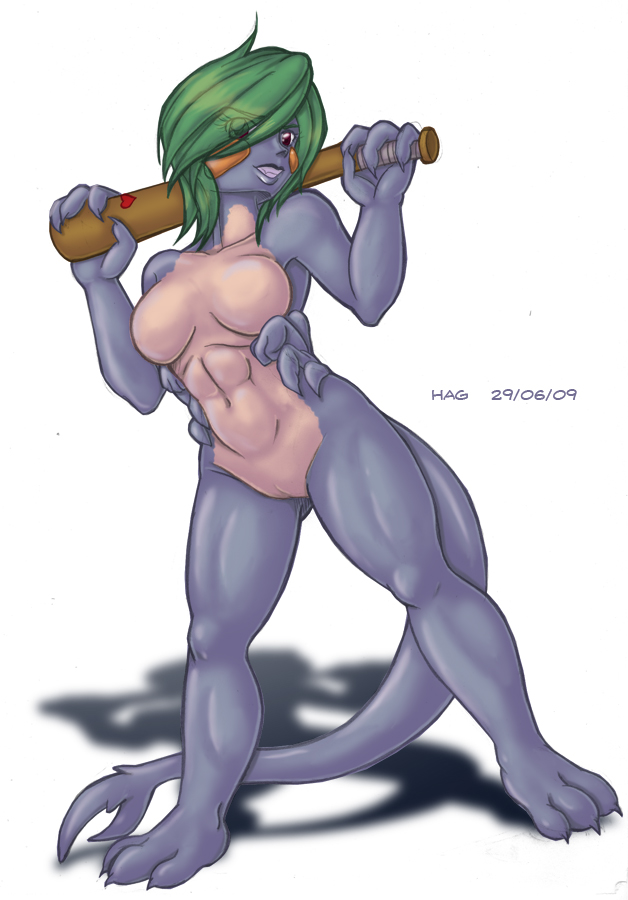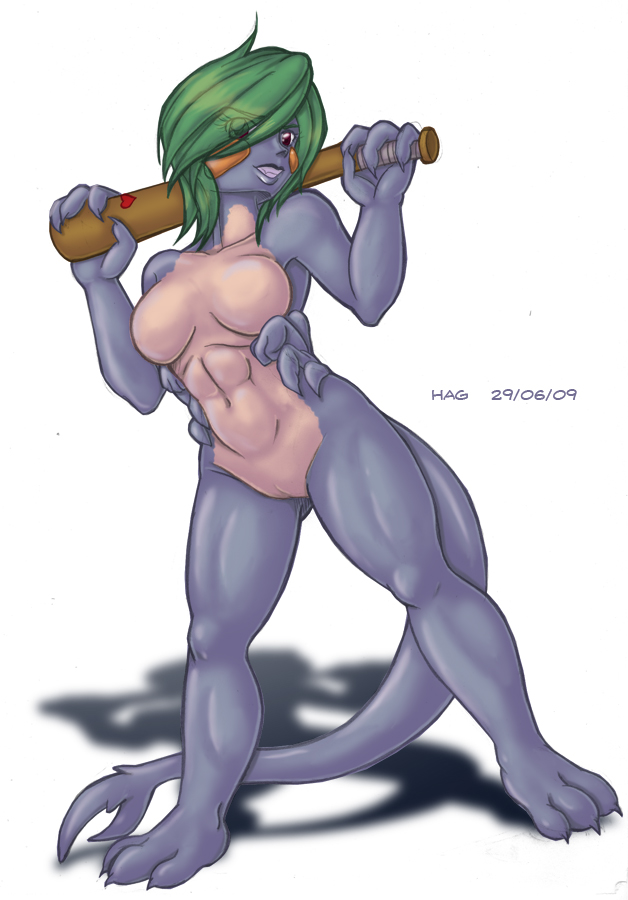 A color practice! I am finally drawing after a whole month of stuff happening. I need to do the comissions and i need to polish my skills to do a good job!

A little something i did for Neomonsterisland. I just love the looks of this particular girl!

Clovie © Nyuu

I might send this to scraps later.