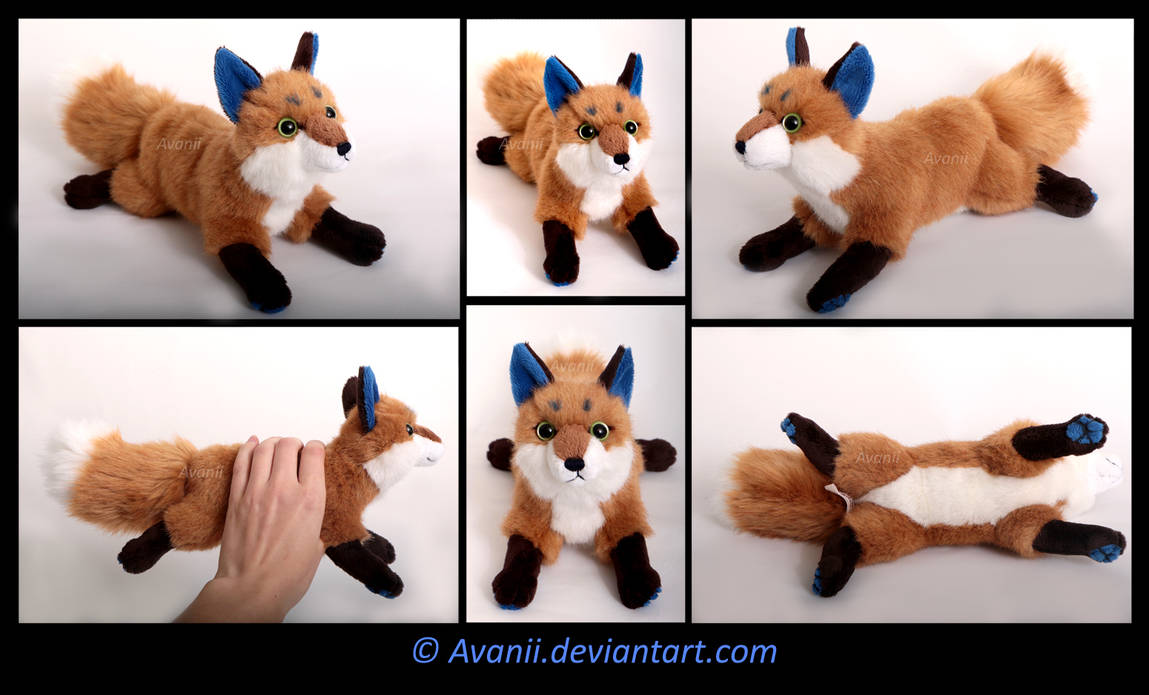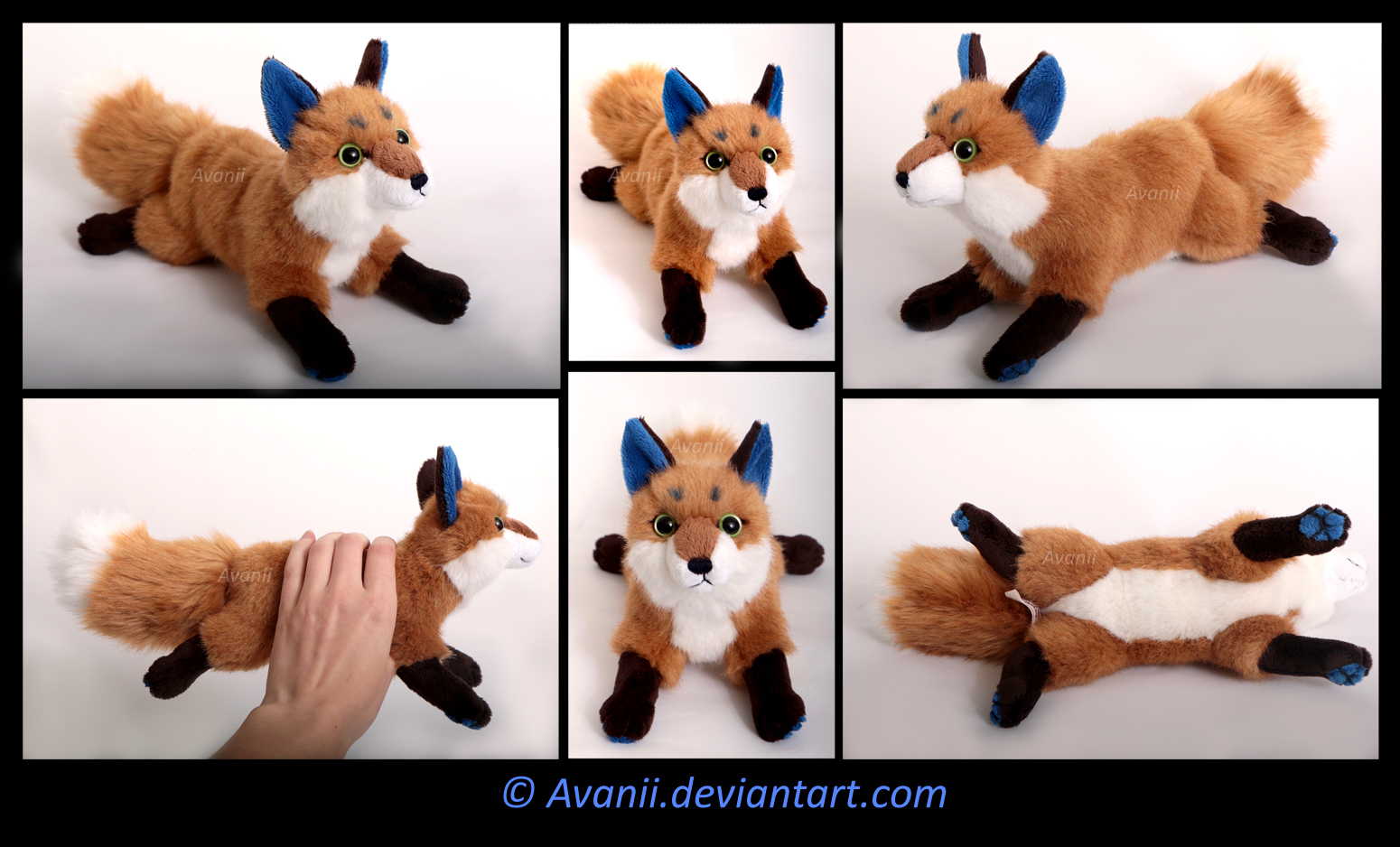 Watch
A 21 cm plush commission of the character Fox for
mjoelke
, finished and shipped in December 2016. She is made of faux fur and minky, with plastic safety eyes, and an embroidered nose and mouth. Some details have been added with Copic markers on the face and paw pads (I can only define paw pads this way if the surrounding fur is darker than the pads, or if it is white). She's pretty much my standard fox plush pattern

Character is ©
mjoelke
Plush design and photos are © to me,
Avanii
Please do not use or repost, thank you.

Reply

<333 i'm still so super thrilled about it, i love her so much! she's so soft and cuddly and 100% turned out like i imagined it <3 i cant thank you enough !!
Reply

Reply

Oh my gosh do you sell plushies!?!
Reply

mmm gosh i wanta fox plushy from you so bad!
Reply