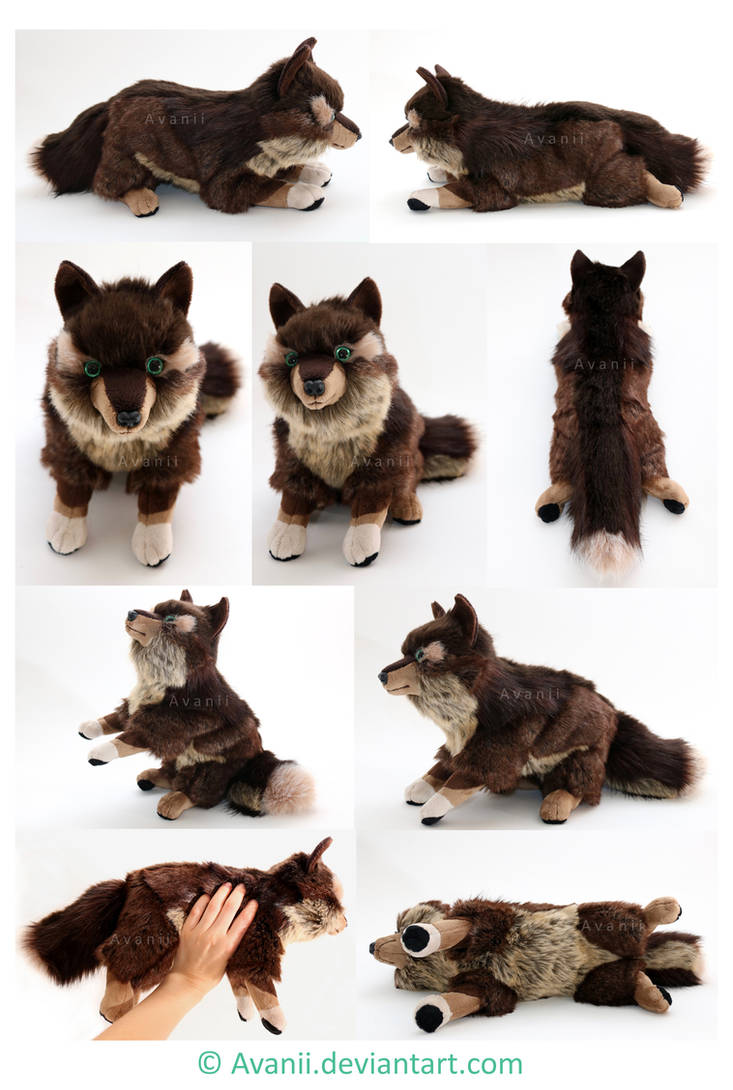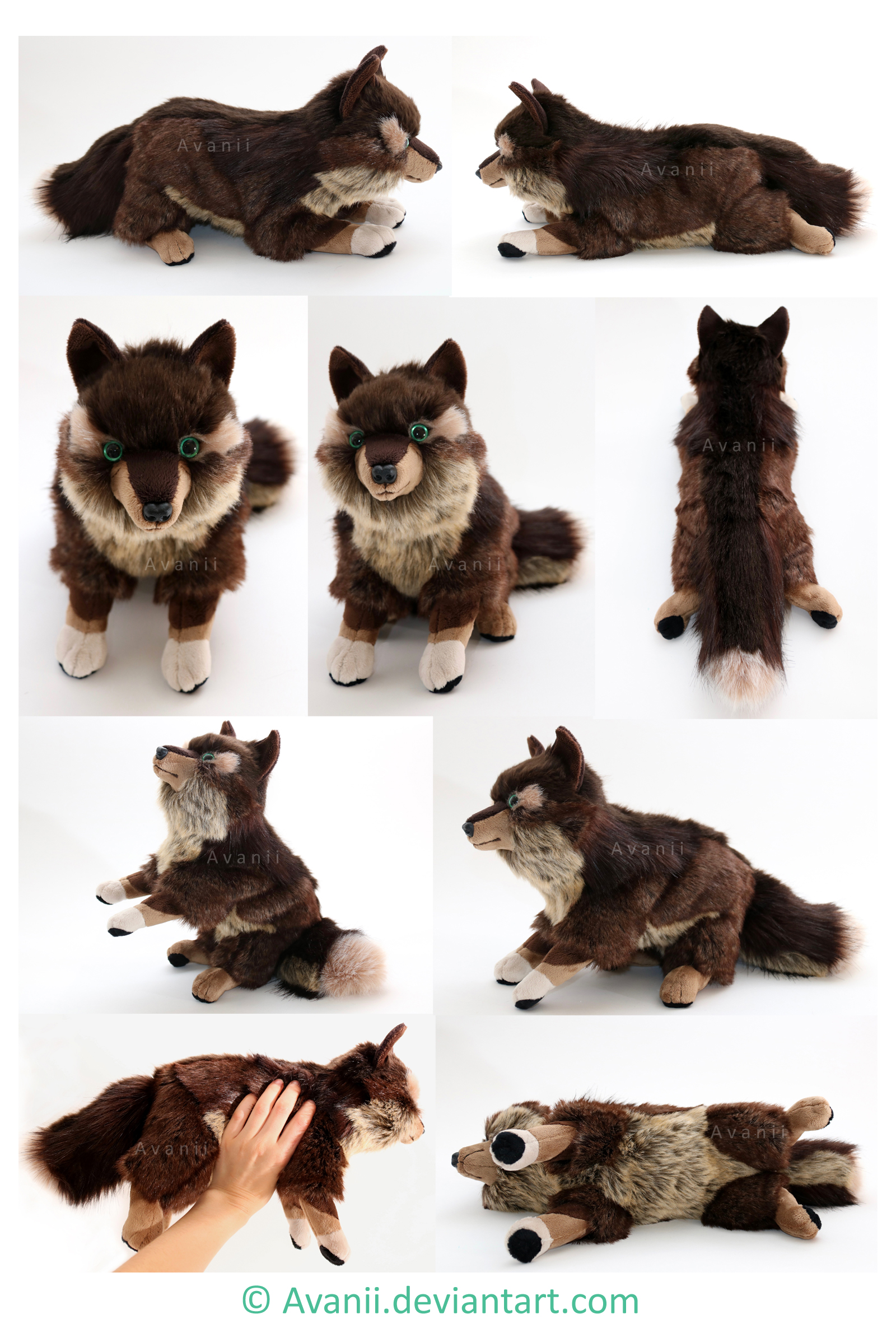 Watch
35 cm floppy faux fur commission of Adamar the wolf for @
NomadicNova as part of the August batch, finished in December. This handsome wolf is made of minky and high quality faux furs, which all have several colours on each individual hair, giving it a wild and realistic look. They are also super soft, and combined with his big size and floppyness makes this plushie incredibly cuddly

. I kind of fell in love with him, haha, it was hard to send him away :'D He is mostly handsewn, with some machine sewing. He sports a realistic plastic nose and a pair of gorgeous forest green eyes. Adamar has extra long fur on his neck and wolf, as I usually do with my wolves.

Character belongs to
NomadicNova
Plush design and photos are © to me, Avanii

Please do not use or repost, thank you.
---
Instagram: www.instagram.com/kristel_stor…
Tumblr: avanii.tumblr.com/
Etsy: www.etsy.com/shop/AvaniiPlush

OMG!!! I love him! Totally buying one of your plushies!!!! :,D
Reply

What a beauty! He looks so cuddly and fun to pose
Reply

Reply

This level of highly customized detail reflects a dedicated artisan.
Reply

god im excited to get working to get a plush from you heck
Reply