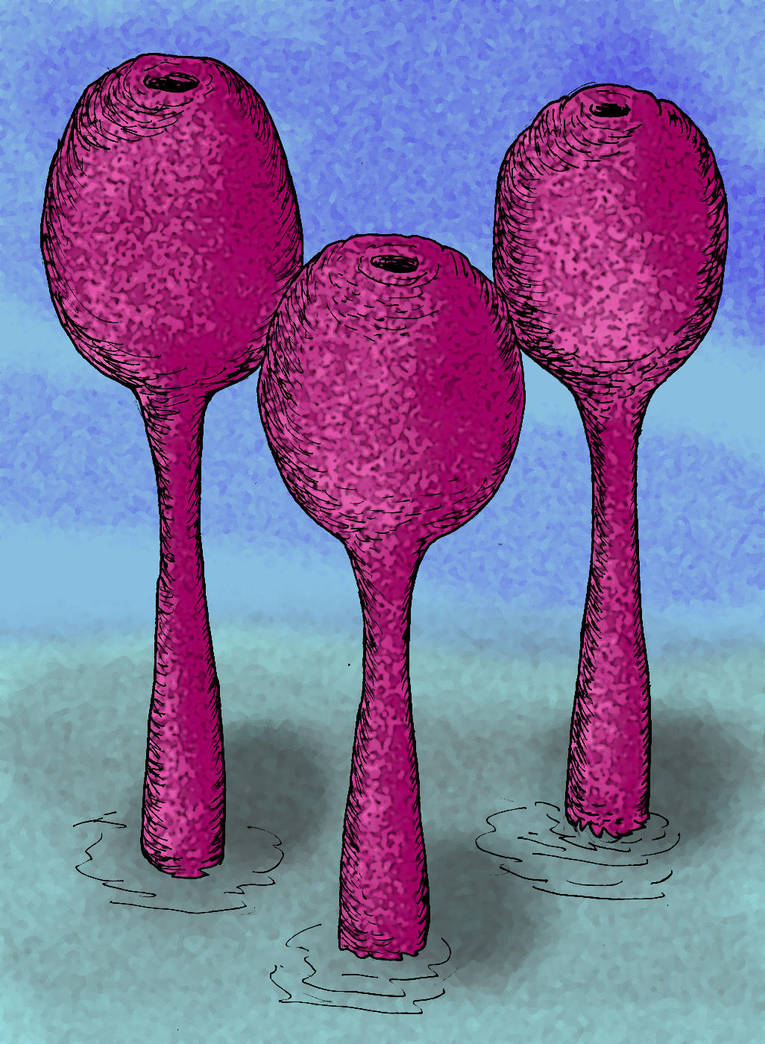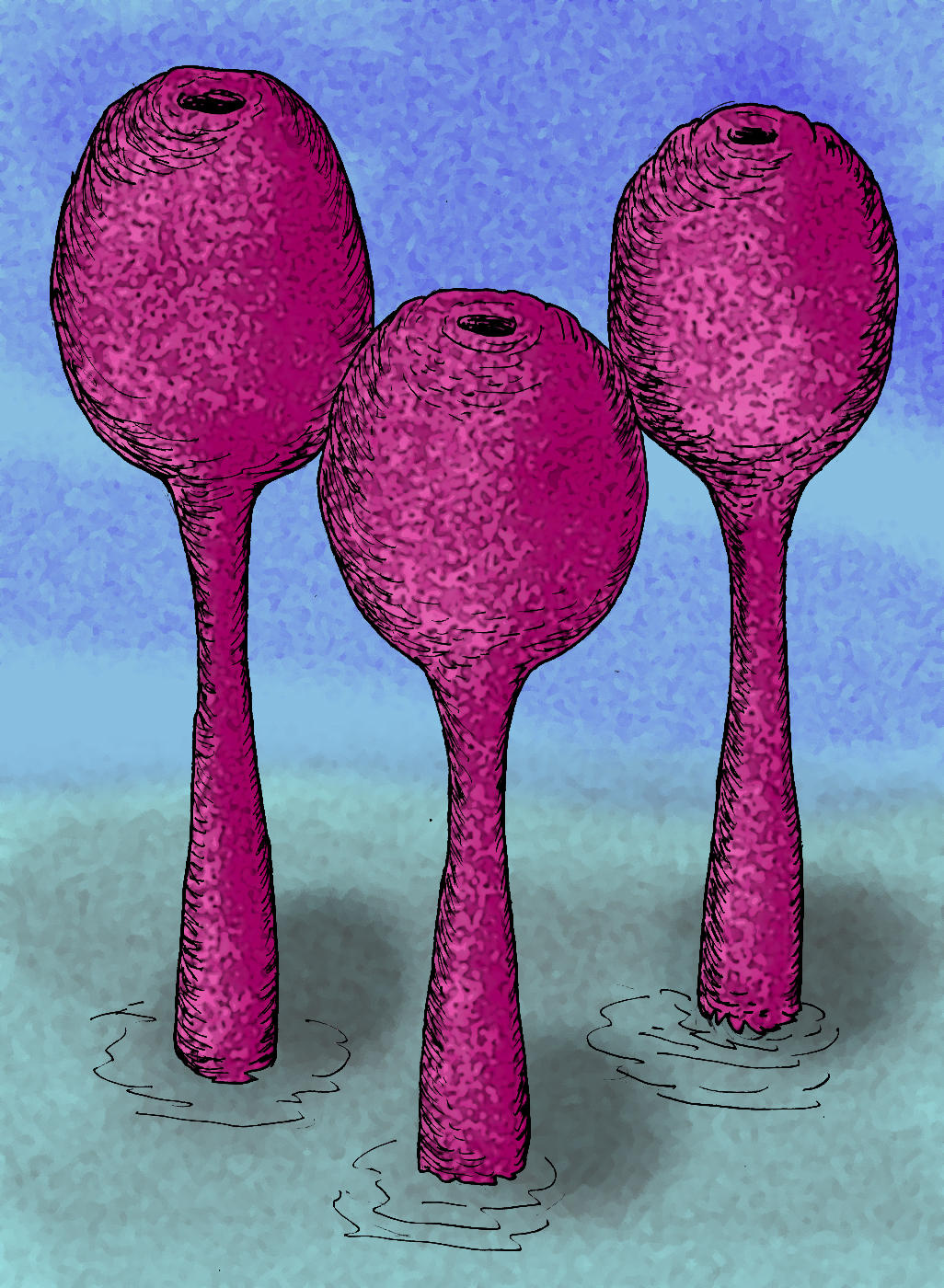 Watch
Siphonia pyriformis, an extraordinarily erotic looking desmosponge from Late Cretaceous France. AKA "Tulip Sponge."

Reply

Hahahaha T_T That's awesome.
Reply
Oh yes!
I think it may be one of my favorite sponges now. It combines the elegant sleekness of archer sponges with the charm and grace of Scyphus sponges (they're a bunch of bowl-shaped buggers that we cut pieces out of for potters to smooth their pots with).
Reply