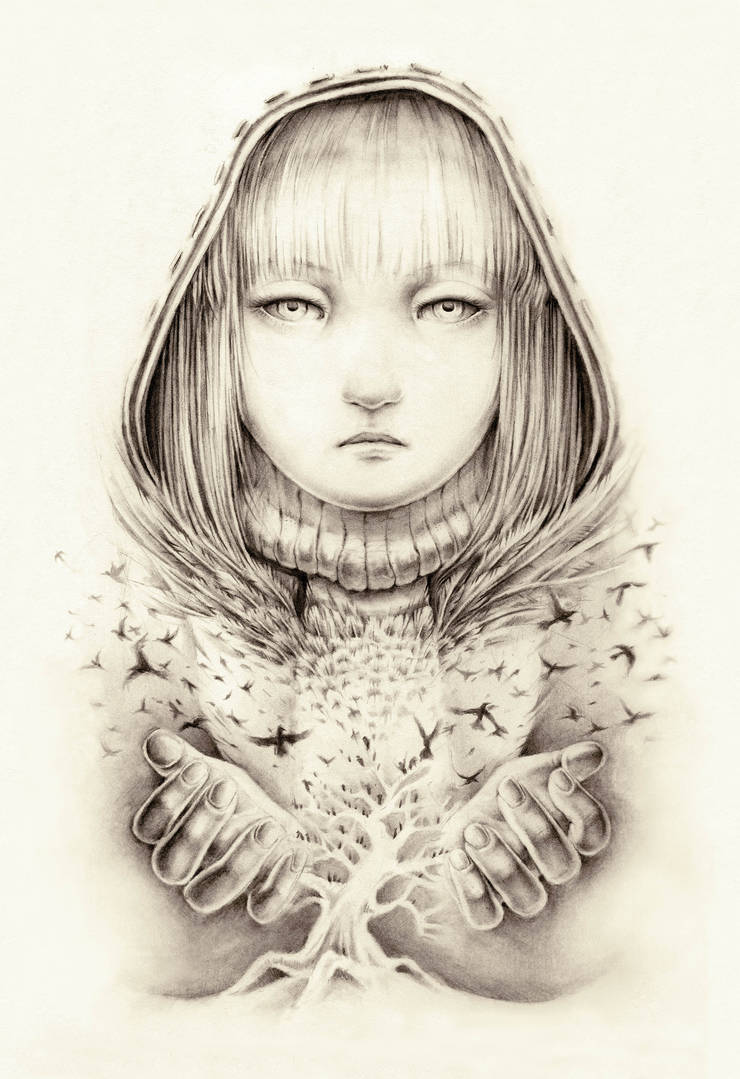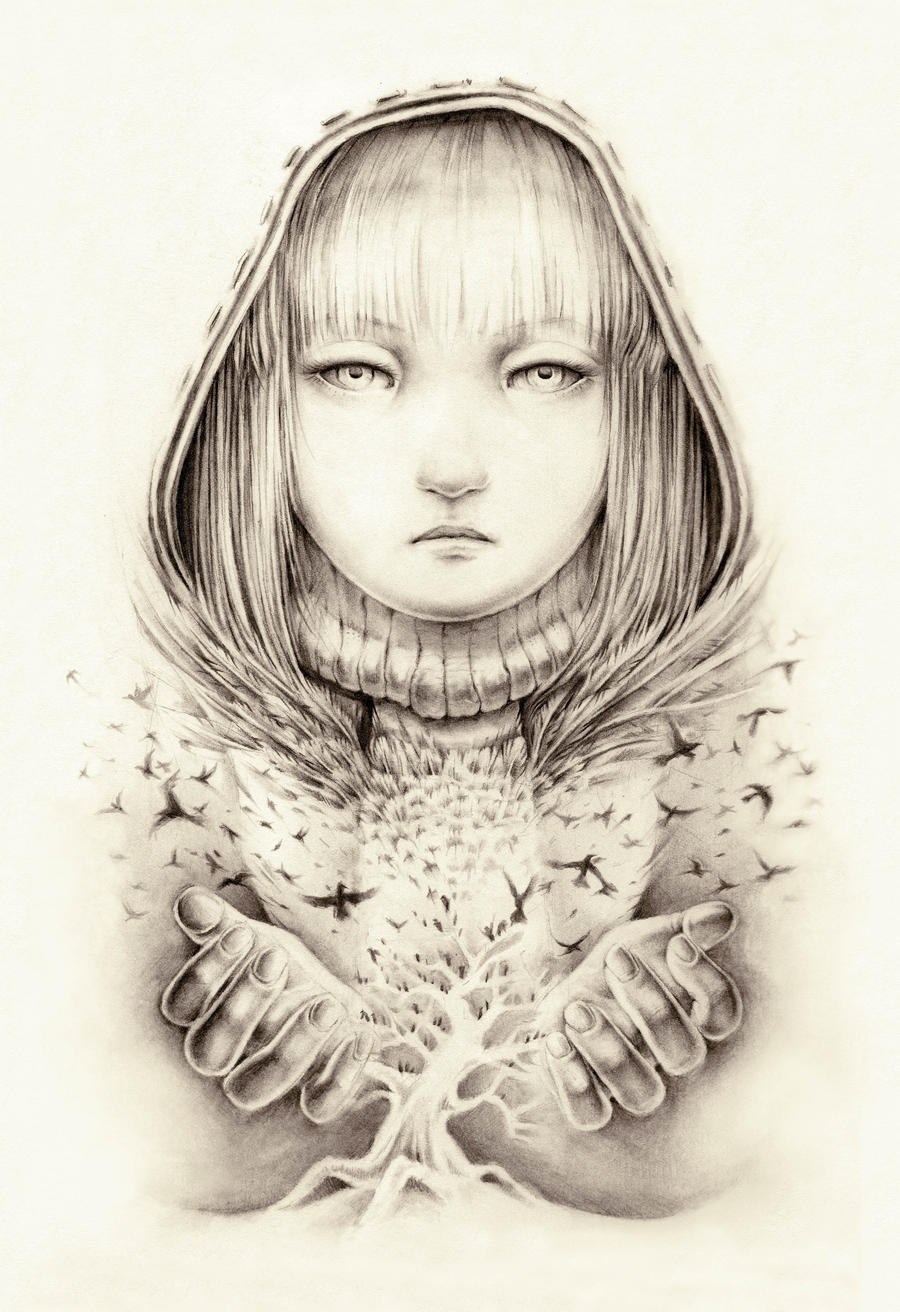 Just because I miss my pencils.
Every once and a while an idea comes along and ends up just wearing you down. It can be frustrating because it could mean a drawing taking a very long time to figure out and I think this has been in my book for almost a year.

Not sure what her name is but I'm sure it's a nice one.

HB Mechanical Pencil

H Pencil

2H Pencil

4H Pencil

Blending Stick

grace - Hajime Mizoguchi
Other B&W Works