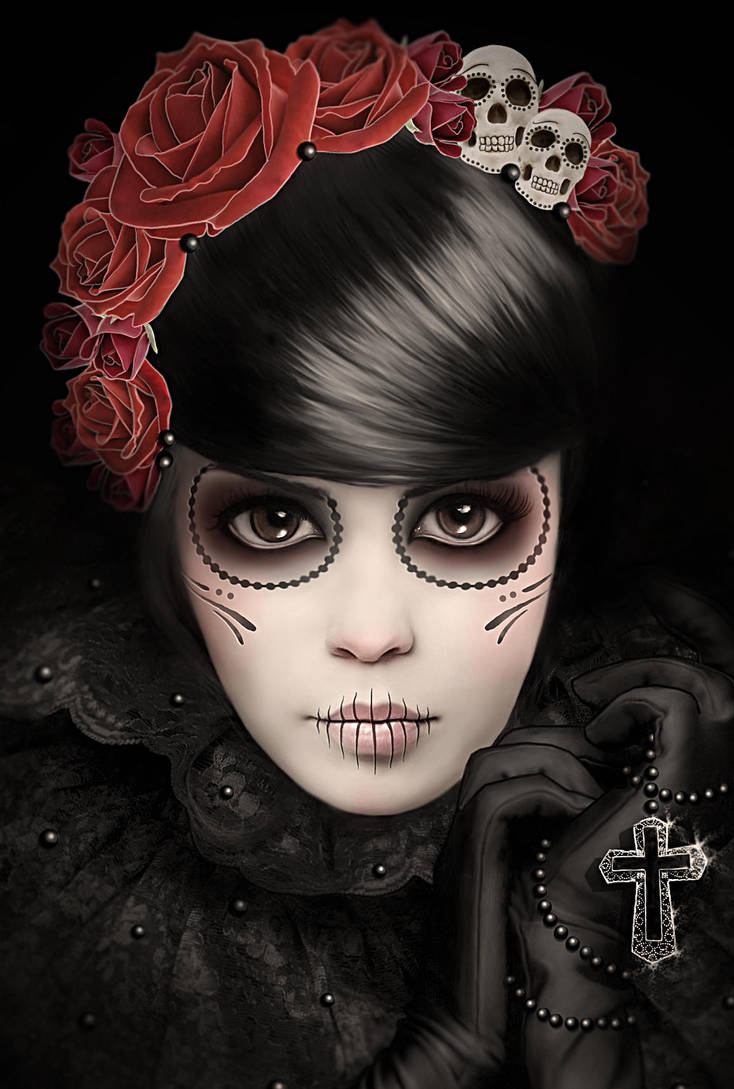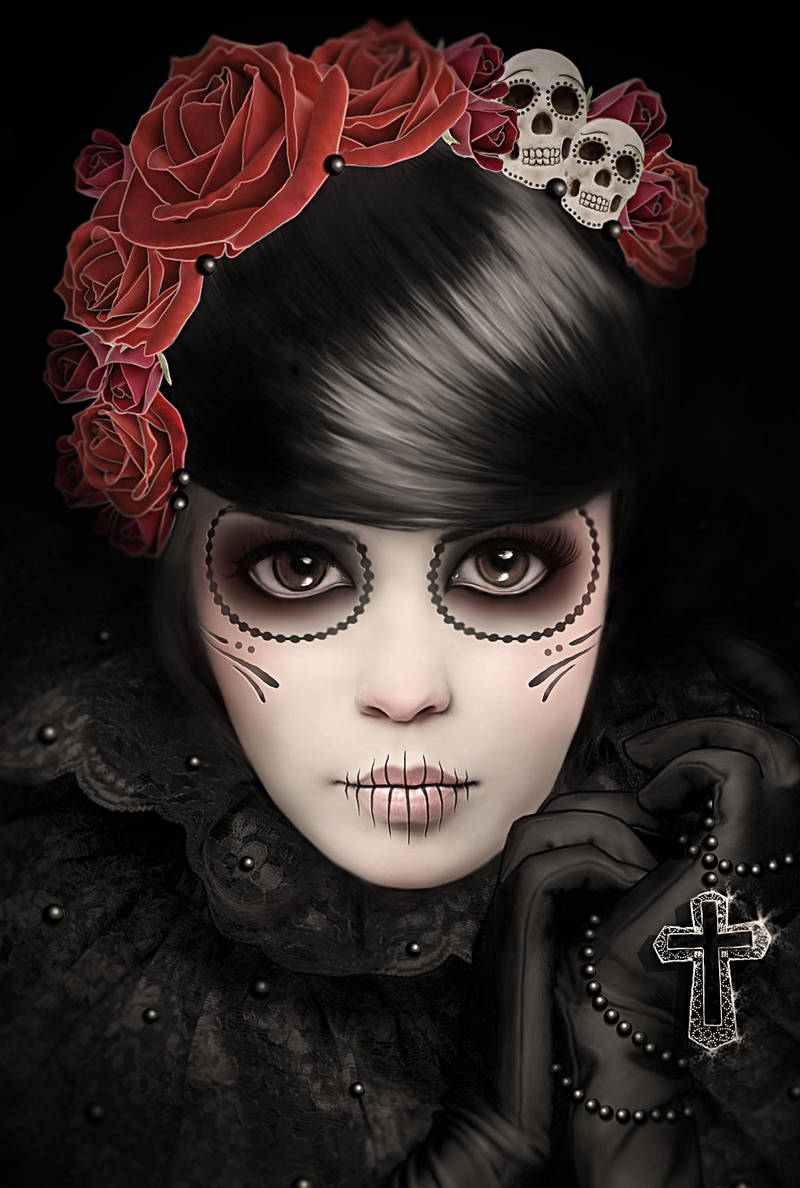 Watch
Small portrait version I found hanging around my hard drive.
I'm just going to put this here



this is beautiful can you make it a print !
Reply

I will try to get the permissions I need for a print

Reply

This is amazing! really! the way you've the roses and skulls, the lips the eyes, it's really something else!
Reply

Reply