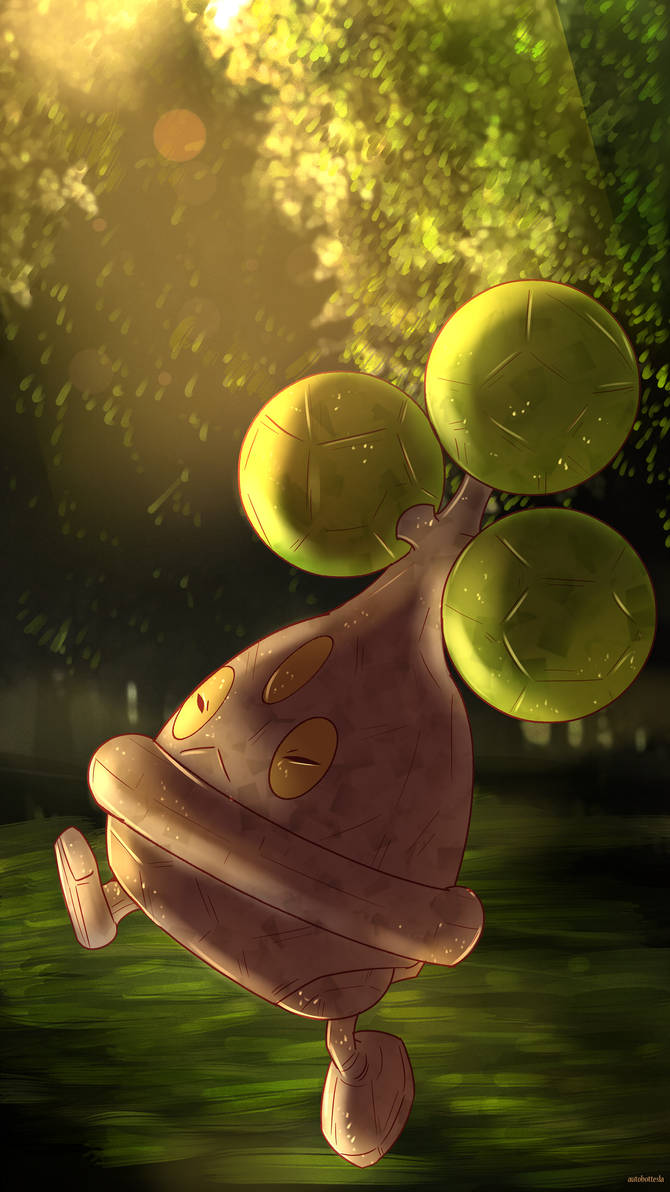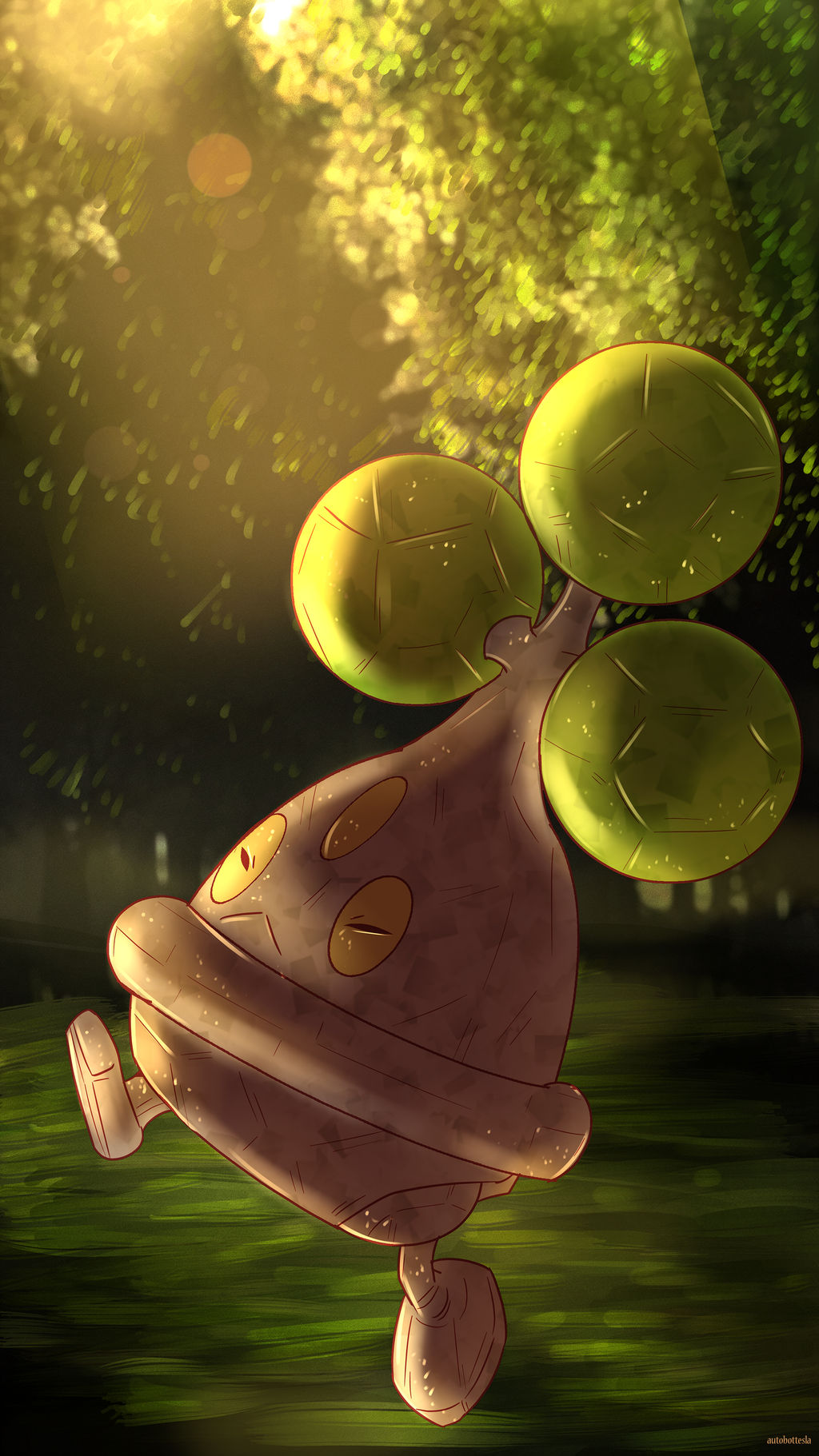 Watch
Day 315 - Usohachi | ウソハチ | Bonsly
Do not water Usohachi! It is only posing as a bonsai tree. It's really a being of rock, rolling about and scaring bonsai enthusiasts.
(P.S. New Pokémon drawings every single day.)
(438 / 721)


Reply

Reply

aww cute face. I really like the rocky texture you put on him.
Reply

Very nice Bonsly. I'm surprised that Sudowoodo wasn't a Rock/Grass type. It'd be fitting.
Reply

Thank you, and agreed. As a kid I thought Sudowoodo was Rock/Grass.
Reply

I love the lighting you did in this - it looks so awesome (it's a petty-sounding word that doesn't quite fit the sheer magnitude of just how great this is)
Reply