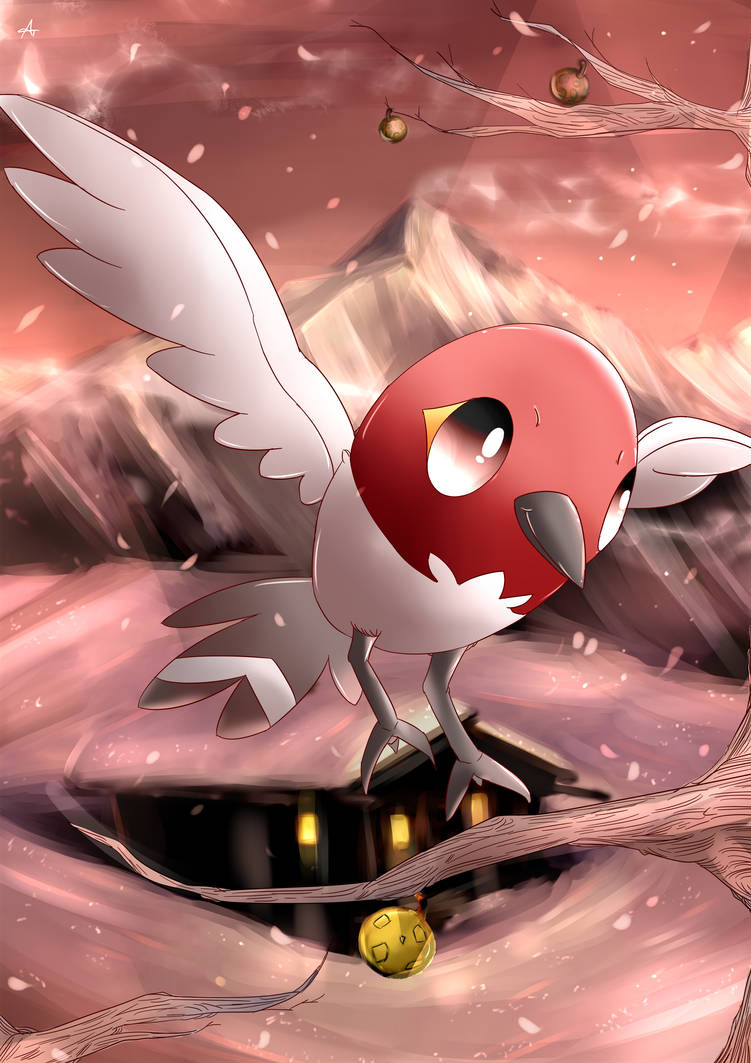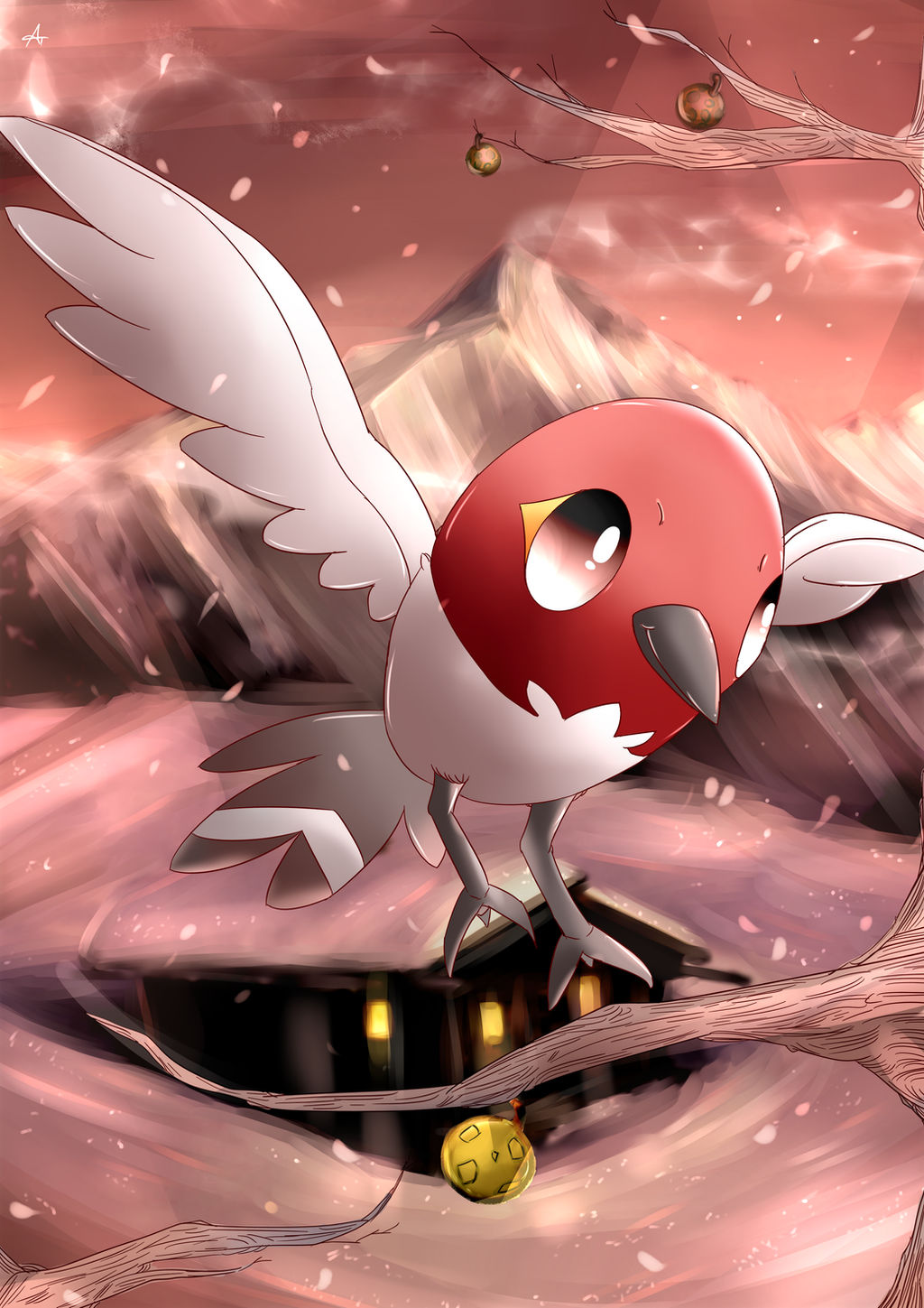 Watch
Day 223 - Yayakoma | ヤヤコマ | Fletchling

On the first day of Christmas MSP Guy gave to me, a Yayakoma picking berries.

(P.S. New Pokémon drawing every single day.)
(661 / 721) …And yes, we're totally doing this.

Reply

Reply

You make really good pokemon draws, very colorfull atmosphere you put on them. I loved this one
Reply

This is the best picture ive seen of fletchling :3
really good job

Reply

Woah. Nice. Impressive use of colors there. Well done.
Reply