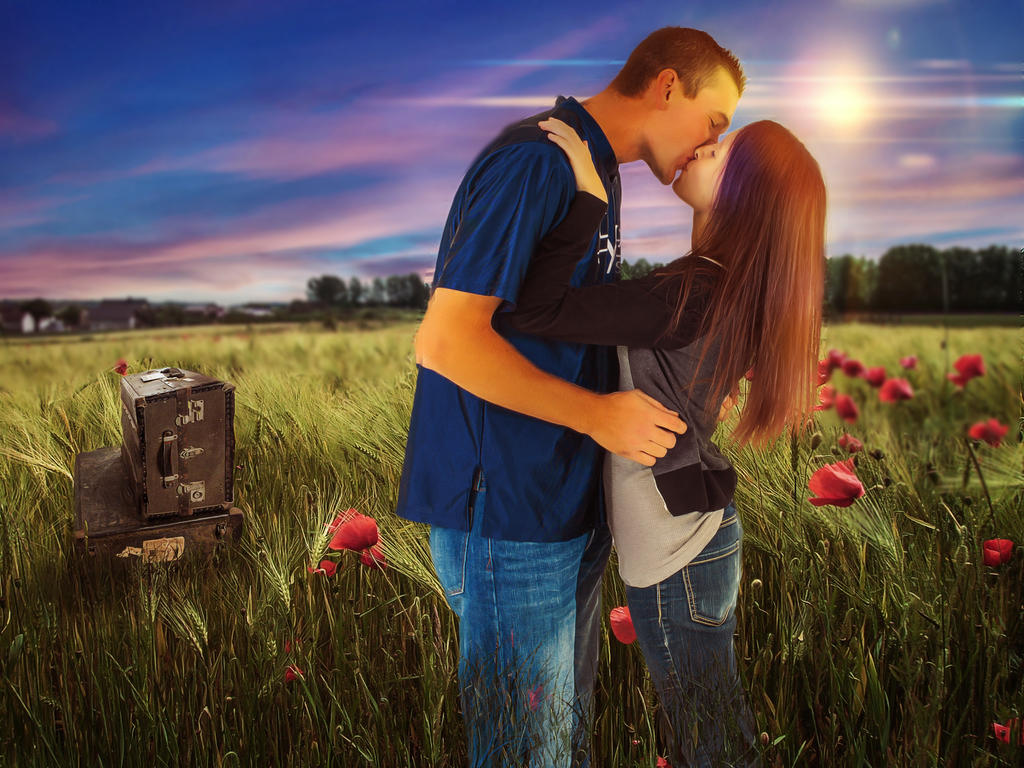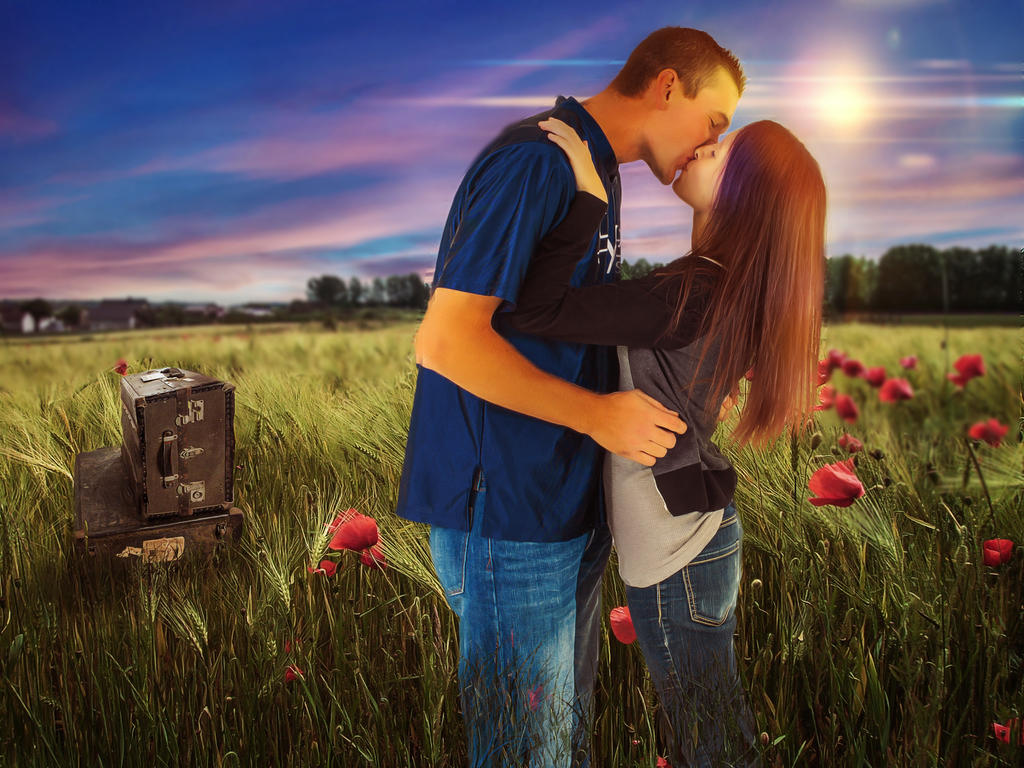 Watch
Created for the Summertime Couples Challenge Level 3 Hosted by Manipulate This ..


Models : thisgirlhasissues.deviantart.c…

Background : feainne-stock.deviantart.com/a…

Sky : dinowcookie.deviantart.com/art…

Old Suitcases : theogothstock.deviantart.com/a…

Grass Brushes : redheadstock.deviantart.com/ar…

Optical Flare : www.deviantart.com/art/Optic-F…

Many thanks to all stock providers for their generosity...

Congratulations! This photomaniplation is a
Pick Of The Week
at
ManipulateThis
!

You are invited to submit any image from your gallery to be spotlighted with the other
Picks Of The Week.
Please include the words "Member's Choice at
ManipulateThis
" in the Artist's Comments box so that I know which gallery
your choice is for.
Reply

Reply

Reply

Reply

Beautiful!

Reply

I really like this. As your other deviations, there is definitely a story here. I don't know whose leaving whom, but I can tell that this is a romance that must end because someone has to leave.
Reply