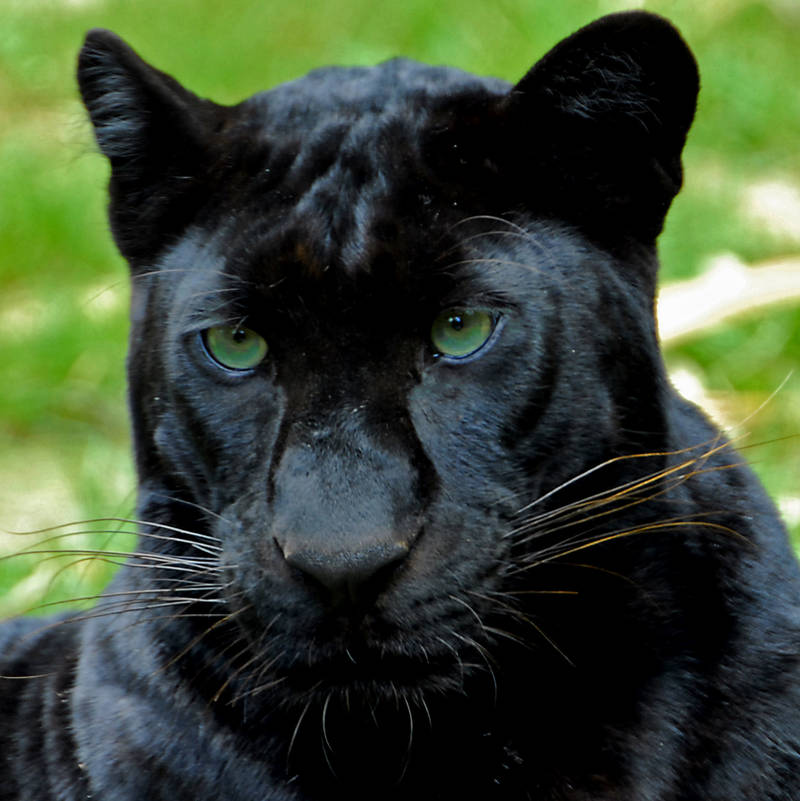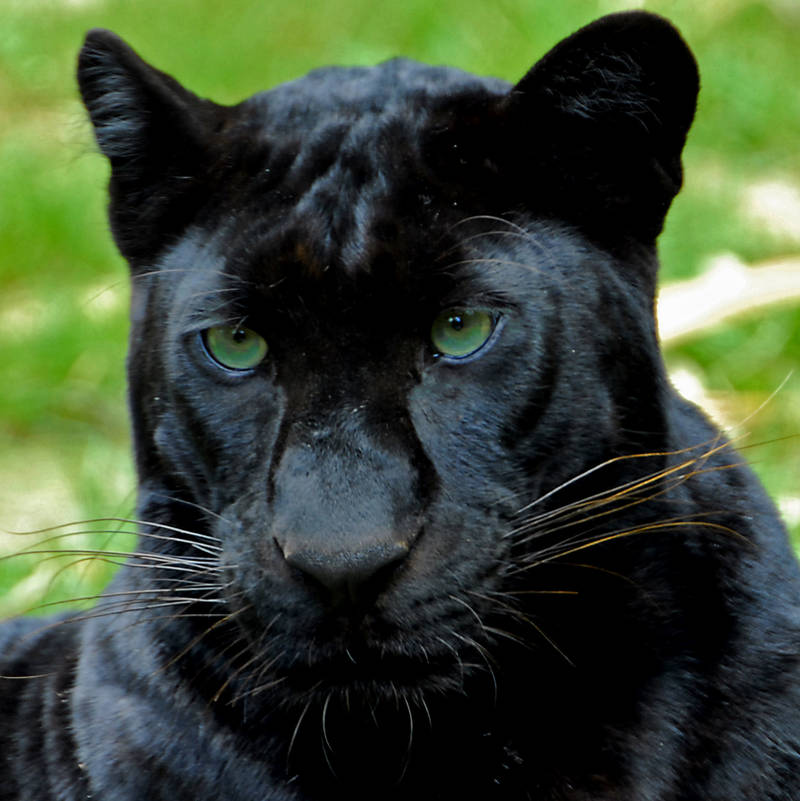 looks like he's plotting a murder... or just reading a newspaper... never can tell with these fellas (i got a house cat that looks just like this)
Reply

Hey, can i use this photo as a reference for my drawing?

Reply

Reply

Reply

amazing. you have a beautiful gallery.

Reply

Shame that there was glass between him and the camera, but probably better for my devil's tools!
Reply

Yes it is too bad he was behind that glass, would have been a nice shot, but your right it would have very bad for your devil tools

it still came out great, watch your tools!

Reply


...
...that's the definition of awesome.
Reply


Wonderfull portret!


Reply