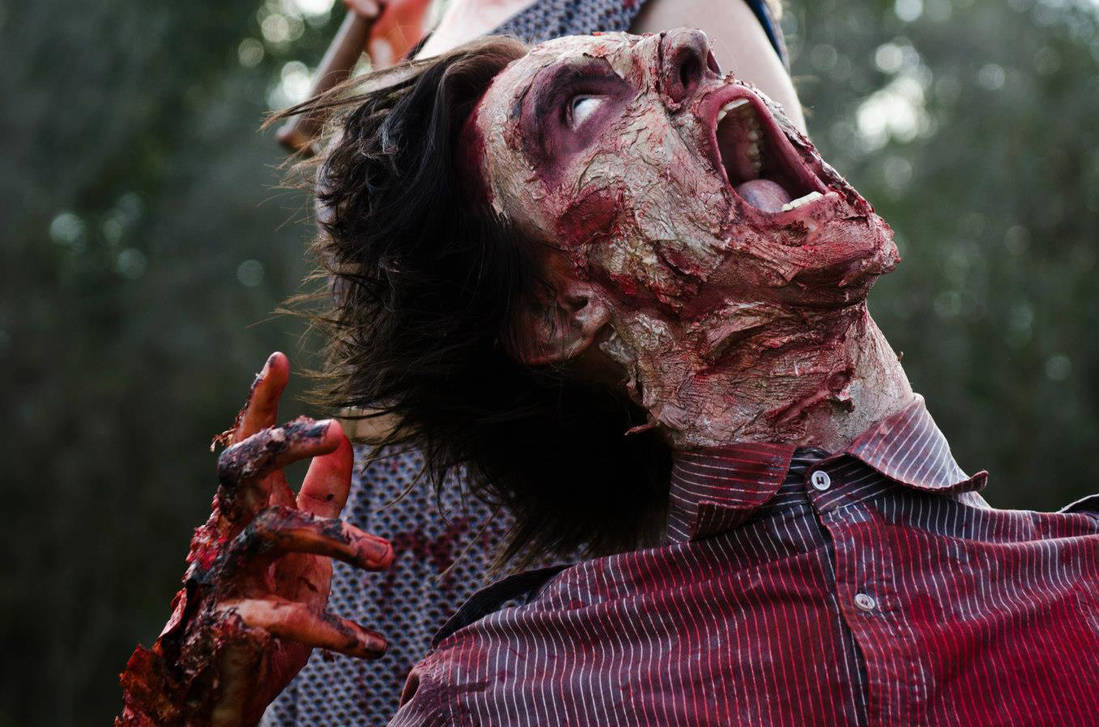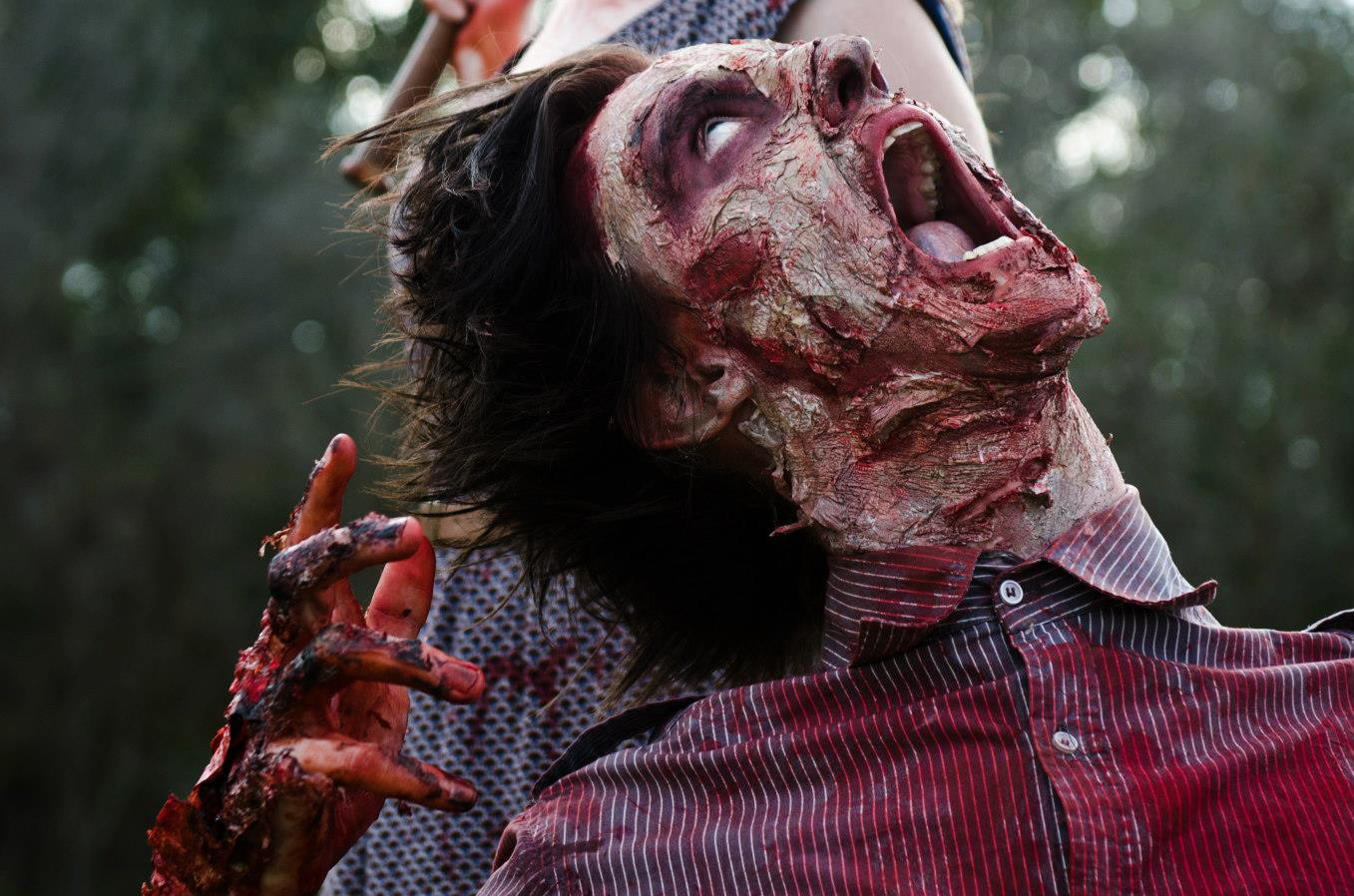 Watch
BLEAAAAARRRRGHGGHRGH!!!
This was for a friend's upcoming photo-manipulation zombie comic - I did all my face makeup myself - using a mix of red and black face paints, then a tissue/liquid latex paper mache for the flesh, the painted that a greeny flesh colour, and then added heaps of fake blood. I also put conditioner in my hair to make it more dead looking.
Photo courtesy and big thanks to Joshua Hew, check him out here!
Joshua Hew Photography
-
Facebook
-
Tumblr
Download for full size!


PS: WOW Thanks so much to
bradleysays
for the DD! I promise to save your brains for last in the coming apocalypse...
------------------------------
Facebook - Youtube - Twitter - Tumblr -
Instagram
- ArtStation - Society6 Print Shop - Redbubble Store

All Artwork © Austen Mengler -
www.austenmengler.com
Daily Deviation
Given 2012-09-27