1K Favourites
132 Comments
20K Views
- Signed A3 Print Available Here!
- Limited Edition Signed A2 Print Available Here!
Probably one of my favourite characters of all time! I've got the beanie, the wallet, the mug, the jumper, a bunch of figures and I still want more Jack stuff in my room. I love him and that amazing movie he's in so here's my rendition of him. Hope you like him too! Pencil illustration painted in Photoshop CS5.
More Fan Art: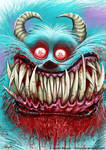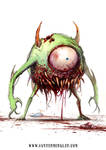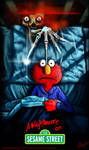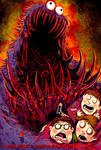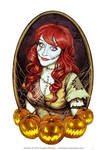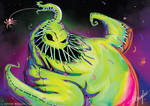 ------------------------------
Facebook - Youtube - Twitter - Tumblr -
Instagram
- ArtStation - Society6 Print Shop - Redbubble Store

All Artwork © Austen Mengler -
www.austenmengler.com
Image details
Image size
800x1134px 549.69 KB