Greetings to you all,
I've been in Switzerland for a week now, and it has been far from relaxing. That being said, I am enjoying myself but I am yet to get enough time to myself to start what I came here to do.... sort out some of my problems. But there is still plenty of time for that I guess

Actually, I got some time to myself yesterday - I decided to take a walk in the woods by myself. I went for 4 hours, and only the thought of eating drove me back to civilisation.
I took a hell of a lot of pictures during my little walk (700mb worth), but most of them are useless. The light conditions are vastly different in a forrest than anything I'm used to... I need practice

I spent this morning at my Grandma's house again and helped Grandad cut firewood for the coming winter.
I took a lot of photos there too - I suddenly realised how photogenic a 120 year old barn really is.
Either way, here is the Second Batch of photos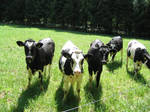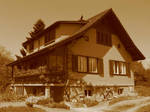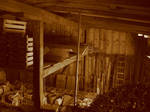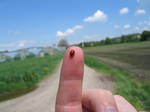 ++++++++++++++++++++++++++++++++++
Previous Journal Entries

The Stage is Set on Apr 16, 2004

Just a little notice on Apr 30, 2004

Travel Update 01 - Singapore/Switzerland on May 7, 2004
++++++++++++++++++++++++++++++++++
General Information
Greetings all,
As some of you may know, I have left on a little trip. This trip will last between 3 and 12 months, depending on the work I might be able to get my hands on in Europe.
What does this mean for deviantart and me
My plan at the moment is to visit DA on a regular basis for the first couple of months while I am still in Switzerland. After that I am likely only check in once every week or two.
The aim is to upload a photo from every city or place I visit as well as 'perhaps' update my Journal- hopefully on a regular basis as stated above.
Sadly, during my travels, I am unlikely to have enough time to actually comment on other peoples work... though I will answer comments and questions that some of you MAY have.
Take Care everyone

aussiepoida
The Mini Gallery of Expression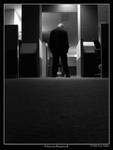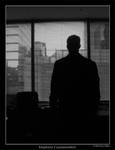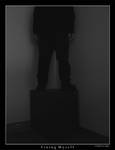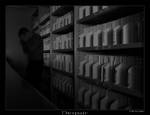 Full View Please