Greetings everyone,
I thought some of you may like to know that I have made it safely to Switzerland.
I had a 18 hour stop-over in Singapore (by my own choosing) and I enjoyed the first 14 hours greatly. The 13 hour flight to Zürich was also pleasant

I'm a lot busier here than I thought I would be, so I've had little time to really sit down and update DA. Even now I only have a few minutes

I have noticed that there is a new Scrapbook feature. I have decided to upload the photos from my trip there, rather than popping them into my gallery. I will then post links to them in my journal so you guys will (hopefully

) go to see them.
They will obviously not be anything spectacular, but I thought it might be fun.
I'll decide whether to keep posting in a few weeks, depending on the response.
Here is the first Batch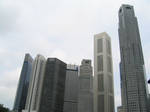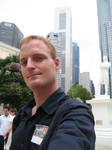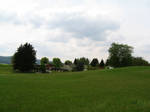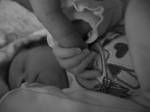 ++++++++++++++++++++++++++++++++++
General Information
Greetings all,
As some of you may know, I have left on a little trip. This trip will last between 3 and 12 months, depending on the work I might be able to get my hands on in Europe.
What does this mean for deviantart and me
My plan at the moment is to visit DA on a regular basis for the first couple of months while I am still in Switzerland. After that I am likely only check in once every week or two.
The aim is to upload a photo from every city or place I visit as well as 'perhaps' update my Journal- hopefully on a regular basis as stated above.
Sadly, during my travels, I am unlikely to have enough time to actually comment on other peoples work... though I will answer comments and questions that some of you MAY have.
Take Care everyone

aussiepoida
The Mini Gallery of Nature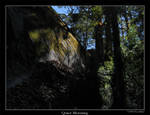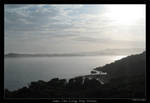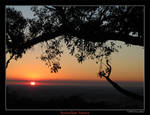 Full View Please