Journal Entry:
Tue Aug 7, 2012, 12:25 PM
Gallery
l
Watch Me
l
Note Me
Top 10 photos from my favourites.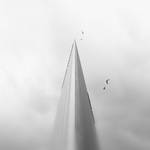 by

Truly amazing. Just love how this photo looks. It makes me feel so small. And the building reminds me of ship shearing the seas of sky.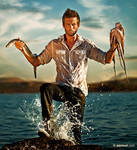 by

The man in the photo looks fearless. And he can catch fish with his bare hands! I think now I know how ideal man looks like

:thumb261476739: by

The first time I saw this, I thought that this is a drawing with black pen.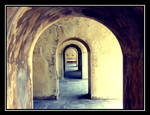 by

Empty, abandoned places always looked charming for me. While looking at photos like this, I think what was there before, who lived there and so on and on.
:thumb241857900: by

For now forest is my favourite thing in photos. Especially mysterious, foggy and dark ones.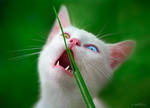 by

The colours are so vibrant. Sometimes I think that this artist is trimming between photography and photo manipulation with risking to over saturate colours.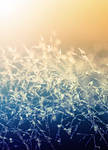 by

I always was a fan of macro photography. And this piece has nice colours background.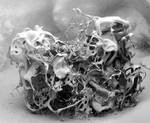 by

This one looks like a 3D model. Sometimes nice shots can be found in very unexpected places.
by

I just wonder how this photo was made. Is this liquid inside the glasses?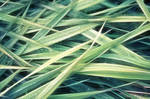 by

I don't know why I like this photo. I just feel like this.
CSS made by
TwiggyTeeluck
Background image by
AF-studios
Brushes by
SummerAIR