Journal Entry:
Tue Aug 7, 2012, 1:35 PM
Gallery
l
Watch Me
l
Note Me
The last feature of 10 favourites. This time they are from different categories.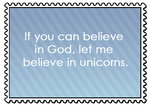 by

Everyone can believe in whatever he or she wants.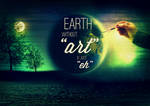 by

This one says everything by itself.
by

This piece of literature shook me very deeply.
by

1000 words can change a life.
by

Stereotypes... They are so absurd.
by

It feels better then someone hates same things as me. I feel like I am not the only one getting annoyed by various things.
by

Can someone explain why Twilight is so popular? I read the books (they were interesting), saw the movies (not so good), but still can't understand this obsession of some people.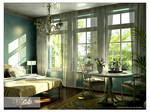 by

This 3D render looks so realistic!
by

Pixar becomes Pixel

by

The year in one emoticon.
CSS made by
TwiggyTeeluck
Background image by
AF-studios
Brushes by
SummerAIR