Journal Entry:
Tue Aug 7, 2012, 12:41 PM
Gallery
l
Watch Me
l
Note Me
I have a very few artisan crafts in my favourites.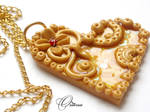 by

She makes very nice and original jewellry.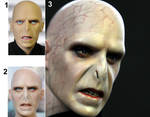 by

I am a fan of Harry Potter series and this artist does very good repaints of original dolls to look them more natural.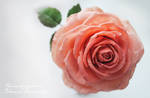 by

This polymer clay rose looks very realistic.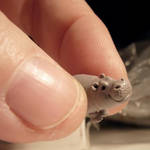 by

Such a tiny hippo!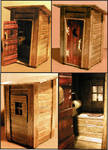 by

I love tiny replicas of real things.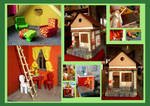 by

Some imagination, free time, desire and it is possible to make your own toys.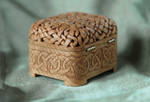 by

So detailed!

by

Origami is very interesting kind of art. It requires being very accurate.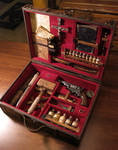 by

I like then fantasy things come to real life.
by

The flower looks very nice.
CSS made by
TwiggyTeeluck
Background image by
AF-studios
Brushes by
SummerAIR