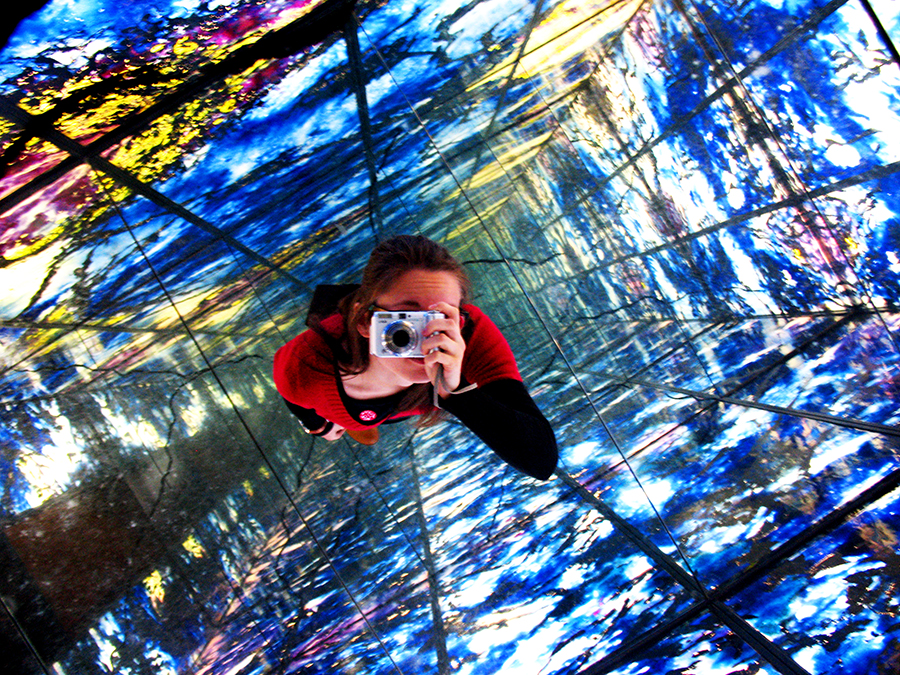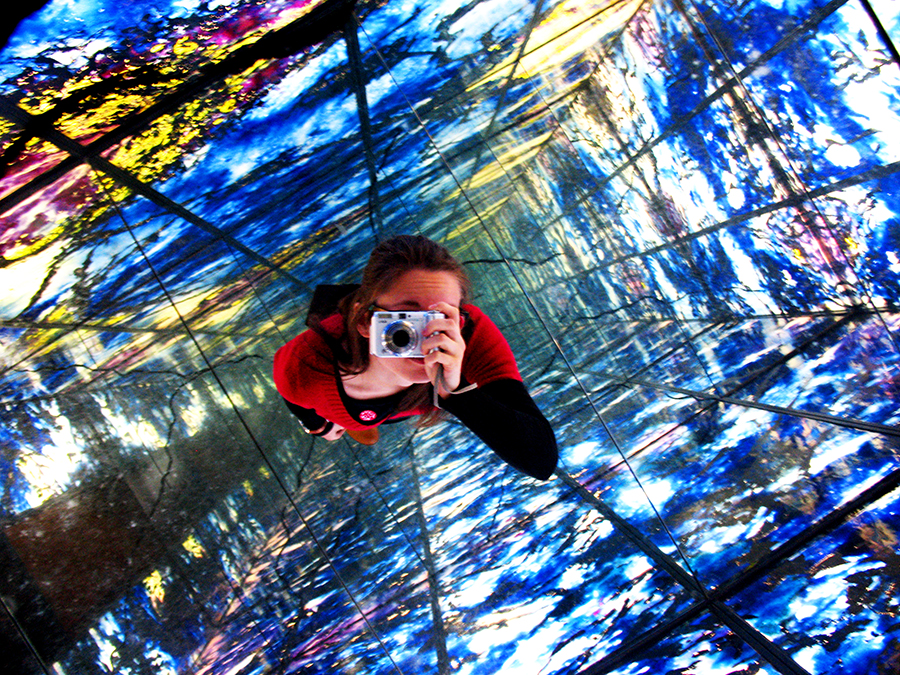 Watch
It's about time for the new ID. Taken in Randers Kunstmuseum (Randens Museum of Art), Denmark.


looking up, or floating in mid air.. hard to tell. Wonderful shot! Was it spur of the moment, or planned?
Reply

Thank you!
This is an art installation with mirror floors and ceilings while walls are lit stained-glass.
I walked in, looked above and thought that is a wonderful perspective. So I decided to capture this moment

Reply

Very cool pose and colours! Nice shot

Reply