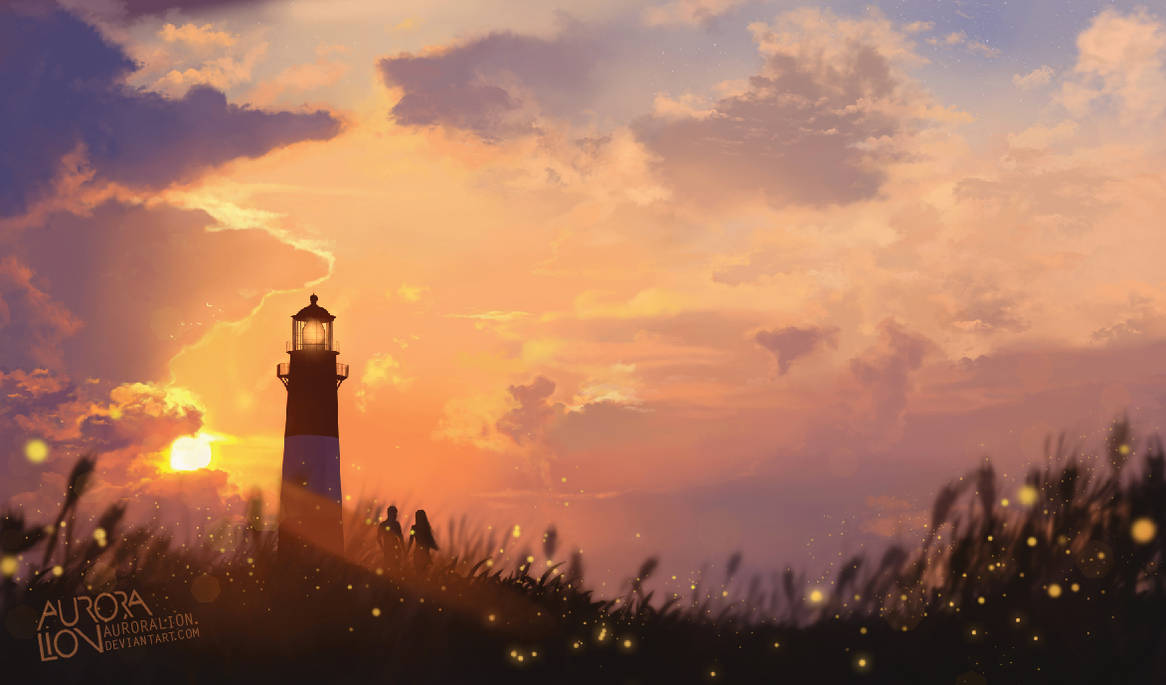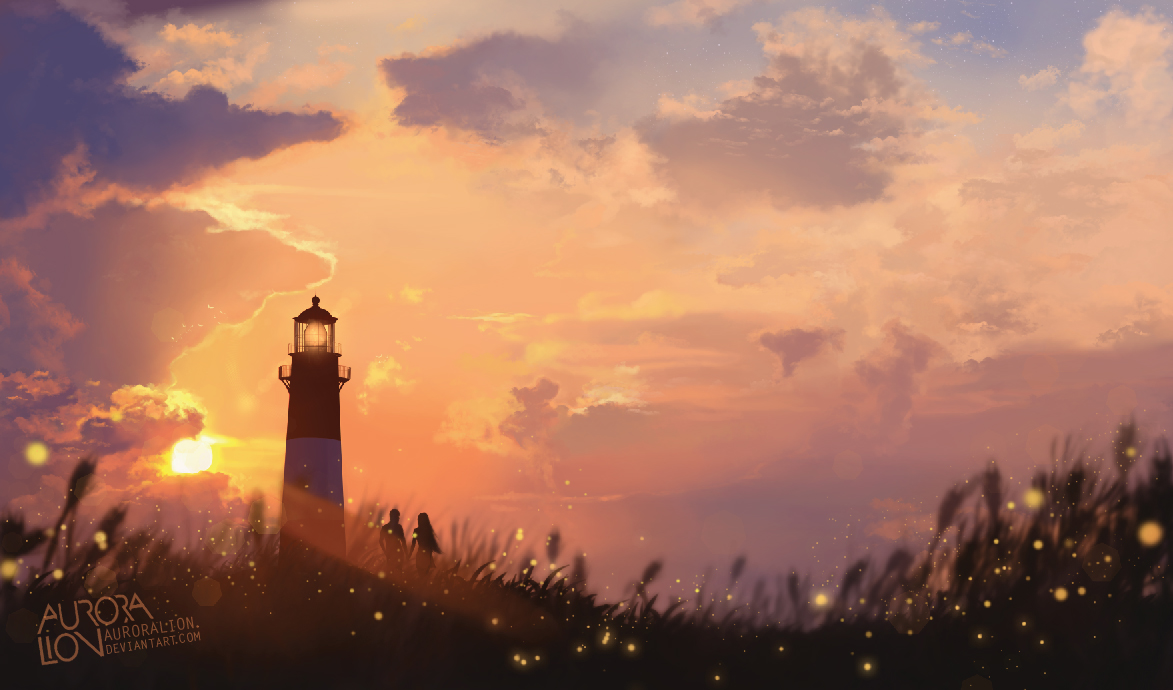 Watch
Lantern of the sky, bringer of light,
There that course that earthly sight.
Down by field and rest of heart,
Fireflies that soar to start.
Gentle flame that's quick to shine,
Across the thread of borderline.
Known to gaze the former cloud,
Mirages that shape a hint of shroud.
-
Cedric-Scorch
Glad to have the time again to work on pieces like this as I've had this idea in my head for weeks. I feel like this one totally came straight out of a Makoto Shinkai film (just without the ludicrous amount of melodrama lol). Inspired by Tom Day's music. Specifically
This Mix
and the second mix.
★ Featured in Arctic Empire's promotion, MitiS - Mirages ★
---
---