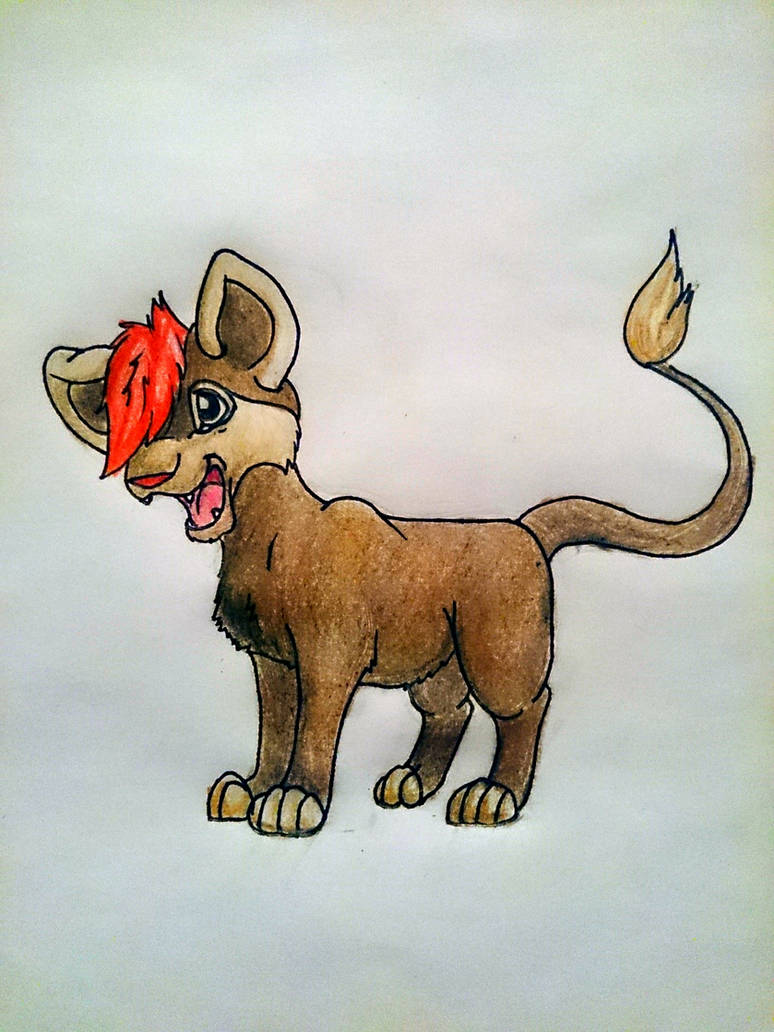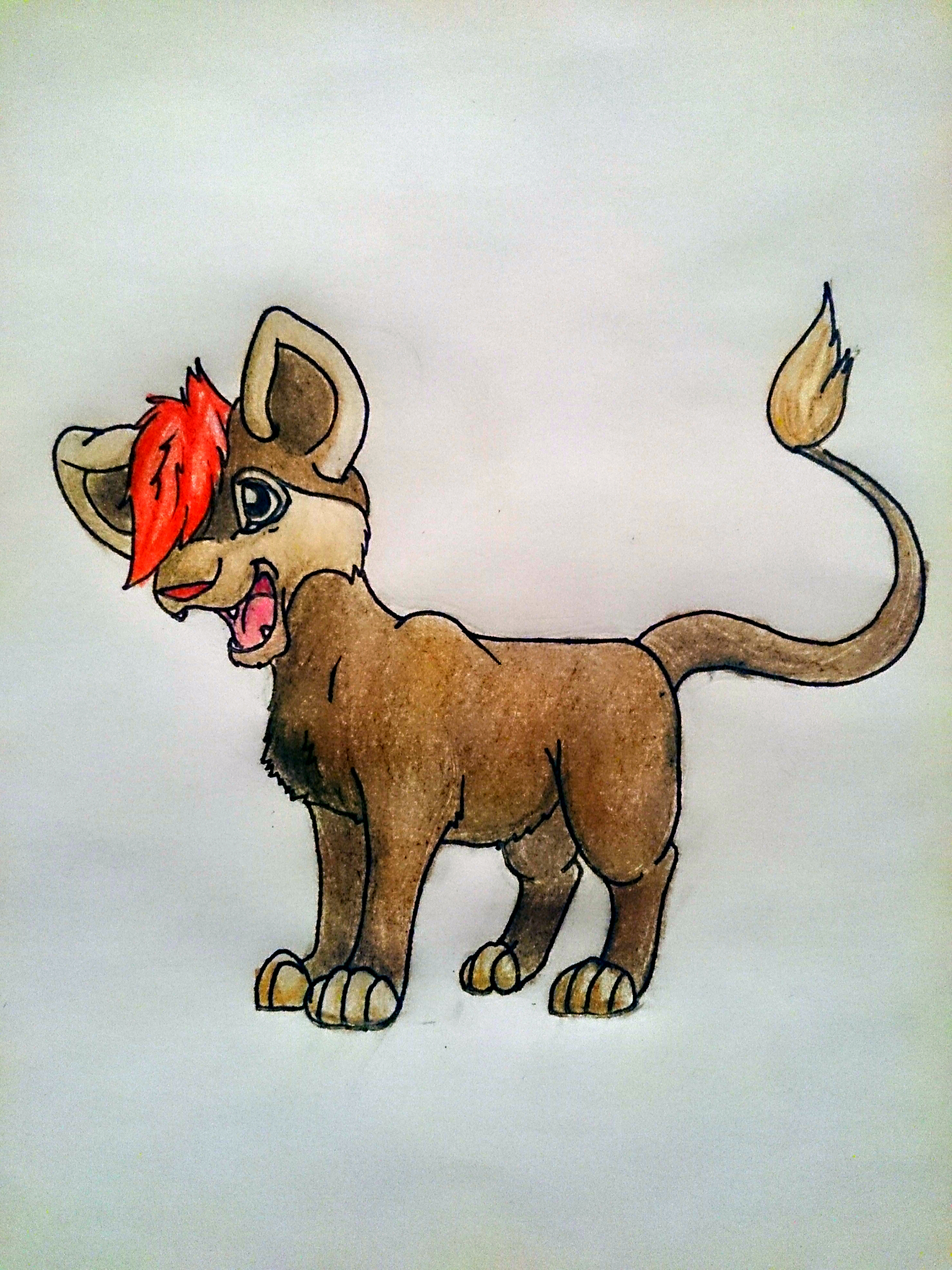 Watch
Well, I felt like testing out my new pencil crayons. They sucked, I ended up using my old ones. Do NOT buy Prang if you're looking for rich colours.
Anywho, I bumped up these colours a teeny bit by editing the saturation. I took this with my phone so it's not the best of quality, but my computer no longer connects to my internet.
I could have scanned it toy computer, transferred it to my phone, then uploaded it with my phone but that's way too much work.