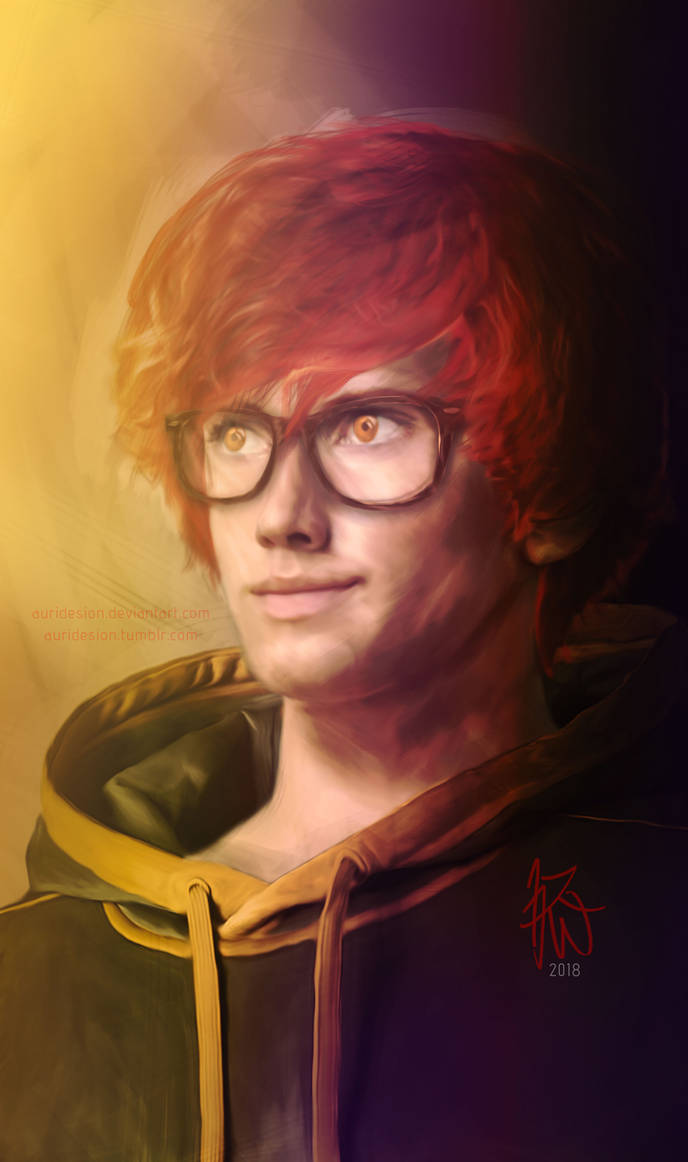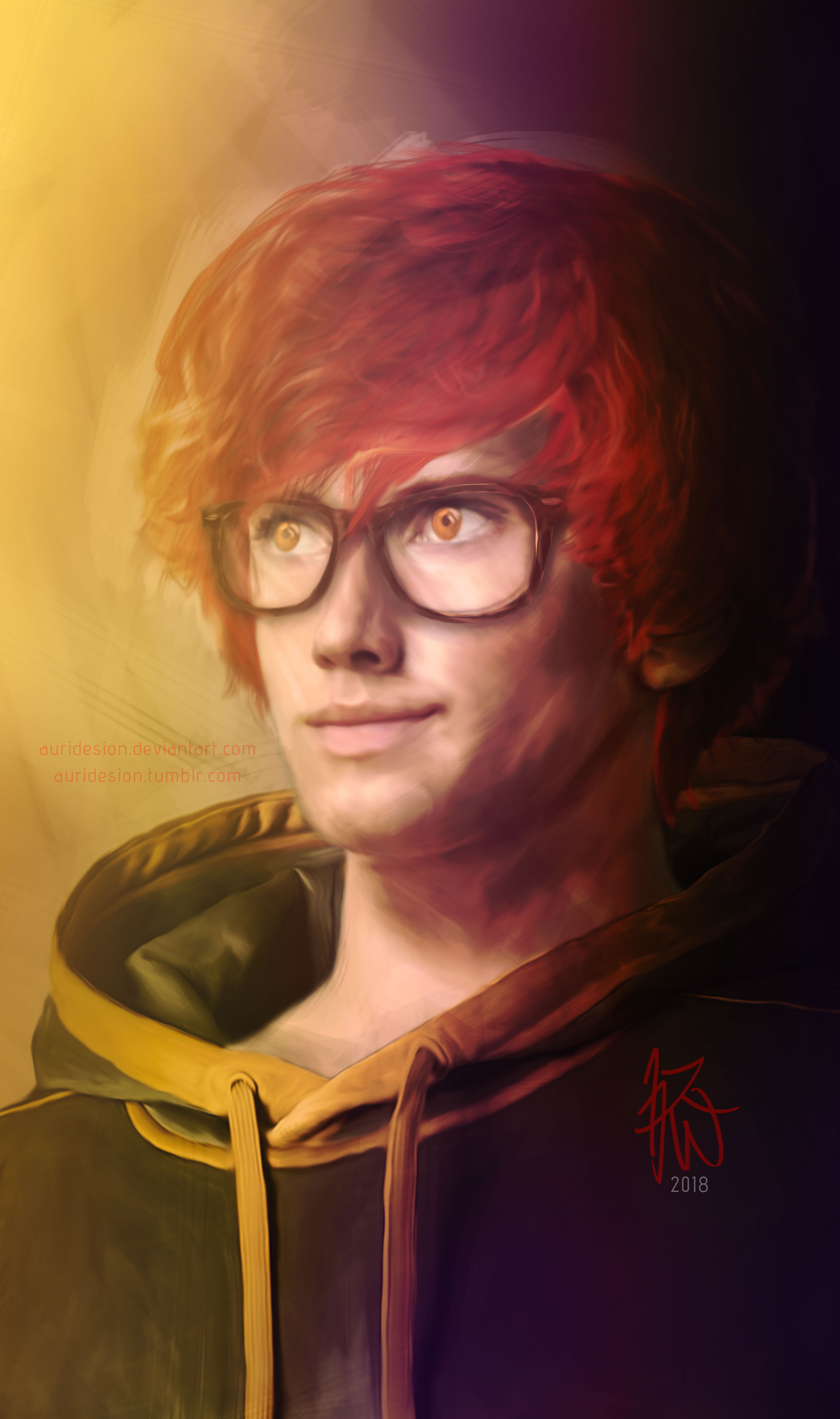 Watch
Damn you, tumblr
(for getting me hooked on Mystic Messenger) >_<
A couple of things:
Because the source material is anime/manga-style art, many of the characters seem racially ambiguous. I know he's Korean, but he really shouldn't have naturally red hair and amber eyes if he's Korean; I couldn't wrap my head around how he's supposed to look in reality because the illustrations in the game are so unrealistic with facial features. So, I apologize if this comes across as white-washing our beloved Saeyoung — that was definitely not my intention. Because I doubt I'll have him out of my system anytime soon, I'll probably paint him again looking more accurately Korean next time. xD
Feel free to download. I made it tall so it can be the wallpaper on my phone. <3
707 / Luciel / Saeyoung and
Mystic Messenger
are property of Cheritz.
Painted with Adobe Photoshop CC 2014 and Wacom Intous Pen and Tablet.