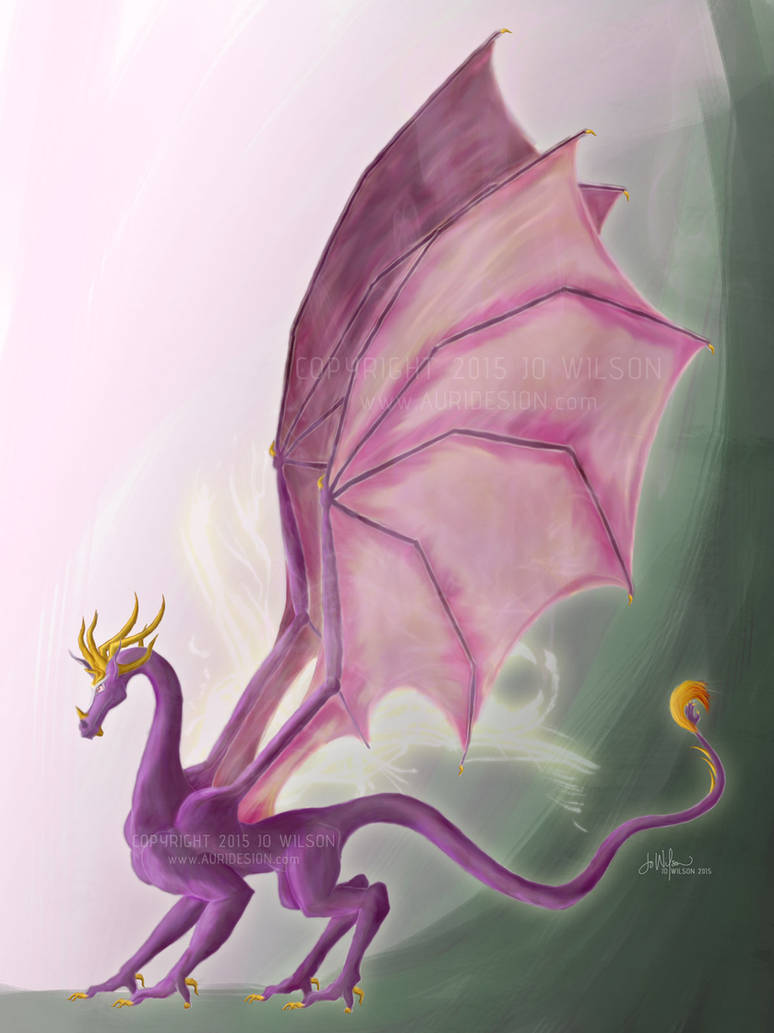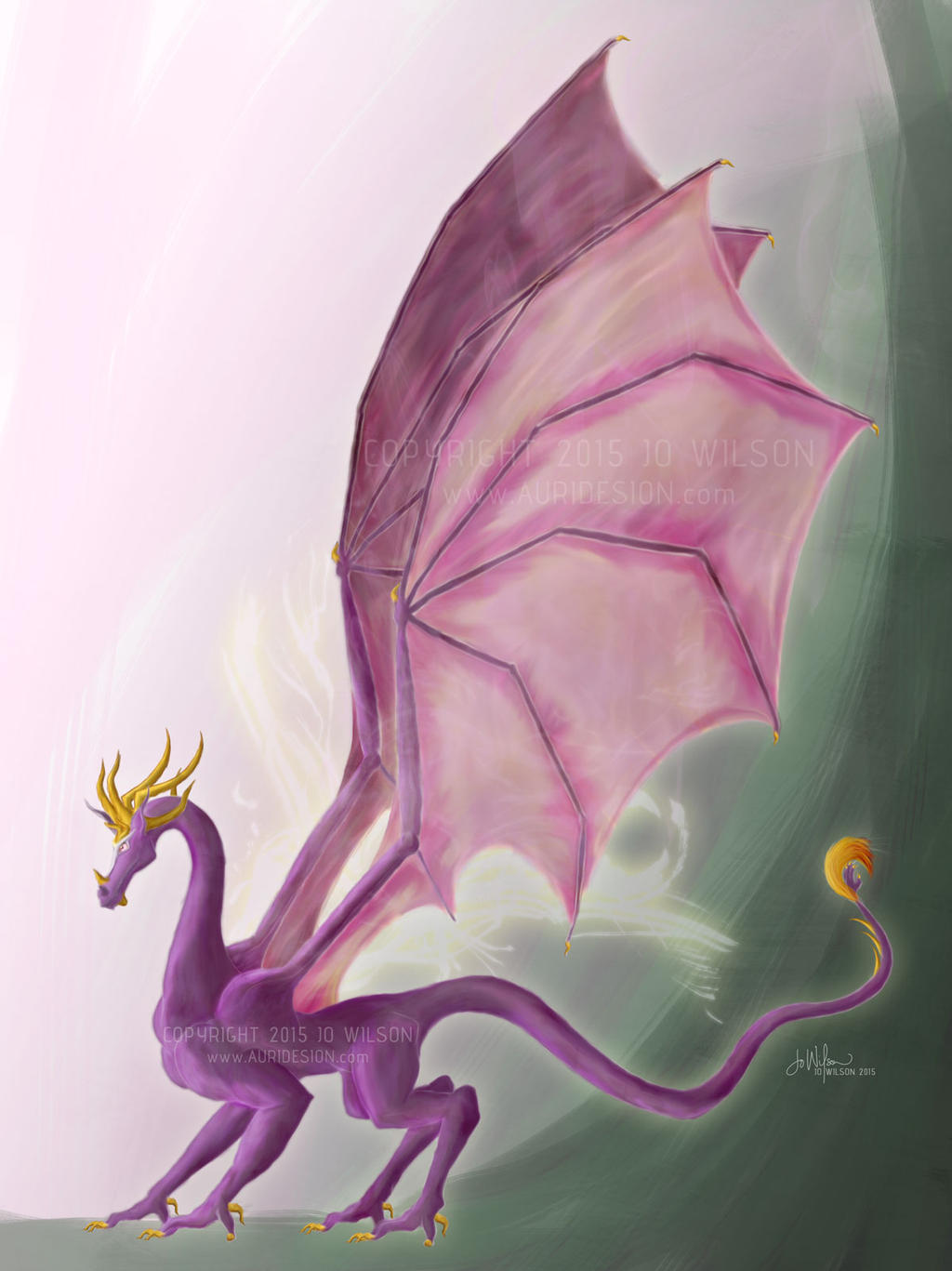 Watch
This started out as a collaborative sketch with my Sosi (
Ambaro
) where she was going to teach me how to draw a dragon — something I've never drawn before but always wanted to try drawing.
I had to start over a bajillion times on this, and I've been working on it on and off for the last few months. I'm really proud of this even though it isn't my best work.
If you're curious, this particular dragon is a character from my epic masterpiece, and I painted her human form last year:
Her name is
Oraelya. <3


Painted with Adobe Photoshop CC 2014 and Wacom Intous Pen and Tablet.

Copyright 2015 Jo Wilson (A.R.W.)
If the excessive watermark didn't make this obvious, you do
not
have my permission to use this image in anyway.