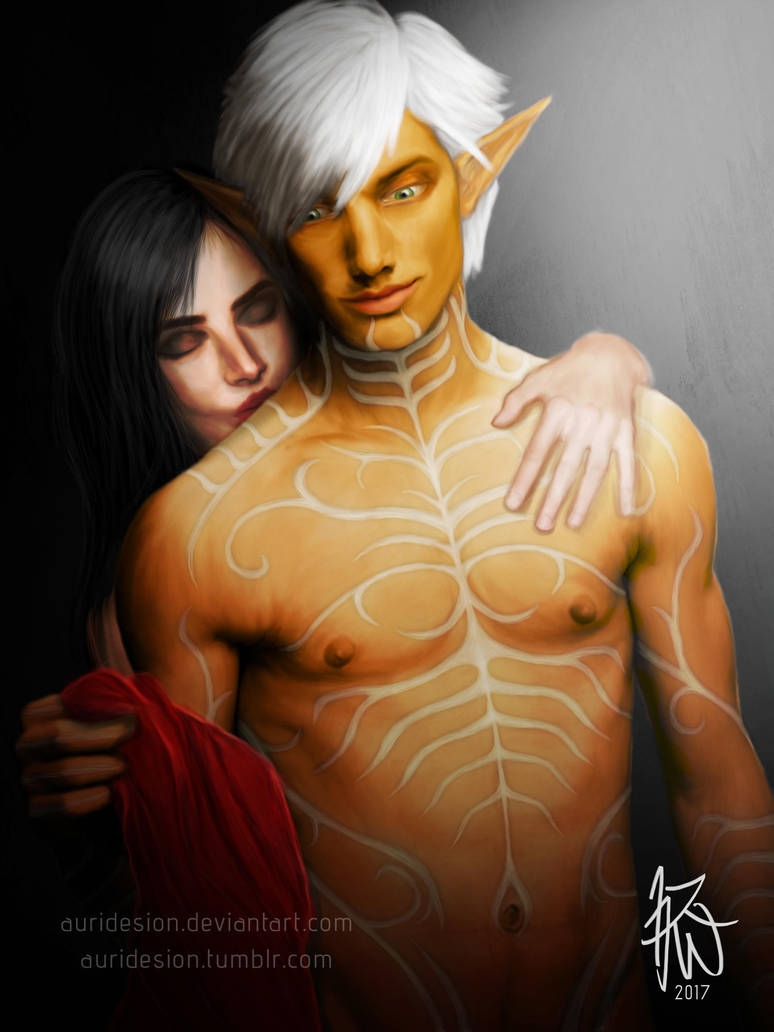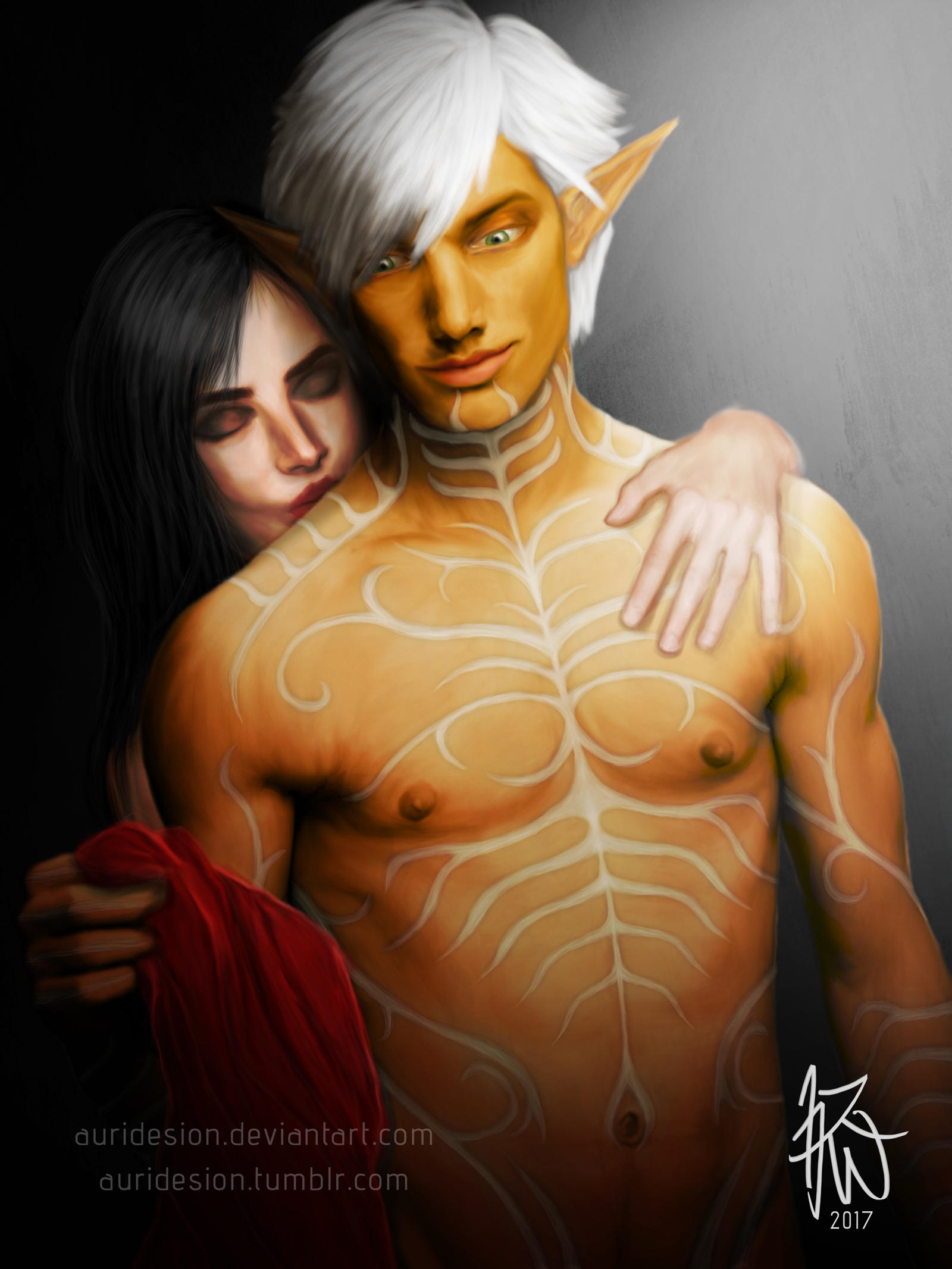 Watch
Yep. More Fenris / Dragon Age fan art. He's still my favorite. <3
I actually started this painting last year, and gave up on it multiple times because it was a very ambitious painting for me. I see a million things wrong with it, but I'm happy enough with it that I feel like I can finally share it!
UPDATE (2017) — The background was really bugging me, and so was the lighting, so I tweaked it.
Fenris and
Dragon Age II
are property of BioWare and EA.
Painted with Adobe Photoshop CC 2014 and Wacom Intous Pen and Tablet.