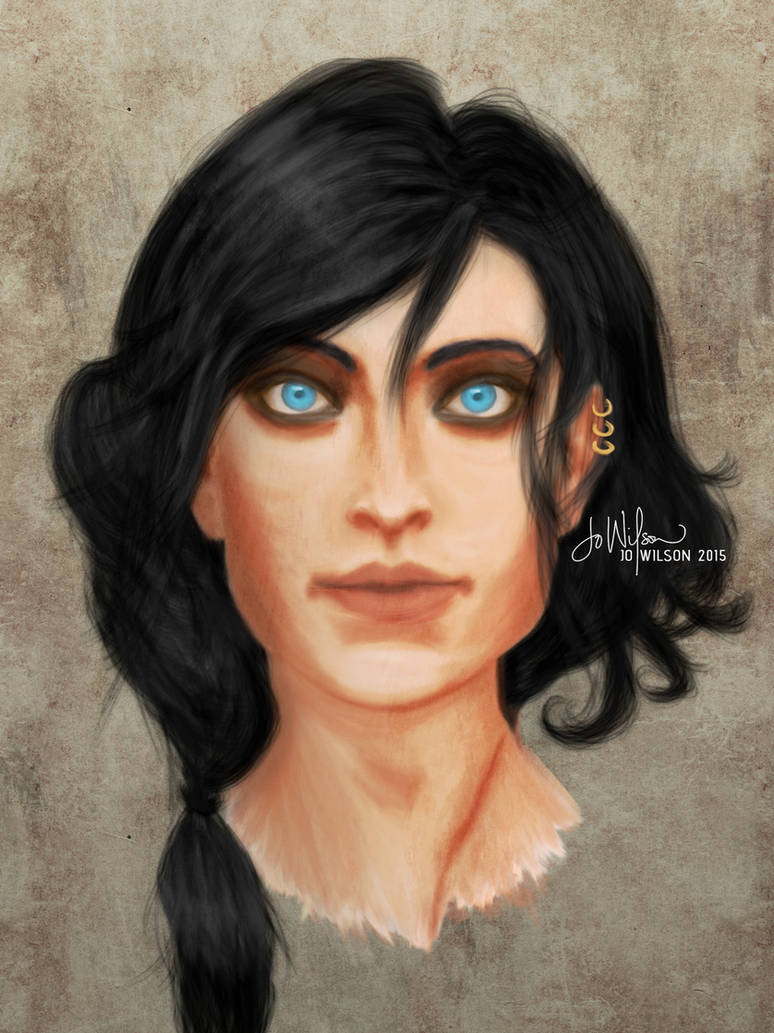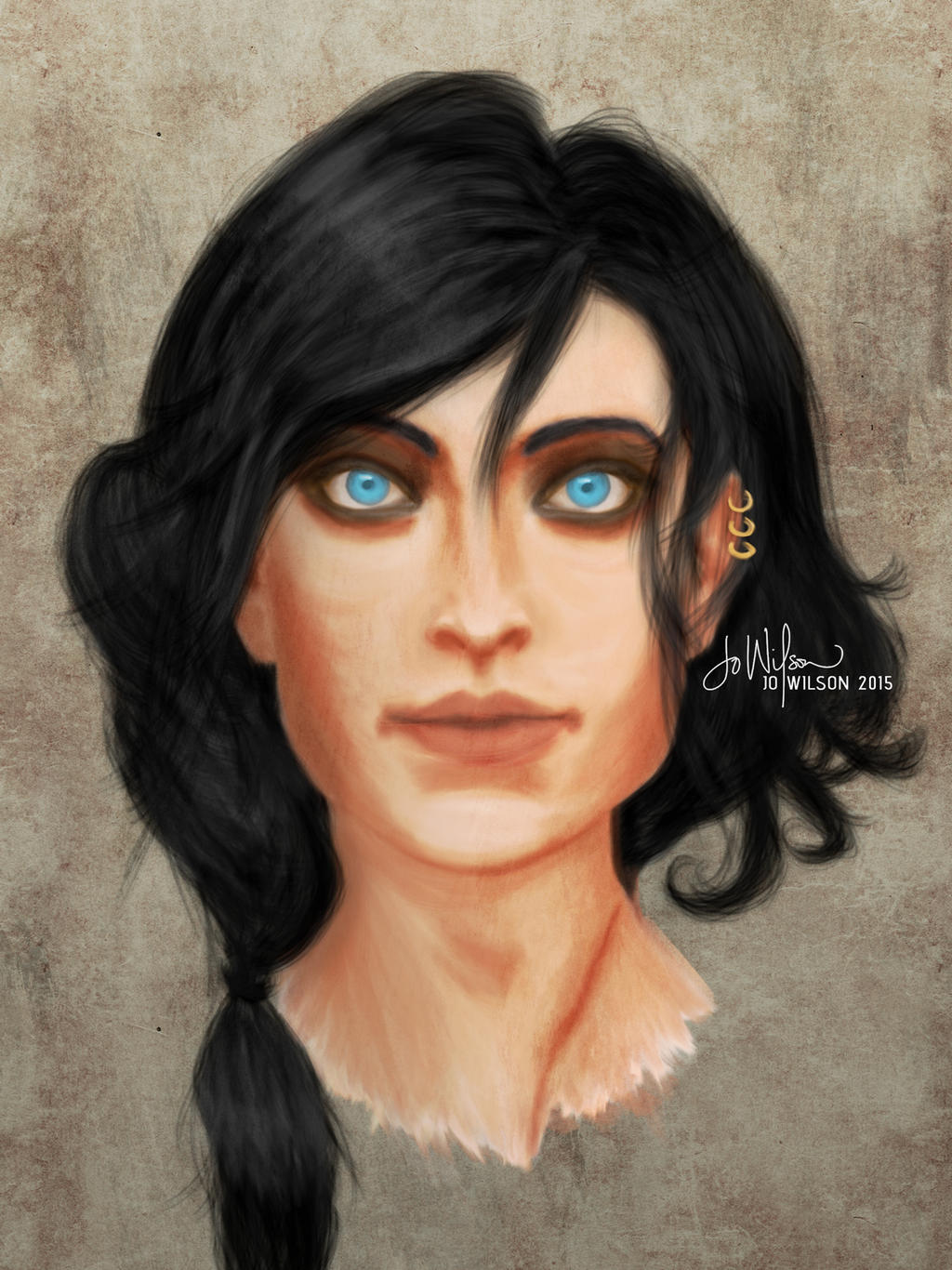 Watch
So, I've been revisiting my Dragon Age fan-fiction recently and I was inspired to paint my two Hawkes just because.
This is Aria. She's a witty/sarcastic/charming duel-weilding rogue with a major thing for Fenris. (Fortunately, he's got a thing for her too in my head canon.)
She's had the scar on her neck since she was ten and there's a fun story behind it. The three ear-rings represent her siblings (from my fan-fiction canon); Garret, Carver and Bethany. She prefers to wear her hair long, but when she's out and about it's usually hidden under a hood. When she's not donning her hood, it'll be in a sloppy braid/ponytail that doesn't do a very good job of containing her ridiculously thick tresses.
I also did a version of this portrait which features the iconic blood-swipe — check it out here:
And here's Fenris and Garret:
Dragon Age II
are property of BioWare and EA.
Painted with Adobe Photoshop CC 2014 and Wacom Intous Pen and Tablet.