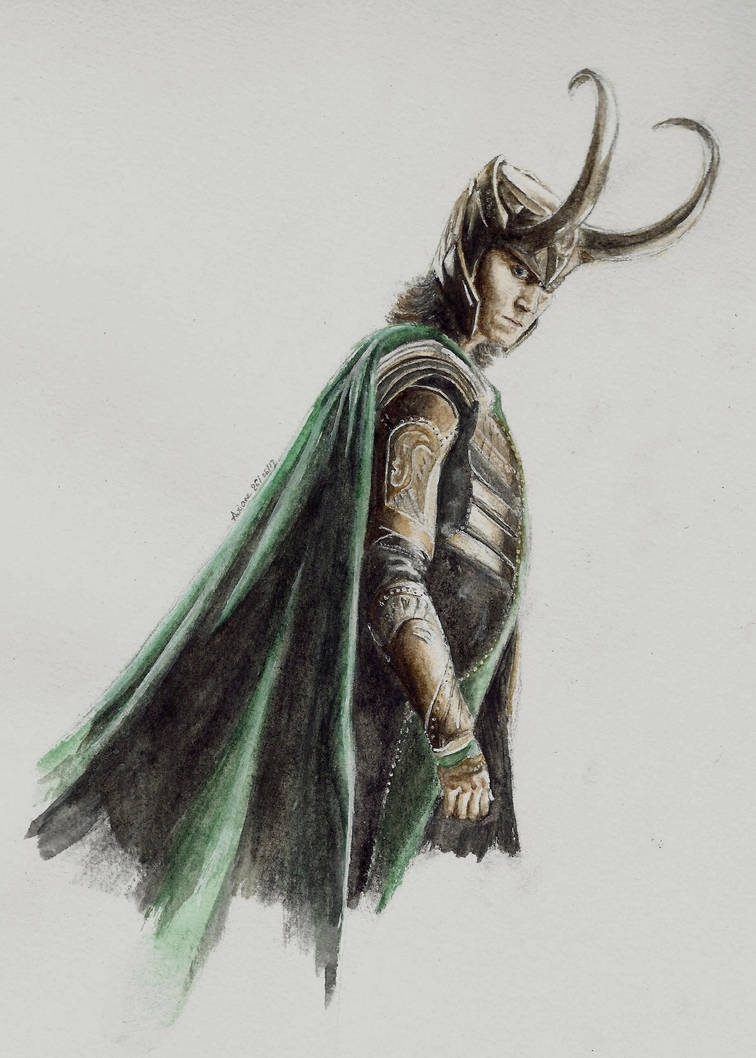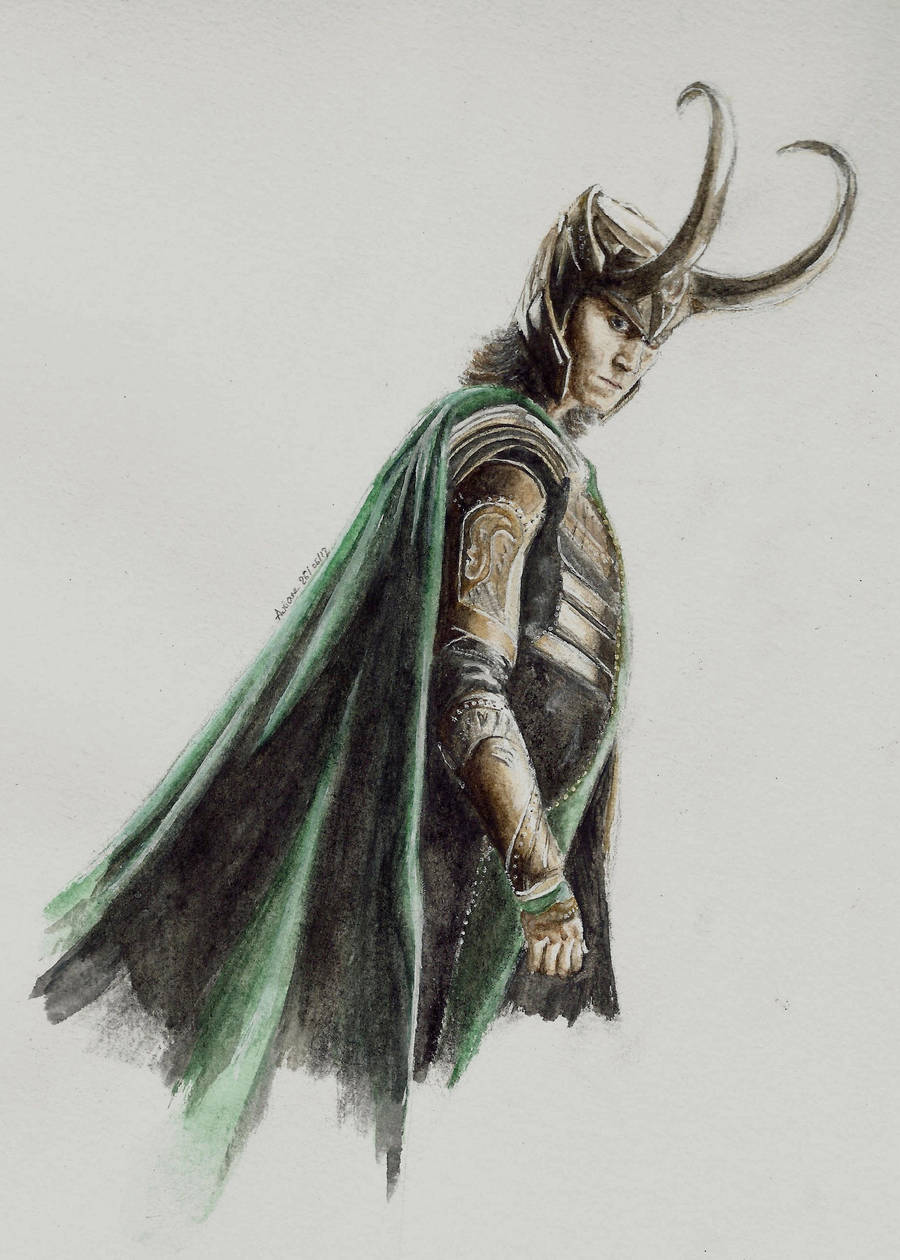 Watch

LOKIIIIIIII

I wanted to draw him so bad But I was too lazy...

Loki is just awesome!
(ahah time for some Loki fangirling!)

I love when someone comments

Tom Hiddleston


time spent : one day (only!

I'm drawing faster and faster XD)

used : watercolors - charcoal - white gel pen

Loki © Marvel / Norse Mythology
art © me
other works

EDIT: more than 100 favorites in less than 8hours? *faints* you guys are so amazing thank you!