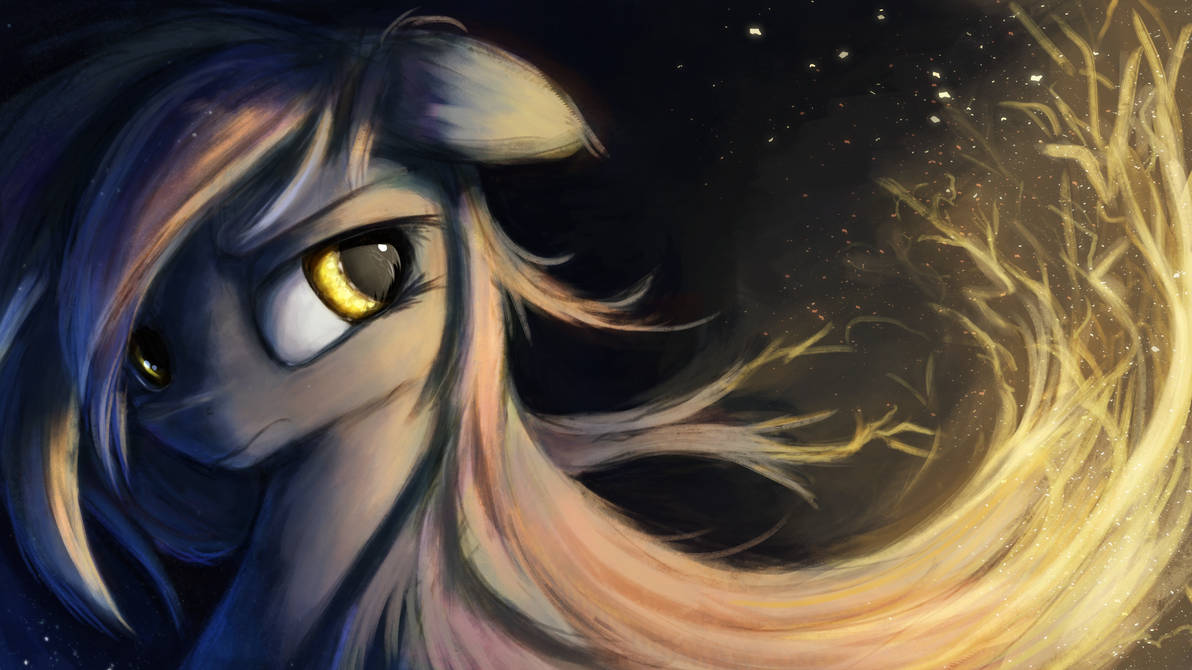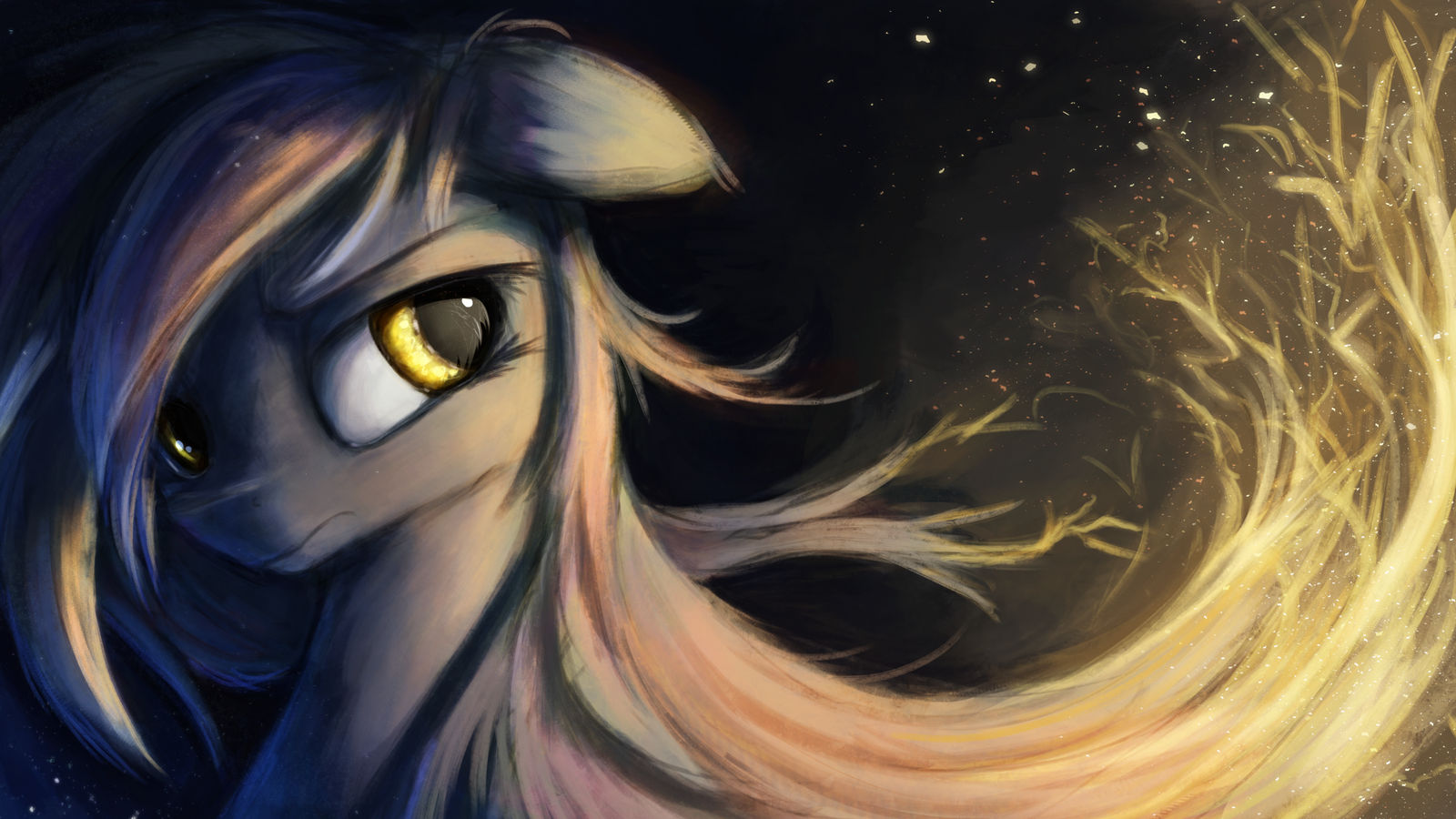 Watch
Commission for
2manyrabbits
here's the wip!
Be sure to check out my latest remix of the latest song, We're Not Flawless!! www.youtube.com/watch?v=L0o0Z8…
Everything I do is made possible by Chandler/Azure Serenity on Patreon, and by my other patrons whose support make my learning and experimenting possible!! Wanna help too? Check out my patreon here <3
www.patreon.com/Aurelleah
I've probably said it before, but I LOVE your new style. It's very unique, and while not necessarily realistic, it still feels real in a way. There's a tinge of emotion that comes with painterly styles like this that you don't feel in more cartoony or realistic images. The slightly varying shades of color in the hair do a lot to show texture.

The shading is easily the best I've seen from you. In particular, the way you did the eyes are spot on, as they are highly detailed but also blend in with the rest of the style. I know you've mentioned having trouble with face anatomy, but the shading here shows that you have a good grasp of pony's facial structure.

My only complaint is that it seems weird that the pony seems so dynamic (especially with the mane), but the background is just black. I'm not saying to do a full background, but it would help to add some subtle blurred colors in the background. In this case, maybe some shades of deep blue to hint at being outside at night, otherwise more abstract colors to show that there isn't any scenery. It feels ambiguous as-is.

This picture shows to me that you've matured as an artist. You've found a distinct style that (hopefully) you and your customers love. Great work Aurry (or is it Aurie now?), and I hope to see more from you in the future.
The Artist thought this was FAIR
6 out of 6 deviants thought this was fair.