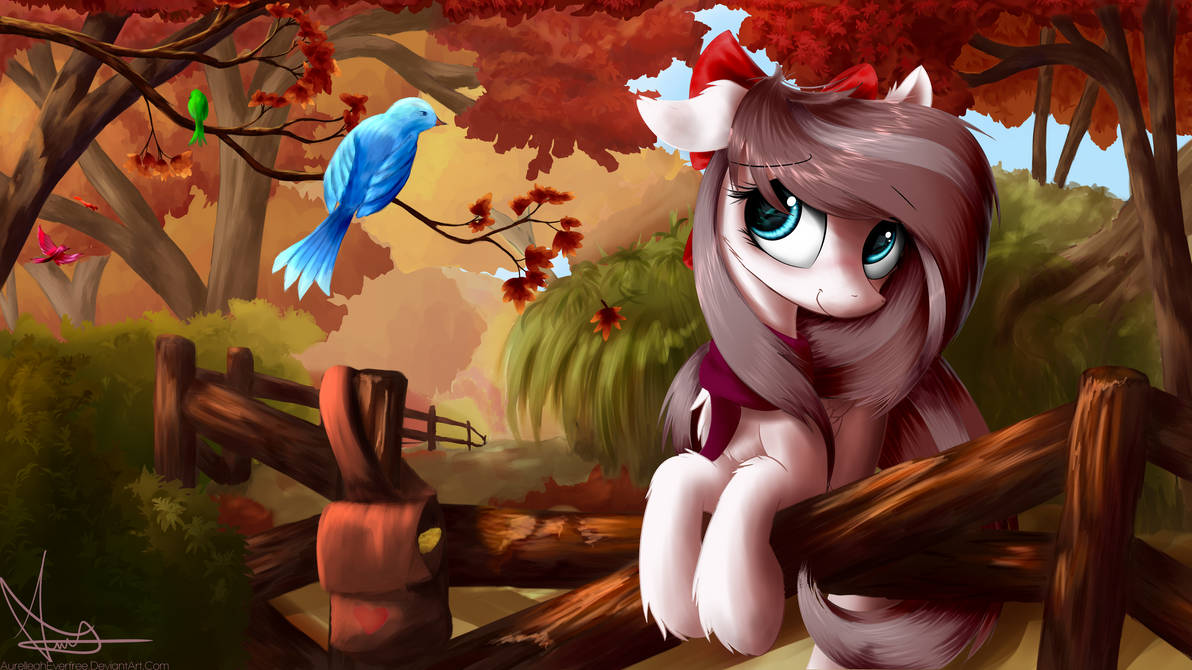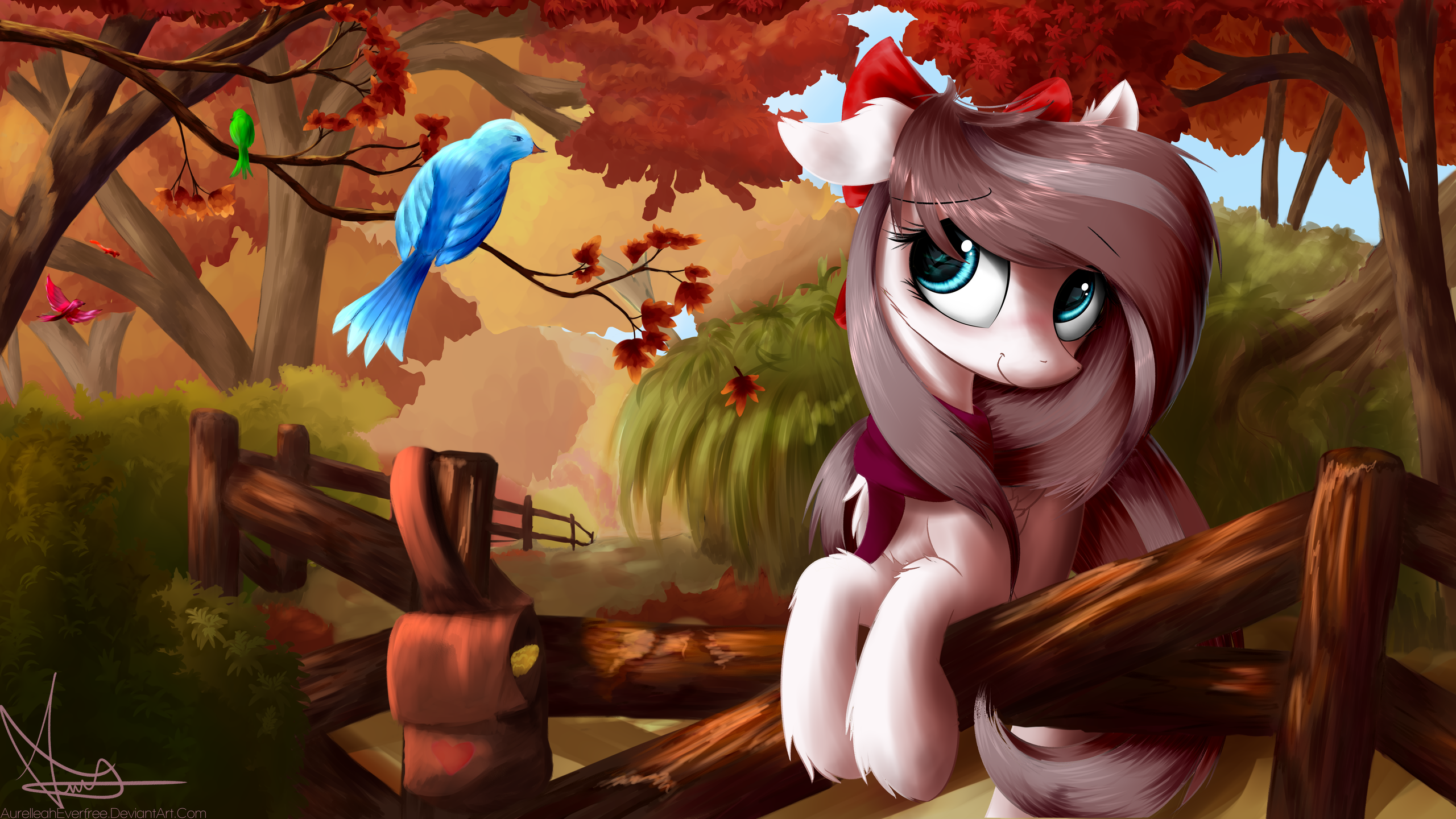 Watch
Drew my OC/sona
Aurelia Freefeather
(Aure/Aurry). So cute and huggable <3
Updated with 1440p resolution -
Time taken: 31 hours approx
All paint tool sai, all hardcore
Super high resolutions as well as original PSD file available on my Patreon! Want a commission? Hit me up here!
Or check out my patreon!
www.patreon.com/Aurelleah
For speedpaints of most of my major commissions, click here!!
www.youtube.com/playlist?list=…
Cute! Is this painted? I LOVE the layering sort of effect. You did a nice job on differentiating the foreground and the background. The OC is cute too. I like the birds - they're very colorful. Love it overall! The bow and scarf are nice touches. The shading is excellent. Is that a heart on the fence post? That's cute! The effects are very realistic for a MLP thing! I love how the colors mix and intertwine. The depth of the picture is very easily seeable (okay sorry I made that up). Did I mention that the texturing is great? Yay
The Artist thought this was FAIR
6 out of 8 deviants thought this was fair.
I absolutely adore this image, it really matches the theme of the show, and she's so FLUFFY!
The shading, and depth of field is outstanding, everything is where it should be in it's respective foreground and background place.
And the anatomy is spot on.

my only real non praise remark is the saddle bag, i kind of mistook it for part of the fence for a while, and had to do a second take to realize is was separate.
However, it's a small complaint, (and purely my opinion, so take it with a grain of salt.) Other than that, fantastic work, the scene as a whole really captures the feel of autumn, calming, and rather quite charming.

Pone is adorable. 10/10, would boop the snootle.
The Artist thought this was FAIR
1 out of 2 deviants thought this was fair.