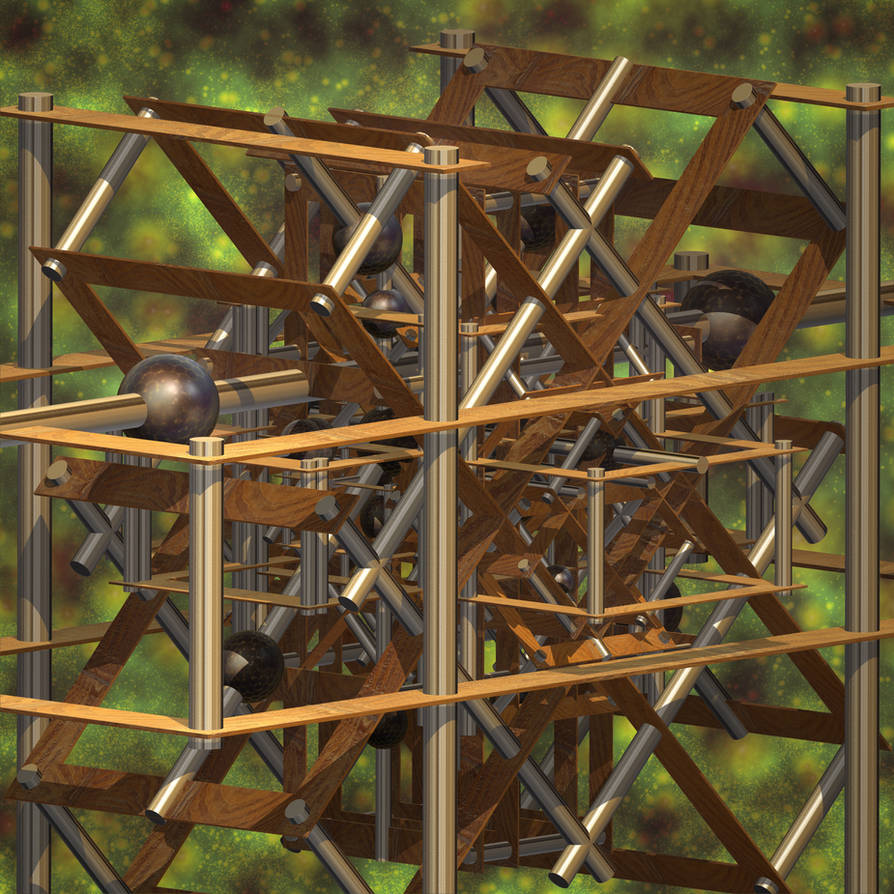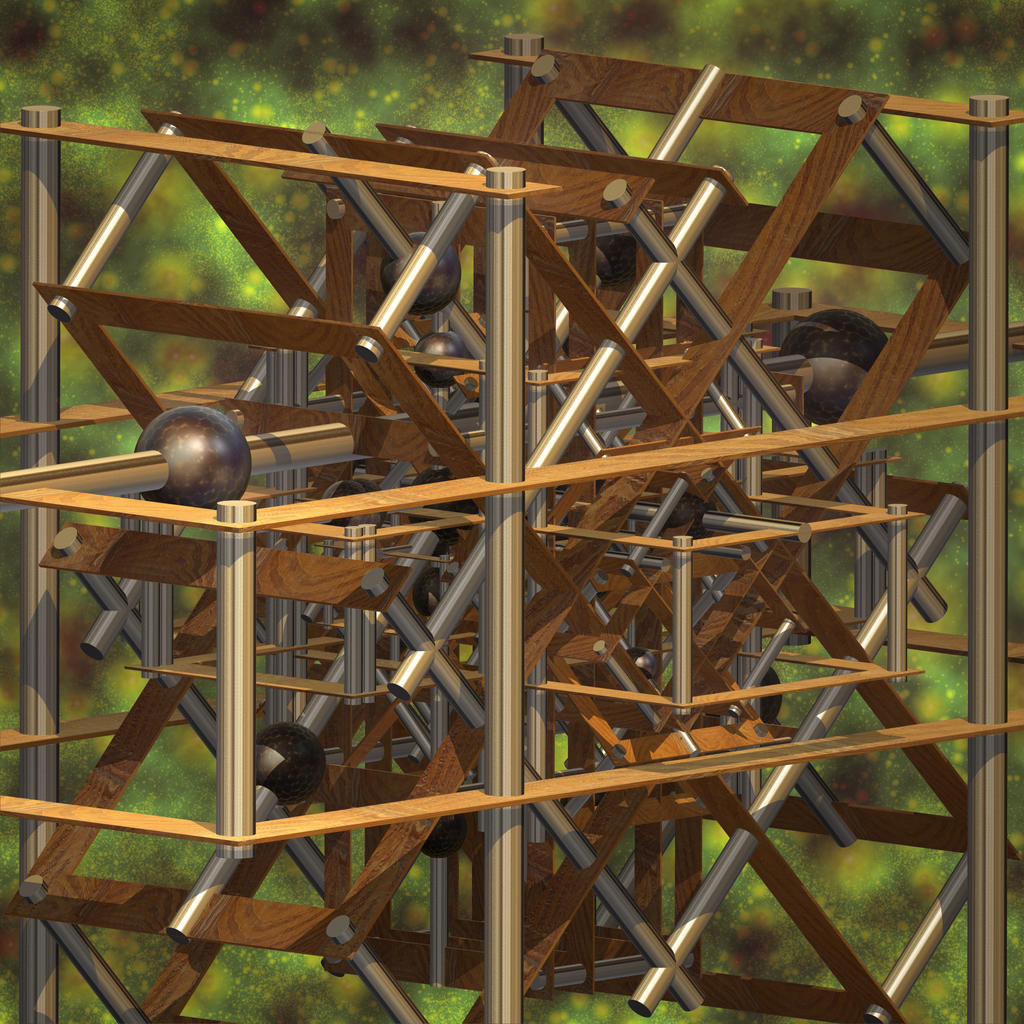 Watch
Contraption
Made With Incendia 1.3

Very nice. I really like how the shadows add dimension. Also a very effective choice of background. The power of scripting shines through. Bravo.
Reply

wow, it's amazing. Have you created that wood texture with an imported texture?
Reply

Thanks very much! For the wood textures in this one I used the surface texture feature on some of the baseshapes with one of the wood textures that comes with Incendia.

Reply

Reply

Thanks very much Andre!! This one of the results of the baseshape scripting commands you shared with me.

Reply

Reply

Nice one.

Reply

beautiful furniture for my living room

Reply

Nice one Mark. But, I'm pretty sure it is a whatchamagig and not a contraption...

Reply