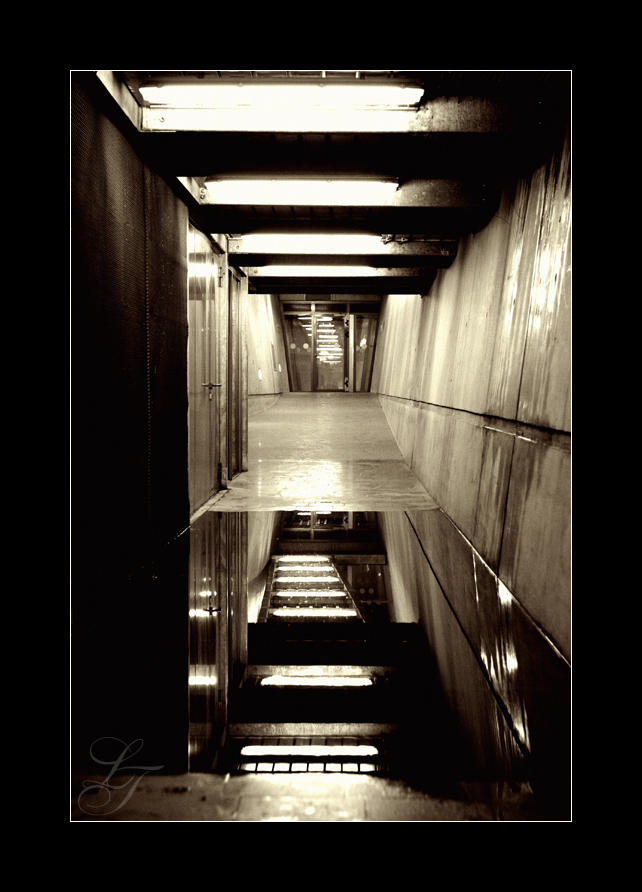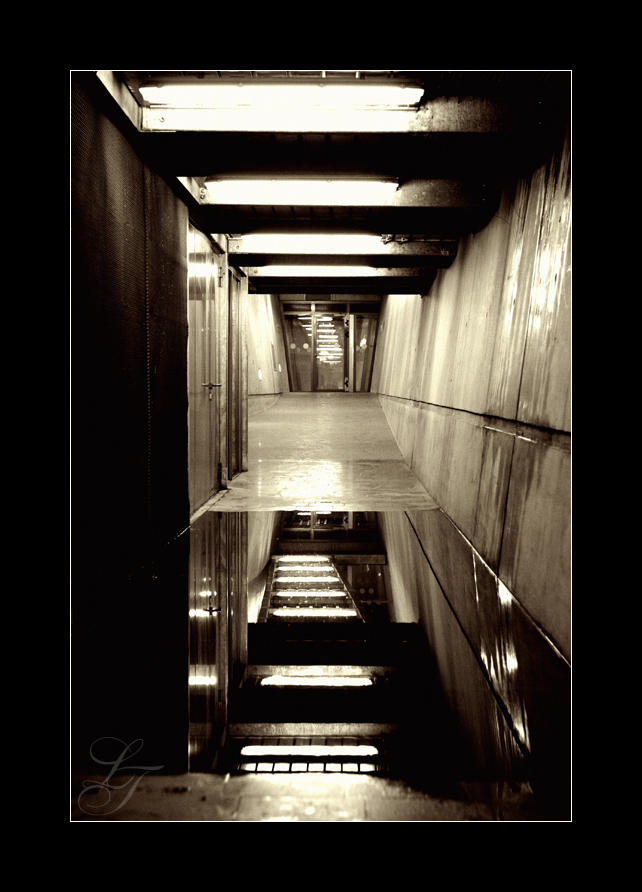 Watch

Bowie fan?
Pretty strange shot. But in a good way

Reply

wow, that looks so absurd, firstly i didn't know where is the ground. the colour tone adds more atmosphere. it's beautiful

Reply

I made some without wall frames, only the reflection. When I saw them back a couple of days later I was completely puzzled

Reply

Nice! My brain was a little weirded out by it for a moment (must be lack of sleep). I like the clear reflection.
Reply