Hey everyone long time no see!
For the Americans I hope you had a fun July 4TH.




Just wanted to say sorry for the lack of updates and especially the lack of art lately, I've been busy working on various projects that I can't necessarily post here on deviantart. I did an illustration for a project Management group and i'm still volunteering with an animation group making backgrounds. Along with that I went through with it and got the artist table at Ancient City Con, i'm making costume tails, ears, and horns to sell as well as some prints of my work, key chains, and of course i'll be taking at the table commissions.
And since I never got a chance to share my good news... I got a Cinitq Companion 2!!!! YEAH! I debated it and researched a long time before I officially decided to get it, alot of sites will tell you that the surface pro 3 is just as good as a Cintiq and I believe it honestly, I just trust and like Wacom more and I haven't been disappointed yet


If anyone has any questions about the Cintiq Companion 2 please feel free to ask I'd be glad to give any input or share what I know.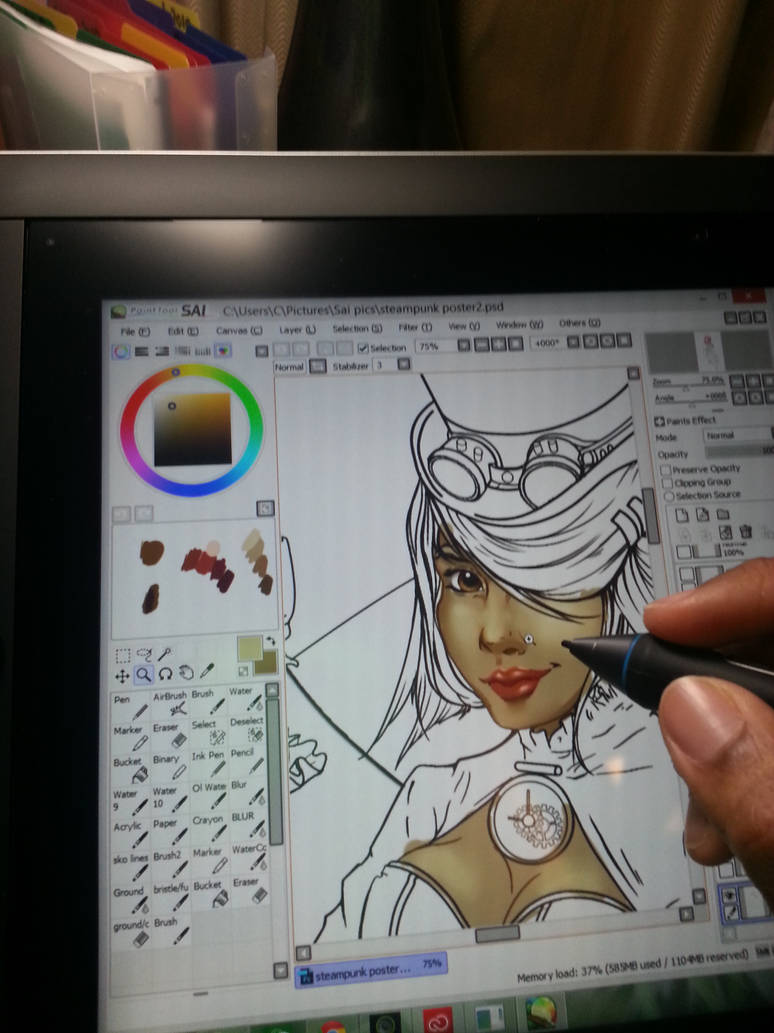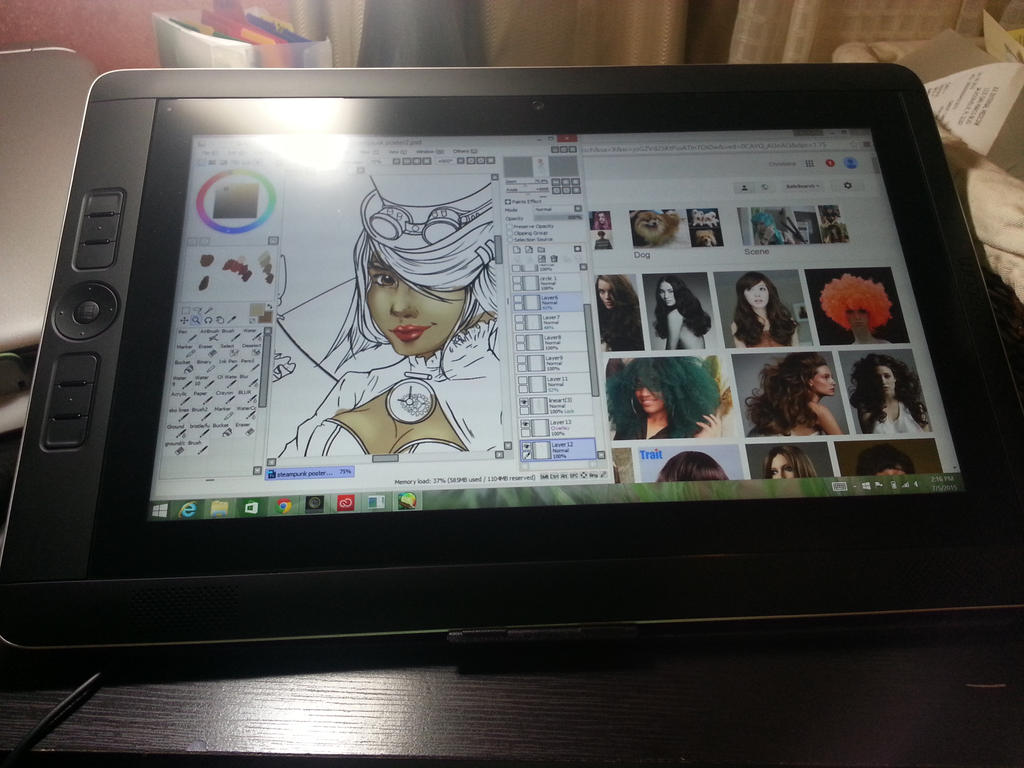 Besides all that I got a couple of trades going with some friends, That I Will Start Soon I promise! XD Commissions are still open for those who are interested! You can find info down below. And you should start seeing new stuff from me soon!
And Last but not least for those who don't know I have an Instagram and a Twitter account now, I gotta say I really love Instagram I mainly take pictures of sketches, W.I.Ps and craft stuff so if you're interested come stalk me there and i'll stalk you back!

P.S. Check out my new snazzy avatar

made by my fantastic friend




-------------------------------------------------
Here is my animation titled Soul Catcher


This animation follows the day in the existence of the three spirits of death Mortis, Obitus and Nex as they travel the world collecting the souls of the departing.
Created entirely by Christiana Broughton ( Aunumwolf42)
---------------------------------------------------
Commission's now open!
Commission Details:


Aunum's Commissions Terms and Conditions

Terms and Conditions - Please Read Thoroughly


I. Initiation

II. It is the responsibly of the client to provide detailed reference material of the subject matter / character(s), and/or a highly detailed written description

A. Picture References:

1. Required: One or more detailed image(s) of your character/subject matter. Multiple images showing a 360 view of your character/subject matter are preferred (front, back, both sides, etc.)

2. &
Please check out my Redbubble store here:
Aunumwolf42
Tumblr
Art Tumblr
Furaffinity
weasyl
behance
Redbubble
Have a Good one!