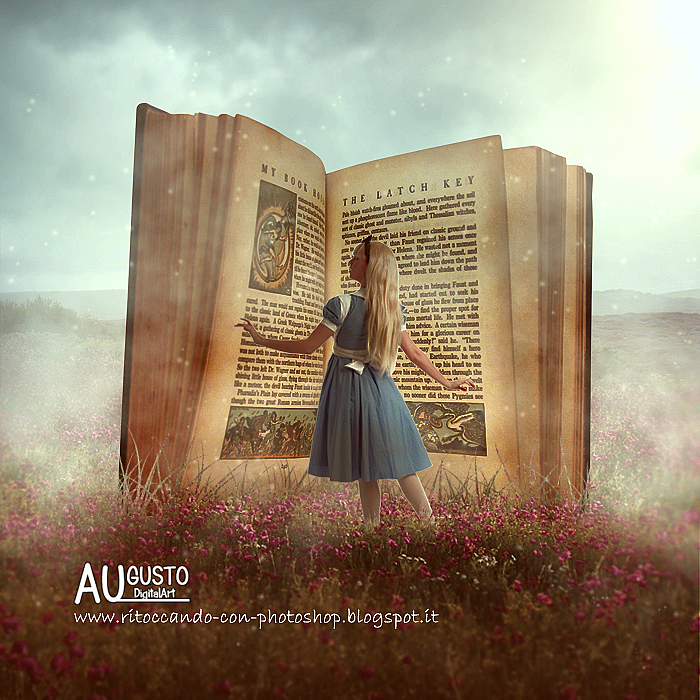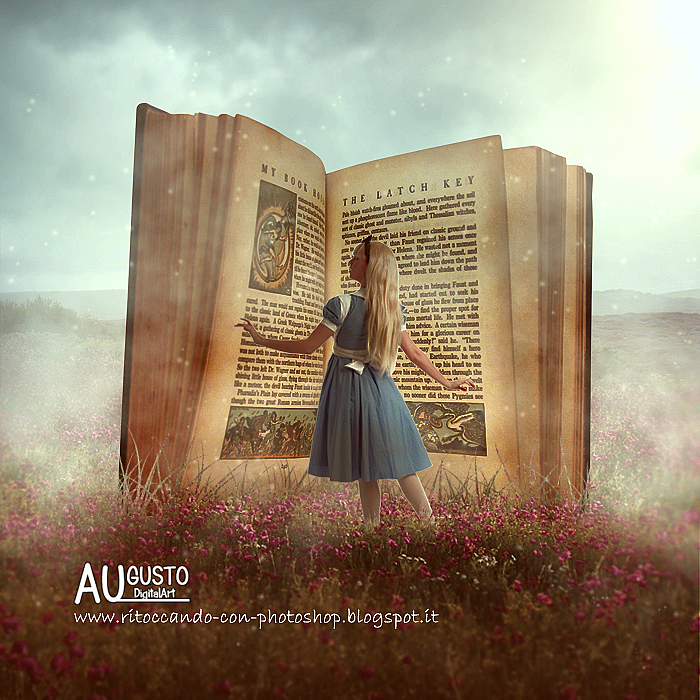 Watch
Ringraziamento per immagini e stock:
Open Old Book Pack
by
archetype-stock
Alice26
by
faestock
Moorland III
by
feainne-stock
Ach fields
by
feainne-stock
Se ho dimenticato qualcuno fatemelo notare, provvedo subito ad inserire.


Lingua Italiano.
Regole:
Non avete bisogno di chiedere il permesso per l'uso.
Laciatemi il link del vostro lavoro dove l'avete utilizzato.
Si deve accreditare il mio accont deviant nei vostri commenti.
NON è possibile usarlo fuori deviant art senza il mio permesso.
NON usare la mia scorta per fare altri stock.
Non è necessario chiedere il permesso per la stampa.
****************
E' vietato utilizzare il mio stock in 

arte

 macabra, pornografico, razzista,
o in qualsiasi forma di odio e/o di natura offensiva.

English
Rules:
You do not need to ask permission for use.
Leave me the link of your work where you have used.
You must credit my account we deviant in your comments.
You can NOT use it outside deviant art without my permission.
DO NOT use my escort to make other stock.
You do not need to ask permission to print.
****************
It 'may not use my stock for art macabre, pornographic, racist,
or any form of hatred and / or offensive.