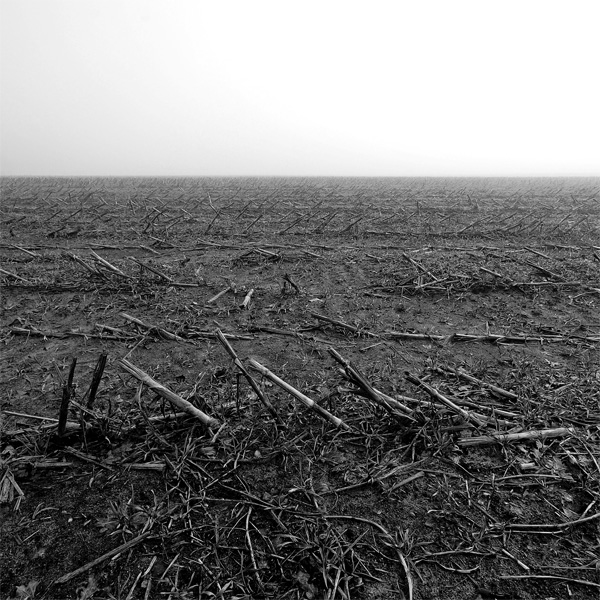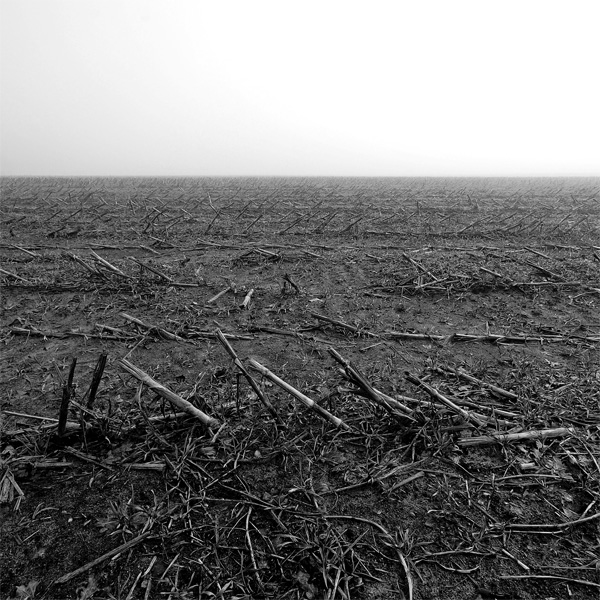 maize is killing our country...

north-germany

Very disturbing indeed...
Reply


agribusiness kills the nature

Reply

what do you mean by "maize is killing our country" ?
Reply

untill the last corner the farmers are growing maize for energy, the last piece of nature is going in the tank of the cars, and they call it "biopetrol"...
Reply

oh okay ... looks a bit insidious for sure

hmmm on the other hand, maybe are there worse things for nature than growing maize ?

(totally naive question of course, i don't know much about the subject)
Reply

here in germany it is a circuit, first they must buy the seeds from the big multis like monsanto, second part they cultivate the last untreated areas and thirdly they put the hole liquid manure from the stables on it...
Reply

hmmm ... i see, kind of a businessization of nature

Reply

normalement il y a un changement: une année t as du blé, l autre des patates et le troisième t as du repos pour la terre. si t as qu une chose à agricultée la terre va etre vide après, il y a plus de bonne choses à manger finalement, que de poubelle-truc quoi. on a besoin de la terre. il faut etre attentif avec. personne ne l est... presque.

Reply

Before I read your comment, at first glance my thought was "devastation".
Reply

it is a devastation for our country...
Reply

Reply