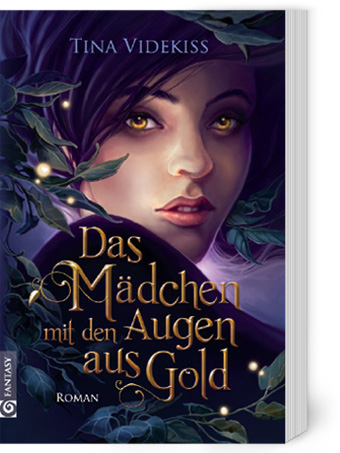 It's FINALLY done, I've finished my first book. The word happiness can't describe how I feel

If you are interested in reading it, you can buy it as printed book or ebook on Amazon. Here's the link:
Das Mädchen mit den Augen aus Gold
(in English: The Girl with the Golden Eyes).
Here
you can read the first chapter in English (more translated chapters will follow soon).
And to make everthing's perfect, my page is online, too. Check it out and give me some feedback what you are thinking about it:
www.tina-videkiss.de
.
Creative day to all of you
Tina
(please notice that my novel on Amazon and homepage are in German)