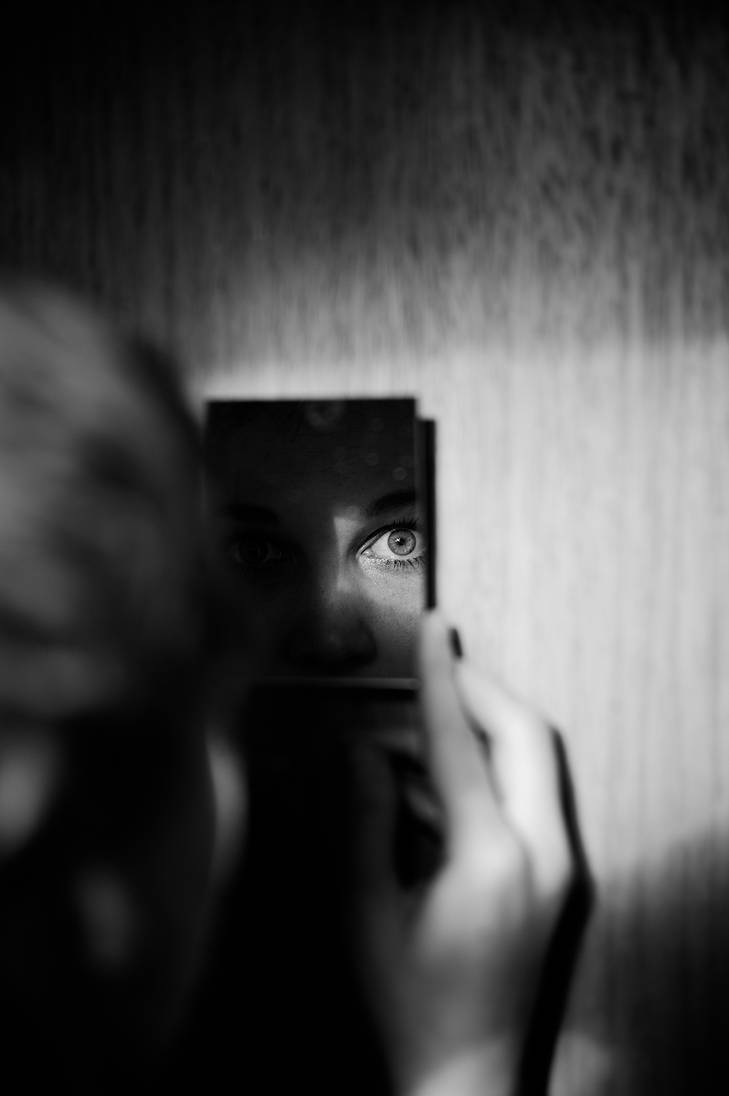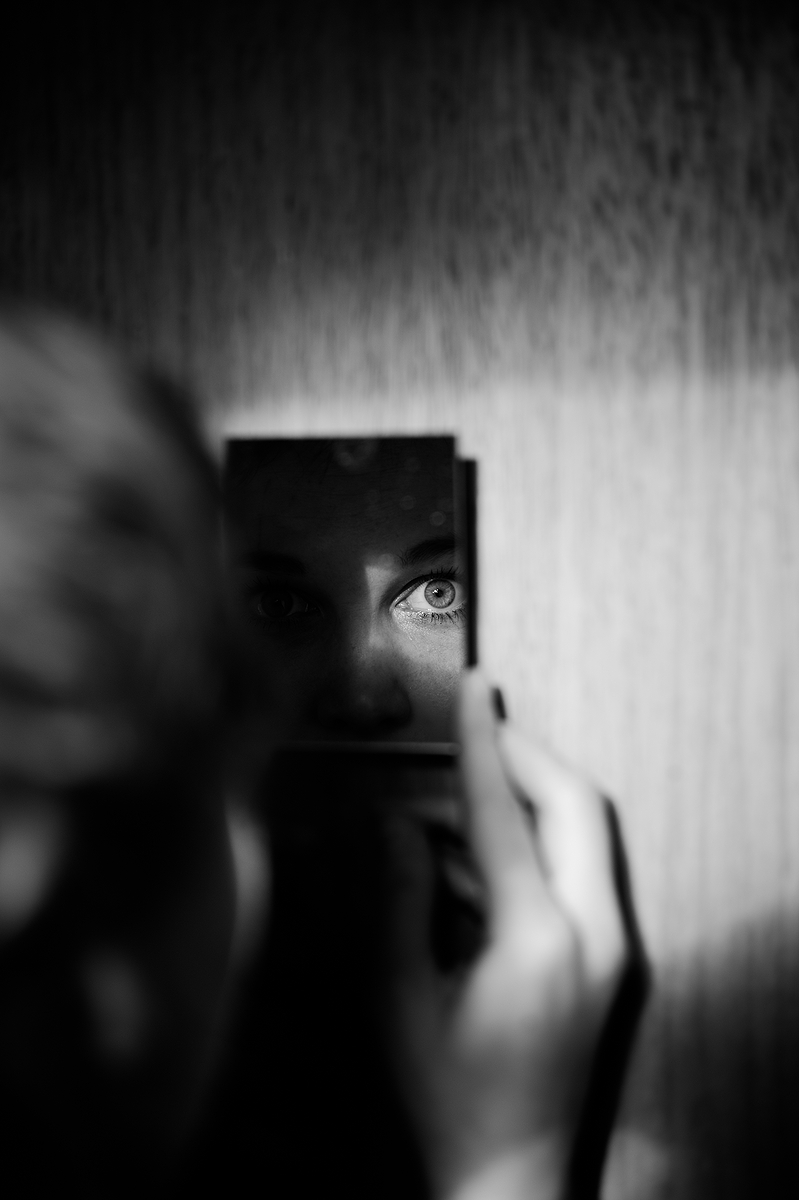 Watch
Daily Deviation
Given 2015-02-13
This disorientating photograph of "who's watching who" really makes the viewer aware of their position and participation in the viewing of art.
Ilona
by
aufzehengehen
(
Featured by

justanothersomeone
)

Reply

Reply

This is amazing and poignant. We are the watcher, but also the watched. It makes you feel comfortable, but also tense. I also love how this is in black and white, giving a more dark atmosphere.
Reply

Reply

This is the most alluring DD I've seen in a while. I'm glad you got it; this is really fascinating.
Reply

Reply