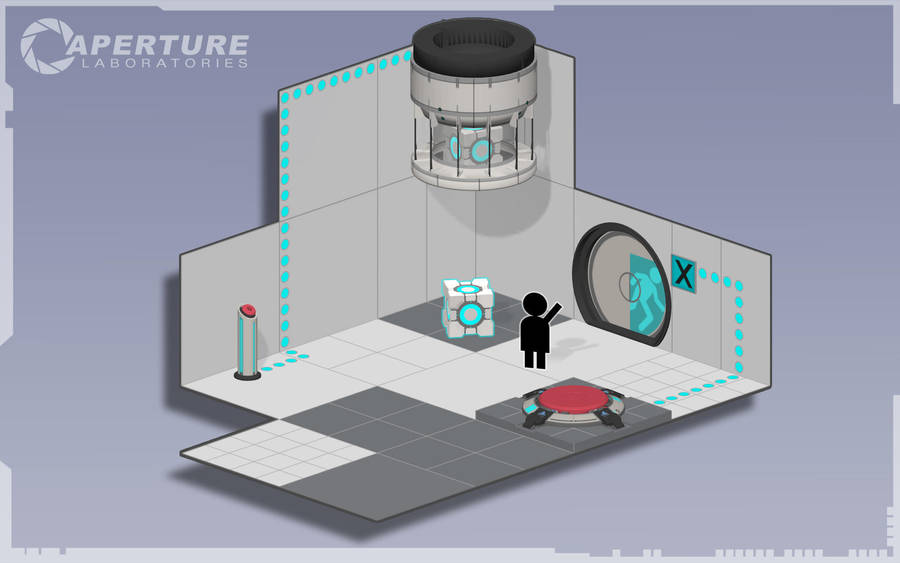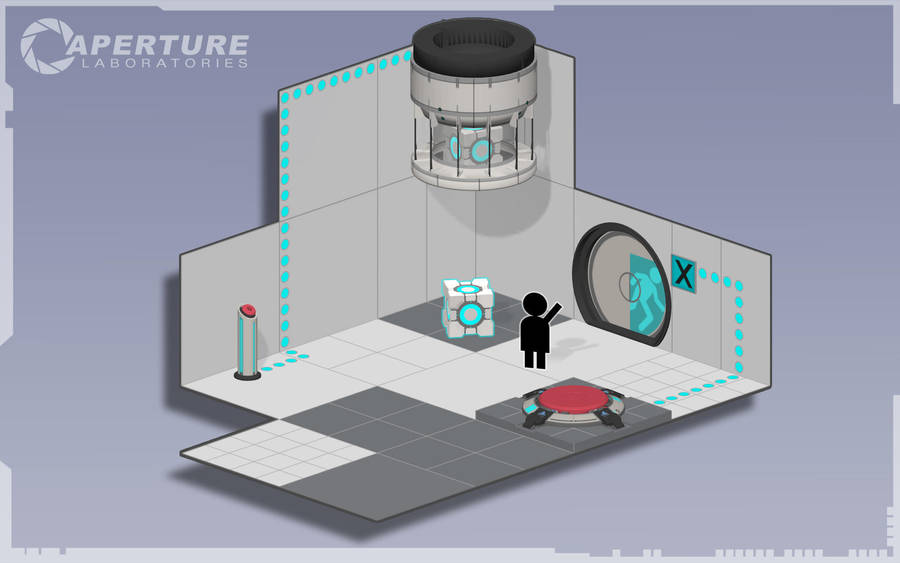 Watch
Playing around in Blender to try and replicate the look used in the Portal 2 videos and promotional material.
I think I've done fairly well so far, but I'd love to hear any feedback because this is a style I'd really like to master!
Also, just for fun, I recreated this incredibly difficult map in the puzzle maker:
[link]

Can you please make a Tutorial or something because im alredy trying to create a map in that style for 2years and i dont get it ?? It looks really amazing

Reply

I might be able to I guess. It's more about fiddling about and seeing what builds up the style. I can point out the style choices, but you can sort of see them for yourself, and I'm probably not going to give a tutorial on how to put this together from the ground up, that's far too many different programs.
I get paid to teach them as a day job, and I don't think I'm going to try and cover multiple programs from the ground up for a one-off tutorial.
Reply

It matches very well

Good job!
Reply