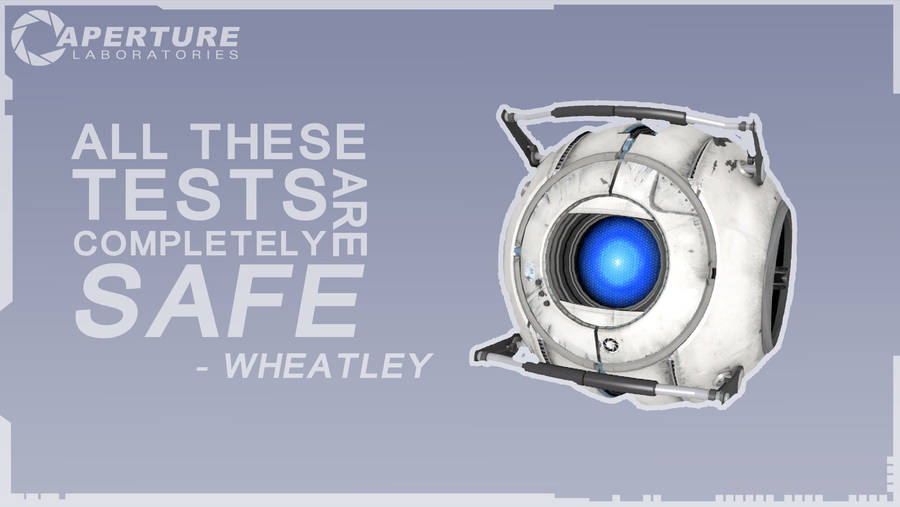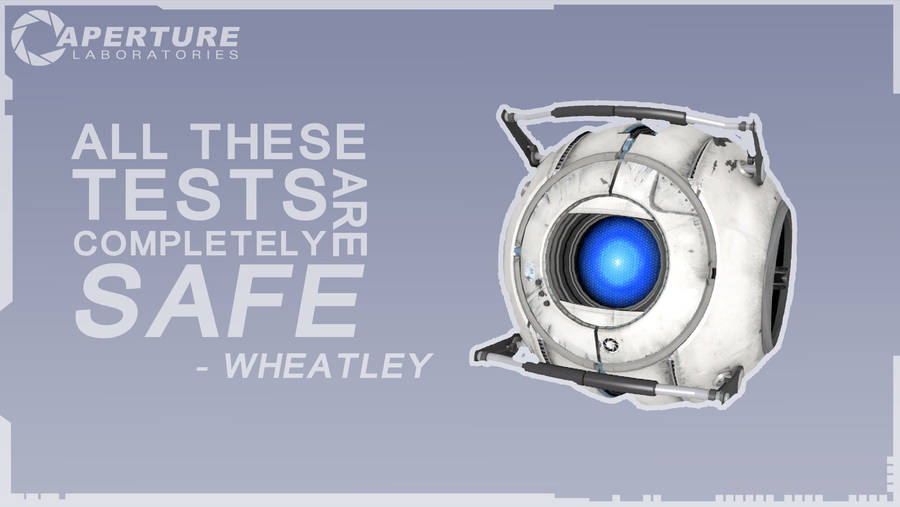 Watch
Something I threw together to show someone how some of the Portal 2 art style worked.

You're doing very well!
I'd personally avoid having the glow of the object so widely spread, but that's just personal taste (and glow is a style I never really got right myself)
Reply

Thanks, I really appreciate that you took the time to help give me a little push forward in designing

Well, more like a shove actually!

(In a good way

)
Reply

It's alright!
I'm glad you've been able to keep designing and working. I can't wait to see what you produce next.

Reply

Reply

Hello

Reply

I just submitted another attempt at a Portal poster, how did I do this time?
Reply

This one?
[link]
If so, you're doing very well! I'd play around with the knife a bit, maybe separate it from the companion cube, have them next to each other, with some sort of relationship (like a love heart, or a +).
But really, you've come on in leaps and bounds, and the next thing to do is to try completely different styles from different fandoms.
Just do as many different things as possible, and you'll keep improving!

Reply