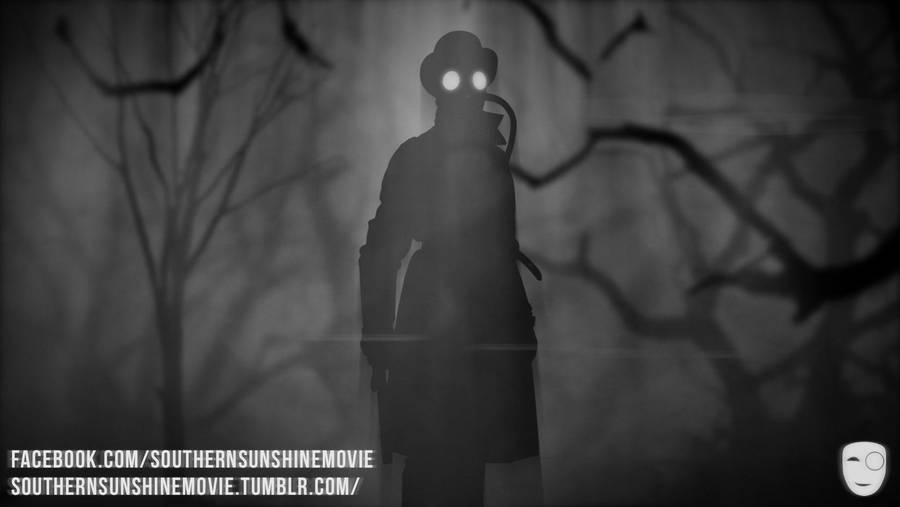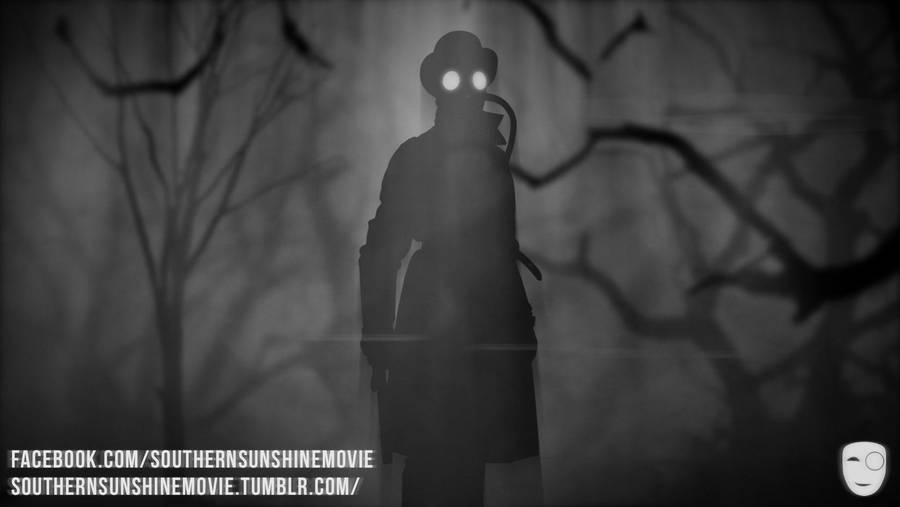 Watch
So I've just started production on my film!
It's a 30 minute murder mystery set in an alternate 1948, where the Sleeping Policemen (pictured) roam the streets).
The film will be in the silhouetted style you see above.
Please feel free to follow the tumblr and like the facebook page for the film.
[link]
[link]