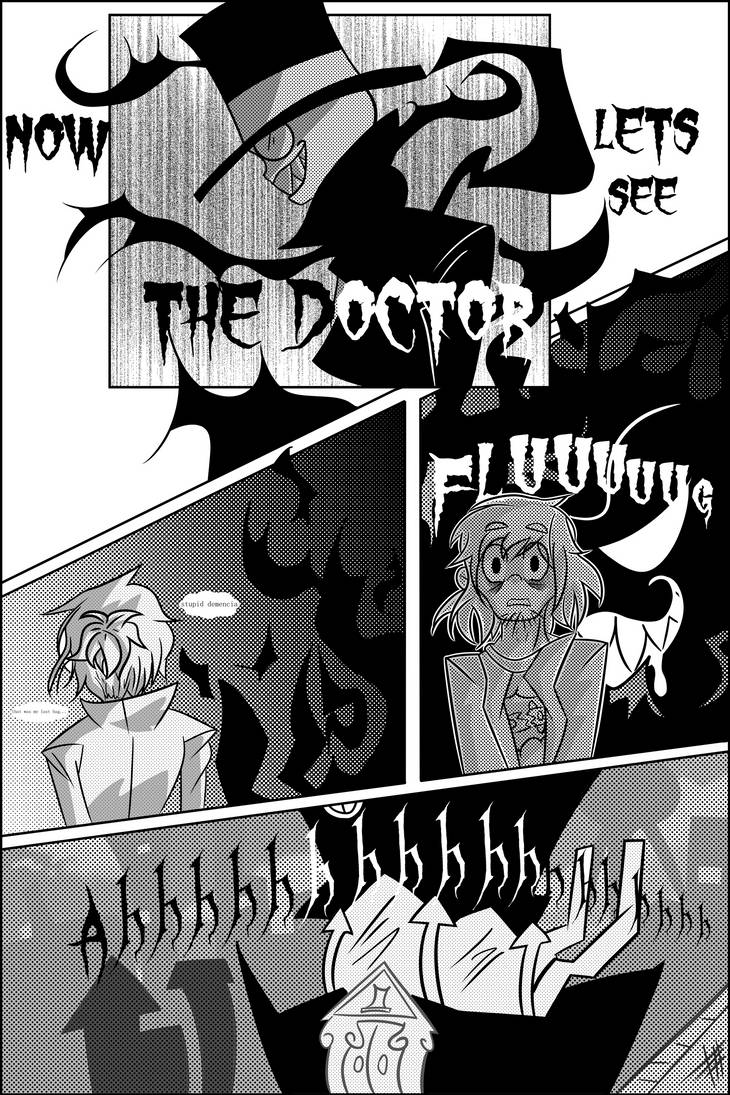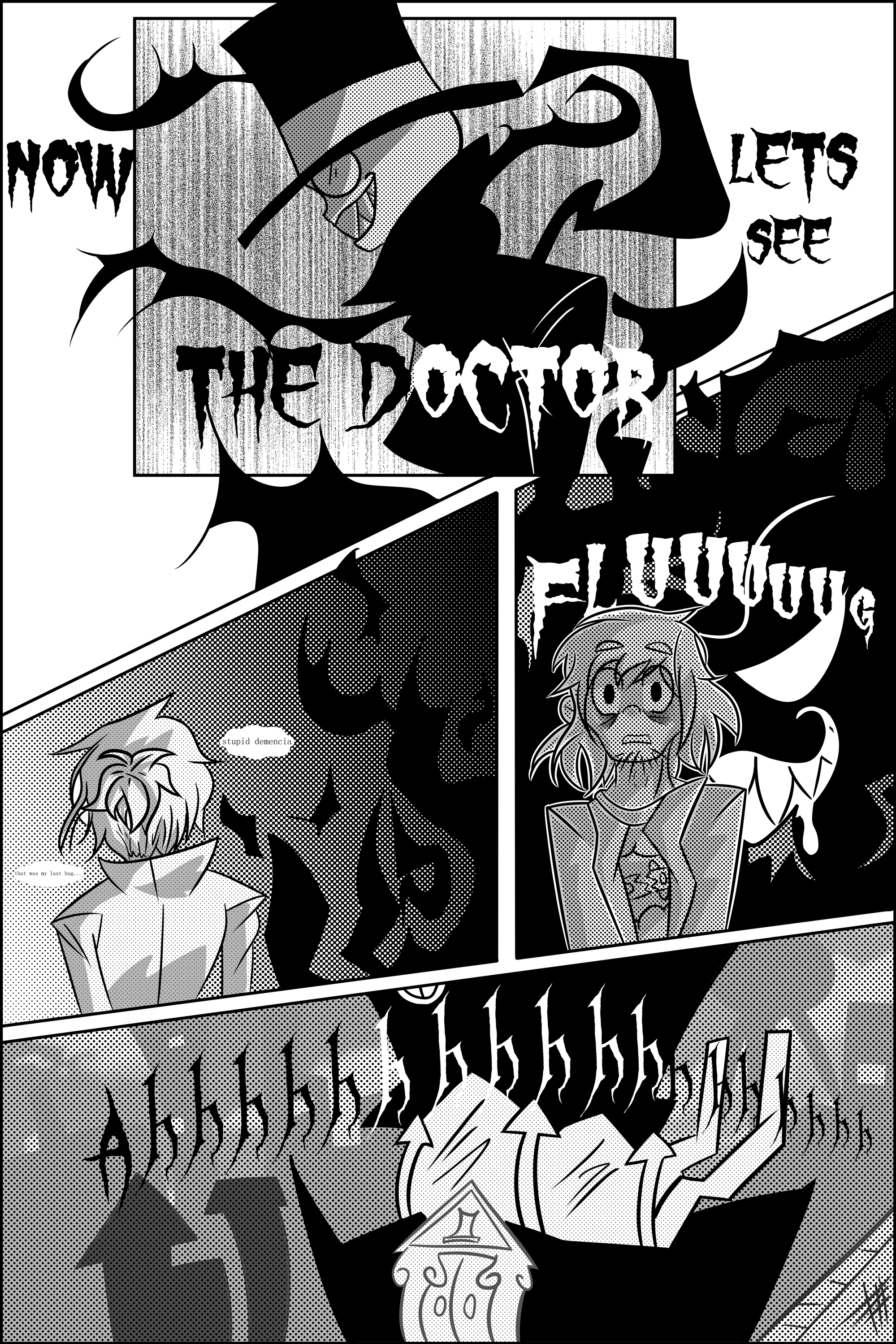 Watch
HOLY SHIT!! LOOK AT THAT!!
I REALLY LIKE HOW THIS FUCKING THING LOOKS!! OMG OMG OMG
PLEASE I HOPE YOU ALL LIKE IT AND SHARE IT BECAUSE IS FUCKING BEAUTIFUL AHHHHHH
Part Five: Coming soon...
I HOPE I CONTINUE THIS SOON
Speedpaint: Coming soon...


Poor Flug! XD
Will you be continuing this awesome comic?

Reply