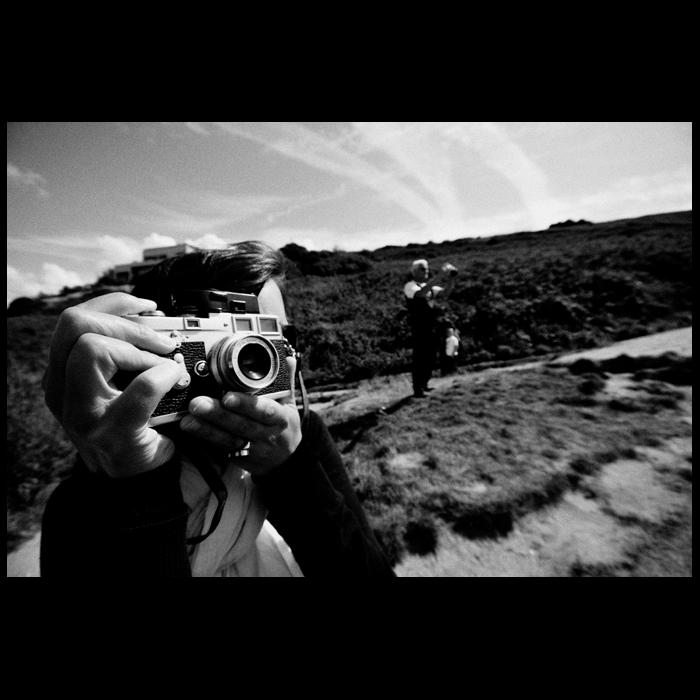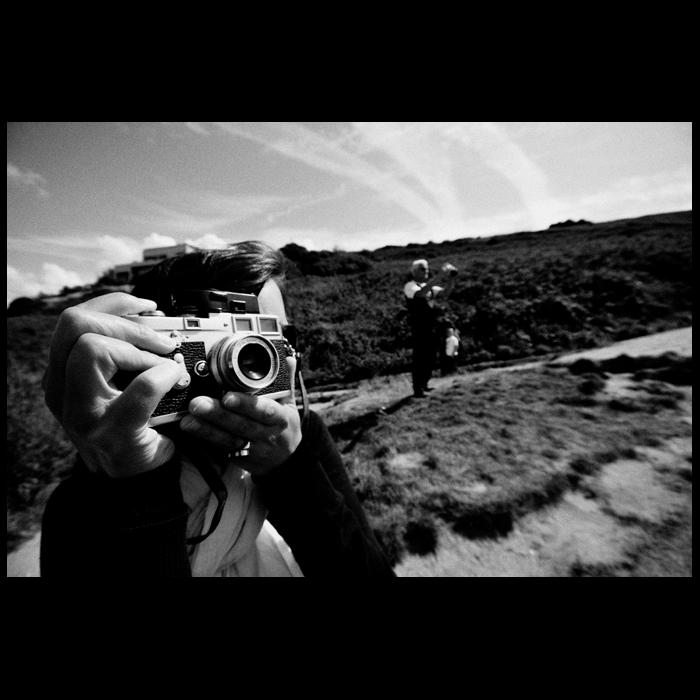 Watch
Lovely...!

Reply

Reply

the wide angle effect is awesome

Reply

hm can i have the camera

is that yours or hers?
the angle looks dramatic and the sky too. but i don't like the house coming out of her head (it's not bothering to much). still a great picture.
Reply

this is my camera

Reply

hmm.
i have the same camera

great pic.
Reply