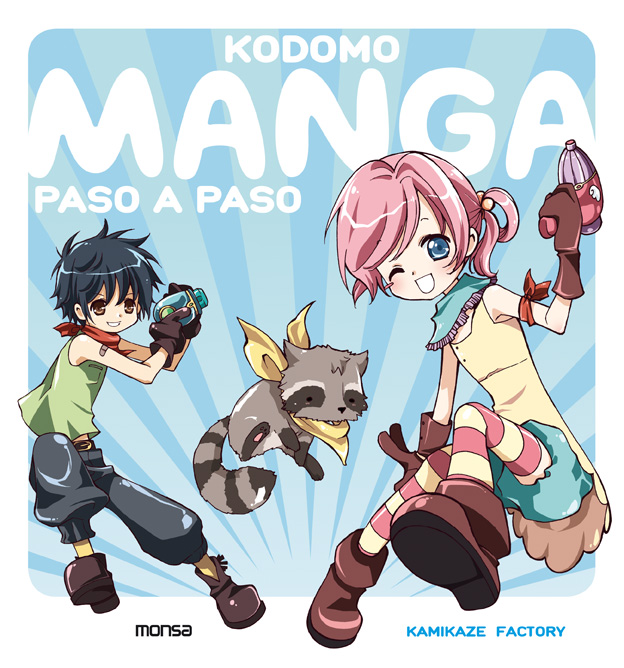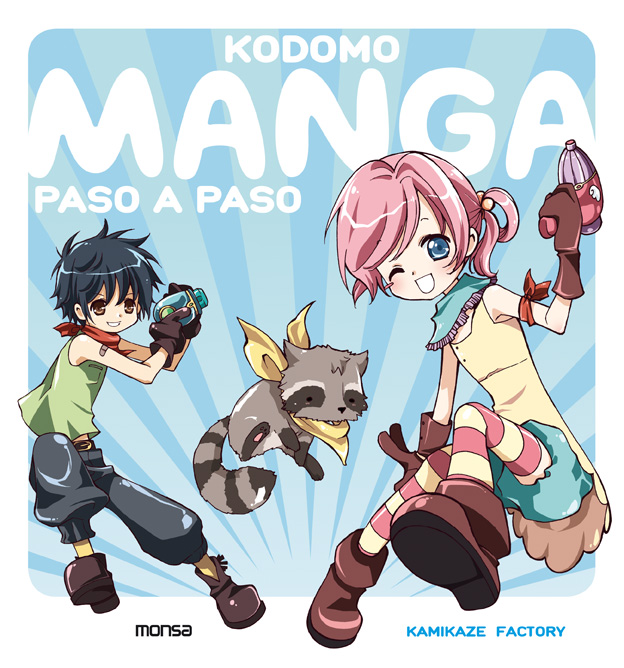 Watch
Portada del libro
Kodomo Manga Paso a Paso
publicado por la editorial
Monsa
diseñada por Rubén García e ilustrada por Inma Ruiz.

El libro se presentó el 25 de Julio de 2009 en el II Salón Manga de Tenerife.
Formato:
22 x 24 cm
Encuadernación:
rústica con solapas
384 páginas a todo colorIdioma:
Español
Papel:
Couche 150 gr
Precio:
24,95 €
ISBN 978-96823-83-9
www.monsa.com
A la venta a partir del 10 de Septiembre.
Versión inicial de la portada aquí:
[link]

The english version,
KODOMO MANGA SUPER CUTE!
is published by Harper Collins
harpercollins.com/books/9780061927553/Kodomo_Manga_Super_Cute
with a very different cover designed by Monsa with an illustration by Inma Ruiz again.
(c) Artwork by Kamikaze Factory Studio 2008
www.kamikazefactory.com