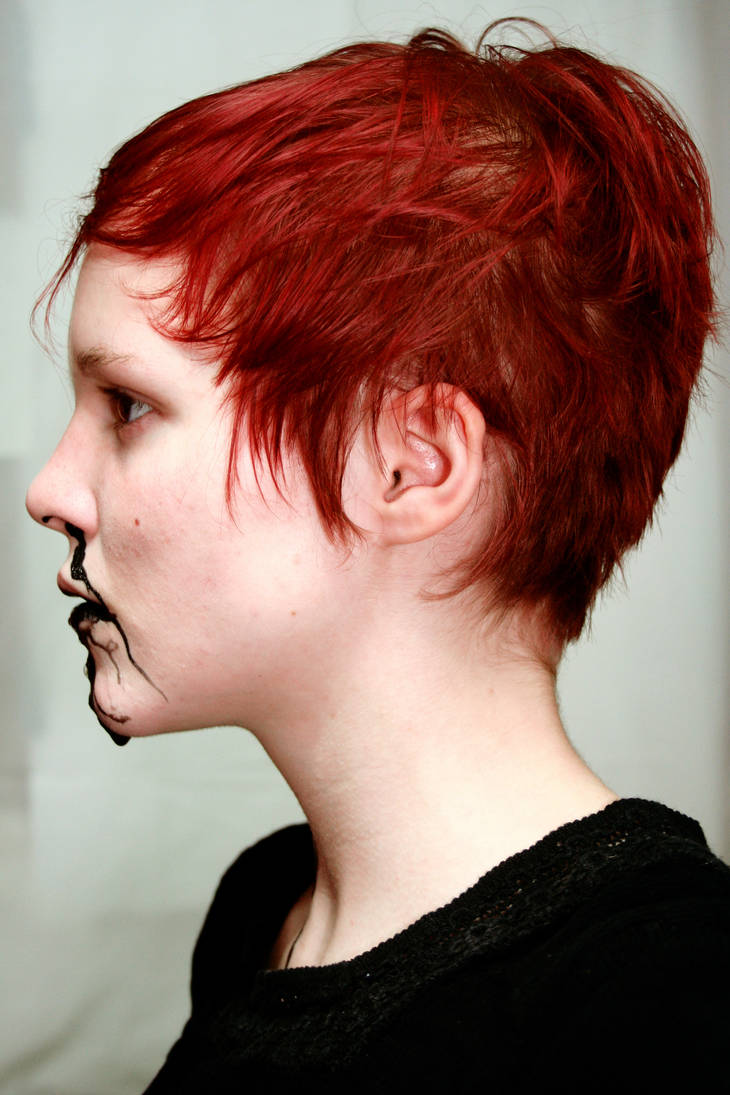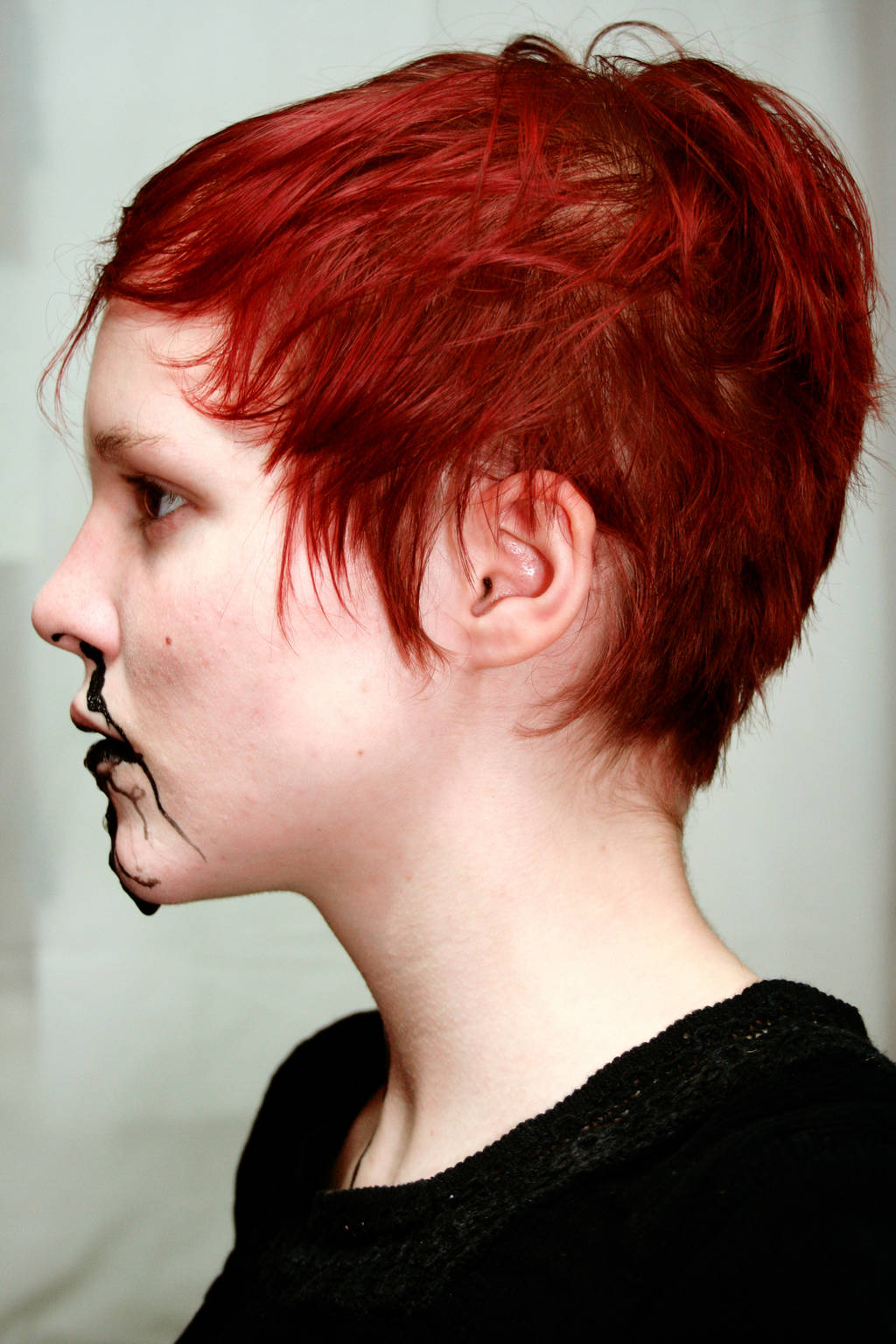 download for full-size resolution!
- credit
- link
- print via dA
- ask before selling elsewhere
- don't redistribute
it's ink. and oddly enough, i'm actually a girl, even though i totally look like a guy in this.. o_o
this was made in a photo shoot for Neosynthesis Chronicle 24: Religion.

yeah, i am a complete atheist. i'm not meaning to start a debate, so disagree with my (un)beliefs all you want, but disagree quietly, s'il te plaît.