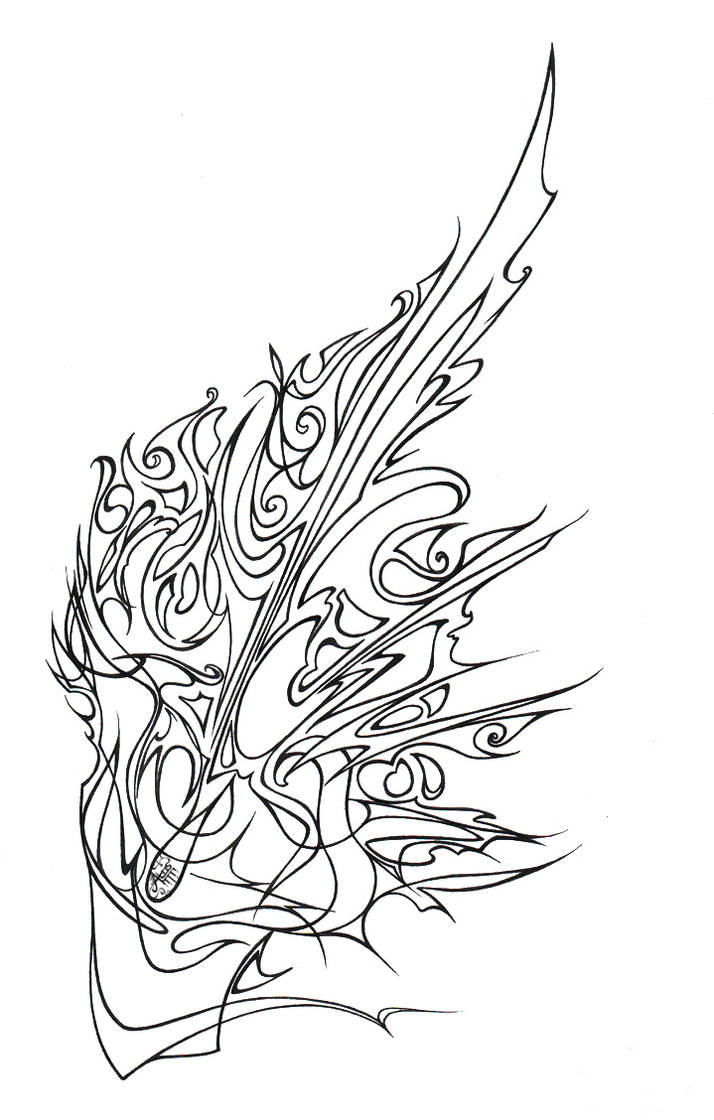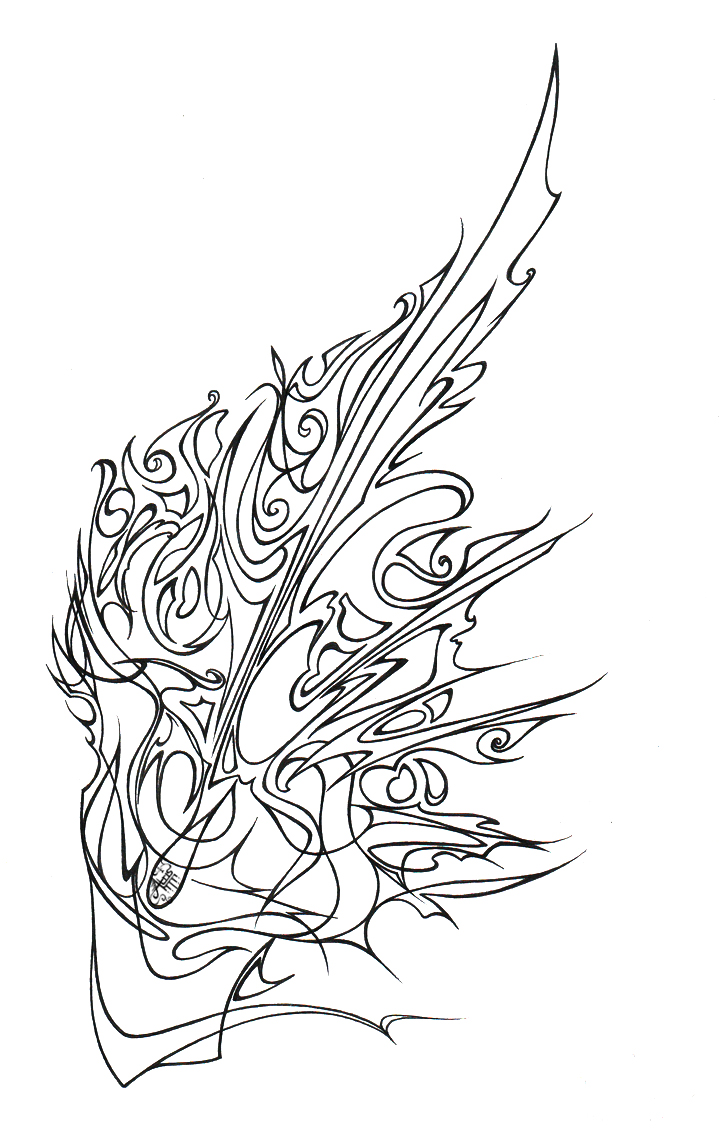 (or "What might become of a doodle made while listening to Biffy Clyro - Infinity Land")
I just wonder if I'd ever be able to draw something like this on purpose.
A4
teamd.blog.cz/1308/the-lion-th…
(Pokud někoho zajímá, co s tím ještě může souviset.)
Tak jsem do toho čuměl asi 5 minut

Asi jsem to v tom špatně našel, ale přijde mi to jako lev dívající se vlevo, co má zobák a hřívu jako rybí ploutve? Na první pohled mi to přišlo jako motýlí křídlo

Ty linky jsou úžasný, fakt jako tetování. Skvělá práce!

Reply

Tak dlouho?

(jsem poctěna x))
Na tomhle druhu obrázků neexistuje "špatnej" nález, záleží jen na tom, co v tom vidíš ty sám. (I kdybys tam nenašel lva, rybu ani orla, pořád je to v naprostém pořádku.) ^^
Děkuji

Reply